Here's What MGM Grand Has In Store at Level Up Lounge
It was recently announced MGM Grand will join the growing list of Las Vegas casino desperately scrambling to woo millennials, younger guests who don't seem to enjoy traditional forms of gambling all that much.
A new millennial-oriented lounge, Level Up Las Vegas, will soon open at MGM Grand in the space formerly occupied by the Rainforest Cafe (which moved to Harmon Corner).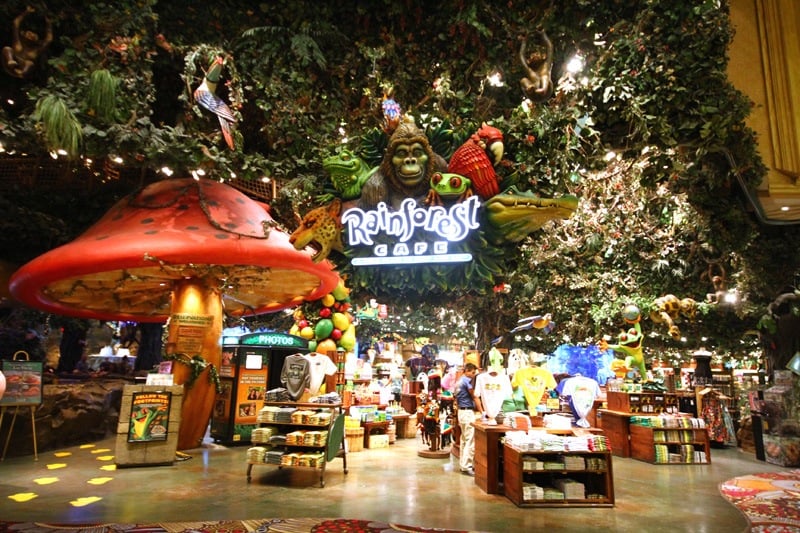 Level Up will be managed by Hakkasan Group, the nightclub people responsible for hugely successful clubs like Hakkasan at MGM Grand, Omnia at Caesars Palace and others.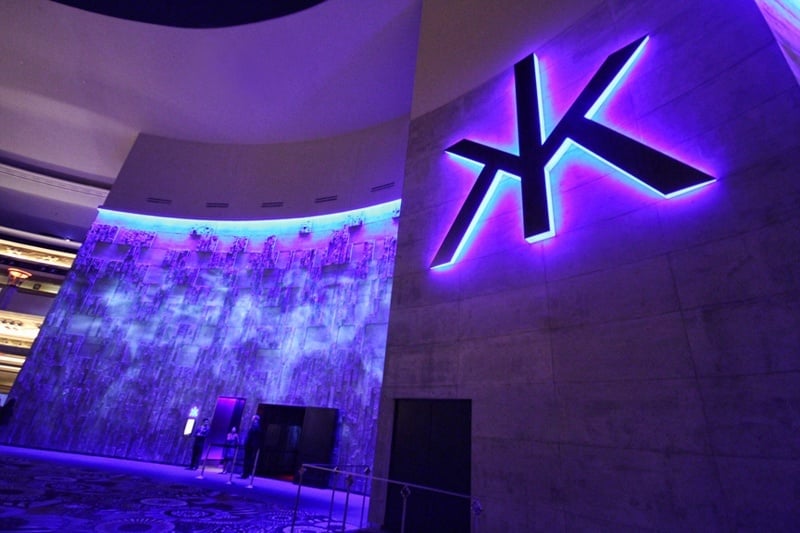 A third party recruiter for MGM Grand has tipped its hand about what's in store for Level Up, sending out a job posting that provides what's sure to be a polarizing peek into both Level Up and potentially the future of casinos.
"We need very little experience dealing but you must be an entertainer," says the call for job applications. "We are looking for people that are outgoing, bubbly and can really entertain."
Hold onto your participation trophy, because this video is the inspiration for Level Up.
If you think this hybrid of nightclub, stadium-style gambling and trying-much-too-hard are a special kind of Hell on Earth, guess what—you're not who it's for!
Casinos are convinced millennials will enjoy gambling more if they can figure out how to take as much of the gambling out of it as possible. It's more about the interactivity, the music, the party.
Level Up appears to be what middle-aged white guys in suits think millennials want, based upon reading white papers and attending panel discussions at gaming expos. Which is definitely a recipe for success.
As for the dealer jobs, the posting continues, "The pay is a guaranteed $25/hour. You will not share in the tokes of the MGM dealers. You will receive the tokes given to you in this pit though."
"Tokes," by the way, are tips.
So, the dealers aren't traditional dealers. It's not about the dealing, you see. They're more "dealertainers," a term once reserved for the performing dealers at Imperial Palace, a position quickly killed off when the Imperial Palace became The Linq.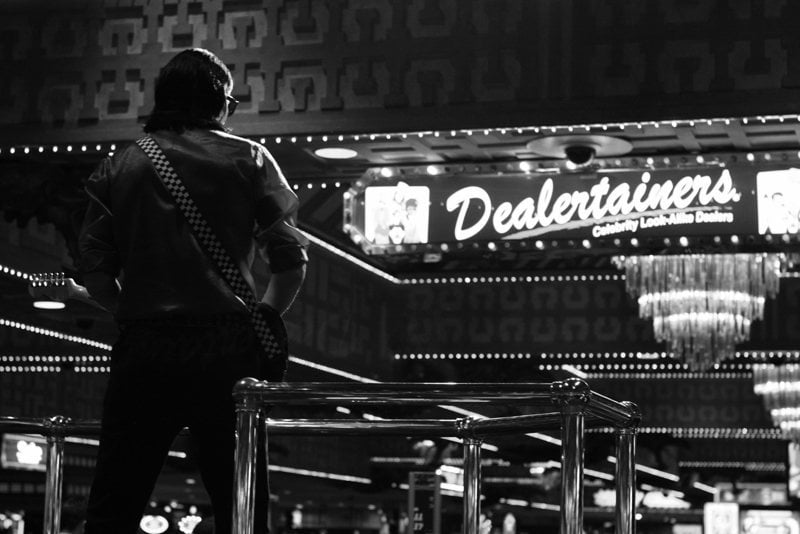 The Level Up job posting concludes, "If you consider yourself to be an emcee type of personality then this will be a great job for you."
If we ever create a list of people we least want to spend time with, those who consider themselves "emcee types" are likely to sit comfortably at the top.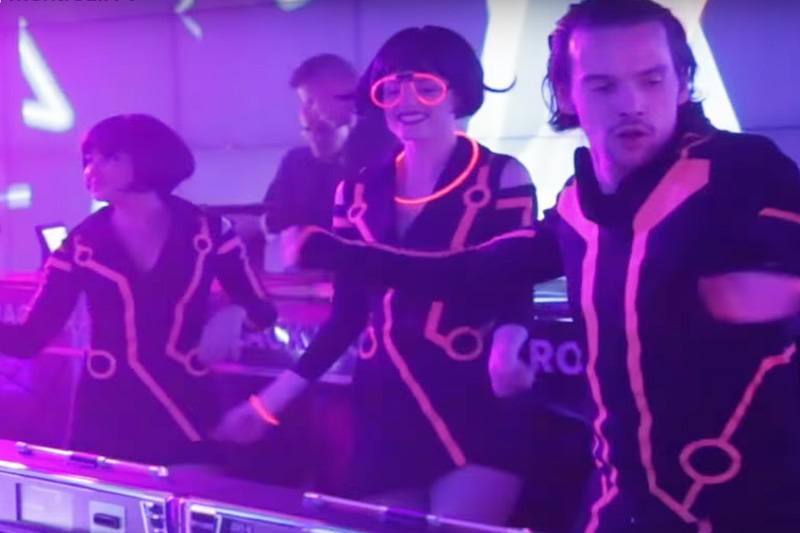 Then again, we are not a millennial, and casinos have to try something to wrangle these confounding millennials. Downtown Grand went with eSports. Encore tried its Encore Player's Club. And just about everyone in town has tried cornhole.
It remains to be seen if younger casino customers will respond to Level Up's special kind of WTF. Apparently, it's easier for casinos to provide noise, feigned enthusiasm and skill-based games than outmoded things like value and customer service and actual fun.
Since we're admittedly not the target audience for Level Up, we'll share a couple of thoughts from our always-insightful commenters.
Guillaume says, "I live in Montreal and I love The Zone at the casino, super excited to see it's in store for Las Vegas. The Zone is always full on weekends, the party is fun and the minimums are way lower than at tables (3:2 black jack with good enough rules for 5$, can't beat that). I really believe it's going to be successful in Vegas too and can't wait to see it!"
Commenter Mike adds, "It does look kind of fun to me, I'd definitely try it out. I know as a resident I'm spoiled because the usual Vegas is ho-hum regular, but the part of me that loved the SpaceQuest casino at the ex-Hilton would give this a whirl. If you don't like it, there's literally the largest casino floor in the United States right outside the door. And it's got those same amber lights, those same red carpets, and that same damn Bruno Mars song playing that you can find everywhere else."
We'd love to hear what you think. Of course, you'll get a ribbon for leaving a comment.