Gordon Ramsay's Hell's Kitchen Restaurant to Open at Caesars Palace
Long-standing rumors have finally been confirmed with the official announcement Gordon Ramsay and Caesars Entertainment will open Hell's Kitchen restaurant at Caesars Palace.
Ramsay's new Las Vegas restaurant is expected to open by Dec. 1, 2017.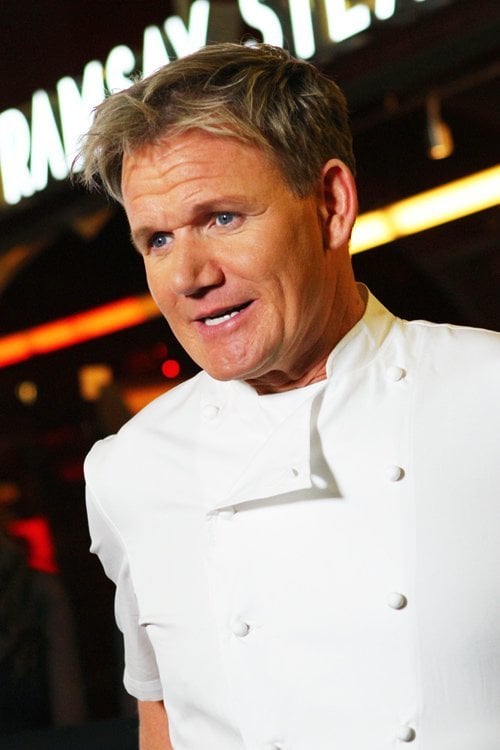 The new Hell's Kitchen restaurant will move into the space formerly occupied by Serendipity 3, and its placeholder replacement, Stripside Cafe & Bar.
As this blog was the first to report, because we have nothing more interesting going on in our life, Serendipity 3 closed in January 2017, then re-opened shortly thereafter as Stripside.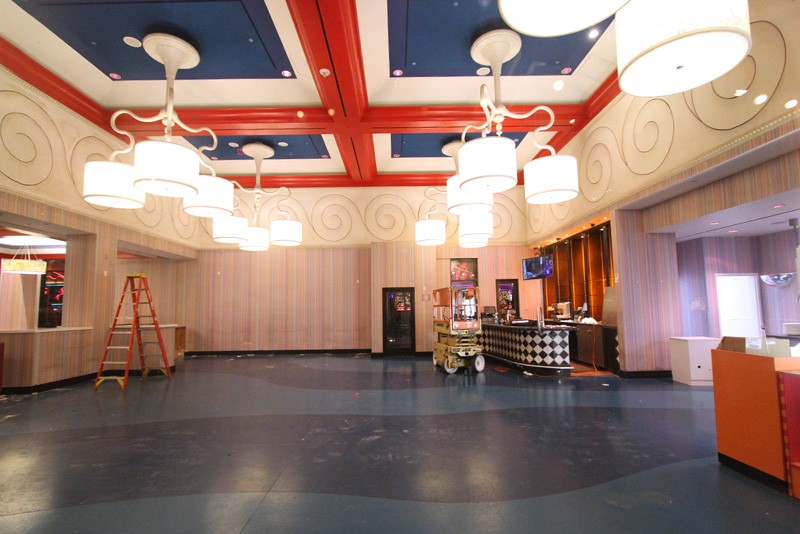 Hell's Kitchen restaurant will be celebrity chef Gordon Ramsay's fifth collaboration with Caesars Entertainment in Las Vegas.
The other restaurants are Gordon Ramsay Steak at Paris, the recently-renamed Gordon Ramsay Burger (formerly BurGR) at Planet Hollywood, Gordon Ramsay Fish & Chips at Linq promenade and Gordon Ramsay Pub & Grill at Caesars Palace.
It's unknown if Gordon Ramsay Pub & Grill will continue to operate at Caesars Palace, but we have the sneaking suspicion it won't given it ranks at the bottom of the otherwise stellar list of Ramsay offerings in Sin City.
Hell's Kitchen restaurant will be inspired by (wait for it) "Hell's Kitchen," the reality TV cooking competition show on Fox.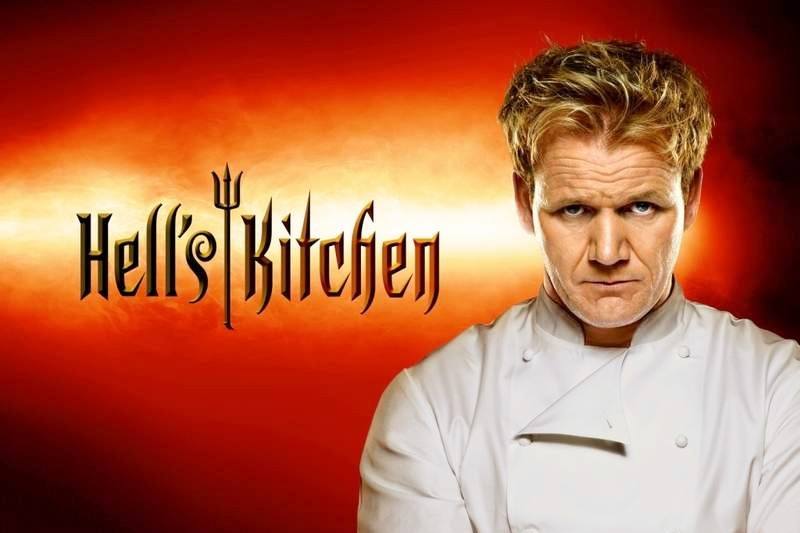 A number of past "Hell's Kitchen" winners have taken positions in Las Vegas restaurants, with varying degrees of success. "Hell's Kitchen" has been on the air for an impressive 16 seasons and was recently renewed for two more.
Hell's Kitchen restaurant will be the first-of-its-kind and will have seating inside and out for about 300 people. The restaurant will boast a daily themed brunch, dinner and bar menu.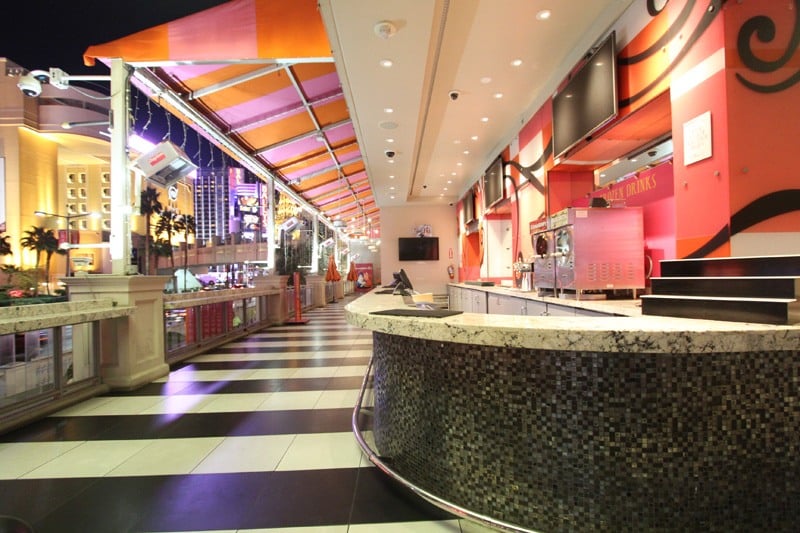 Hell's Kitchen restaurant will "shine the spotlight on many of 'Hell's Kitchen' cast and chef recipes and dishes featured on the show, including many of Chef Ramsay's signature dishes."
The new restaurant space will be designed by Jeffrey Beers International, whomever that might actually be.
As is required by law in Las Vegas, the restaurant is being billed as "an experiential and immersive destination restaurant." Guests will "feel transported to the studio set, as if they are participating in the globally popular television show."
We're a huge fan of chef Gordon Ramsay and "Hell's Kitchen," so this new dining offering on the Las Vegas Strip is a welcome addition.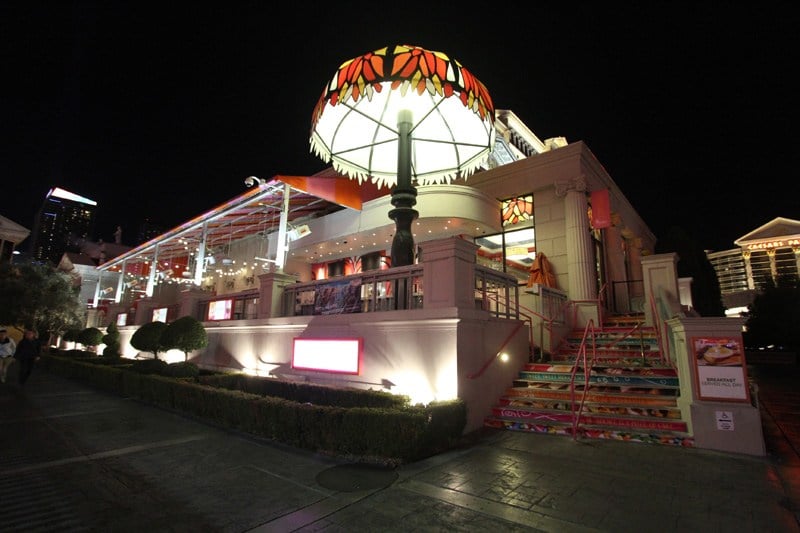 Ultimately, of course, Gordon Ramsay will have virtually zero to do with the day-to-day operation of the restaurant. The chef gets a five percent cut of each restaurant's gross sales in exchange for showing up for photo ops at least one day a year. (Ramsay says he was in Las Vegas 18 times in 2016.)
Thankfully, the mojo is strong with the food and beverage folks at Caesars Entertainment who ultimately manage the Ramsay collaborations.
We trust Gordon Ramsay's Hell's Kitchen restaurant will be "spot on," as the chef likes to say. Along with "You donkey," but mostly that first thing.