BurGR Restaurant at Planet Hollywood Gets Rebrand, Now Gordon Ramsay Burger
It seemed like a good idea at the time. BurGR restaurant at Planet Hollywood has dropped its awkward name and is now simply Gordon Ramsay Burger.
BurGR was an attempt to integrate Gordon Ramsay's initials (the "GR" part, please try and keep up) into the name of the popular Strip restaurant, but it's likely Caesars Entertainment found the subtle reference more difficult to market than just using the celebrity chef's name outright.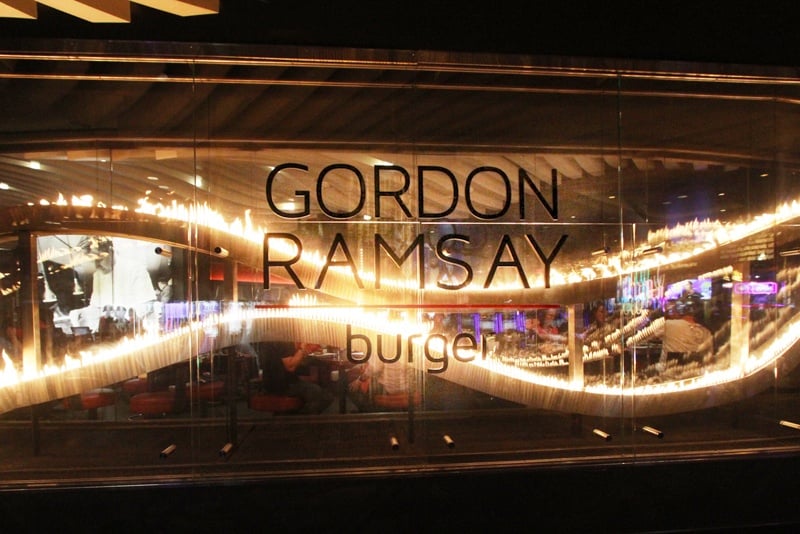 There's been no official announcement of the name change, we're just really observant. And clearly have too much free time.
The signage at Gordon Ramsay Burger has already been switched out, and menus and other printed materials also reflect the new name.
Even the official Web site for the restaurant has been scrubbed clean of the BurGR name.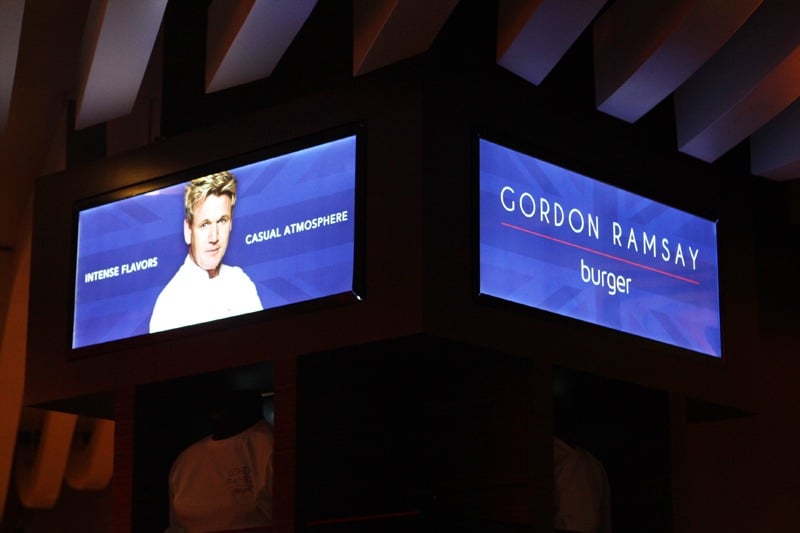 Gordon Ramsay has a stellar record with his Las Vegas restaurants, all in partnership with Caesars Entertainment.
Besides the excellent Gordon Ramsay Burger, his winning collaborations are Gordon Ramsay Steak at Paris and Gordon Ramsay Fish & Chips at Linq promenade. Gordon Ramsay Pub & Grill has gotten fewer rave reviews, but is still holding steady Caesars Palace.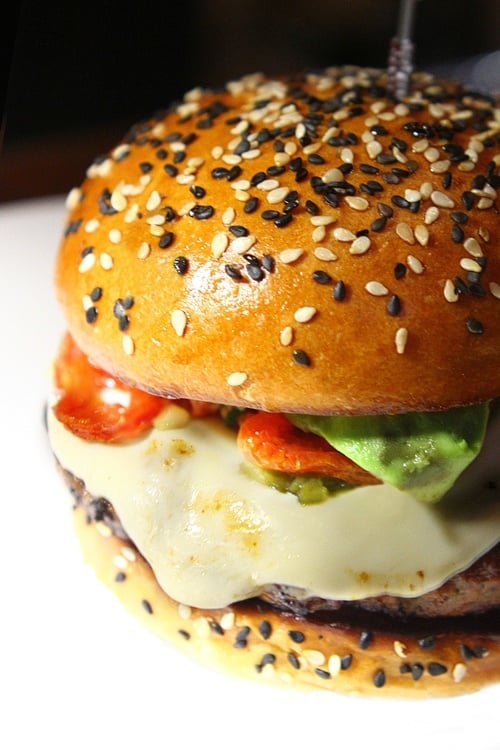 There have been recent rumors Ramsay could take over the recently rebranded Serendipity 3 space for a "Hell's Kitchen" concept, but at the moment that space is Stripside Cafe & Bar.
Whatever you call it, BurGR or Gordon Ramsay Burger, it gets our vote for the best burgers on The Strip, and that's saying something in a town where epic burgers abound.