Serendipity 3 Closes at Caesars Palace to Make Way for New Gordon Ramsay Restaurant
It appears the plug has unceremoniously been pulled on Serendipity 3 restaurant at Caesars Palace. And if you've ever had your plug pulled, even ceremoniously, you know how awkward that can be.
Serendipity 3 restaurant closed on Jan. 2, 2017.
It's been rumored the space will be overhauled and become home to a new Gordon Ramsay restaurant concept, his fifth such partnership with Caesars Entertainment on the Las Vegas Strip.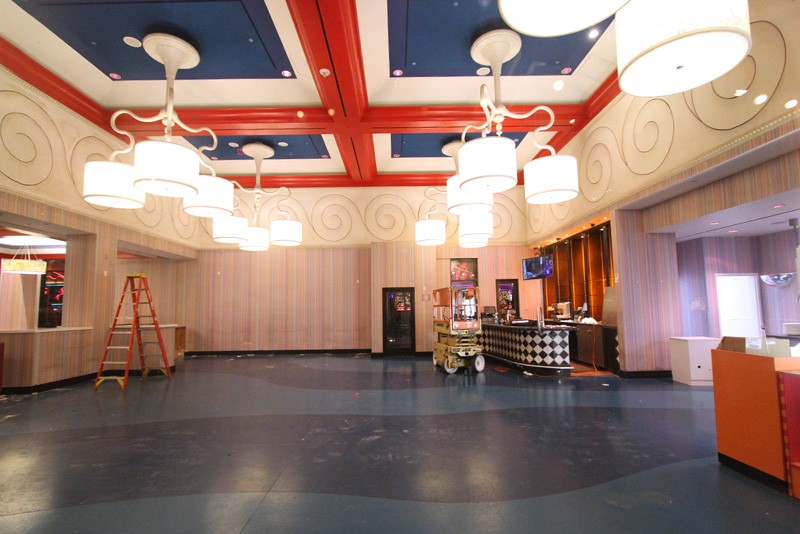 No specifics are available about the new Gordon Ramsay offering, nor has the new restaurant been officially announced.
Serendipity 3 opened in April of 2009 and was expanded significantly in late 2013.
The closure of Serendipity 3 means the demise of the restaurant's $1,000 Golden Opulence Sundae and what was the largest menu in Las Vegas and possibly the Western hemisphere. At one point, the menu boasted 116 items. Seriously.

As the Serendipity 3 era ends, so too does a good deal of drama around the restaurant.
In August 2016, the restaurant's owner, Rowen Seibel, was jailed for hiding about a million bucks from the IRS.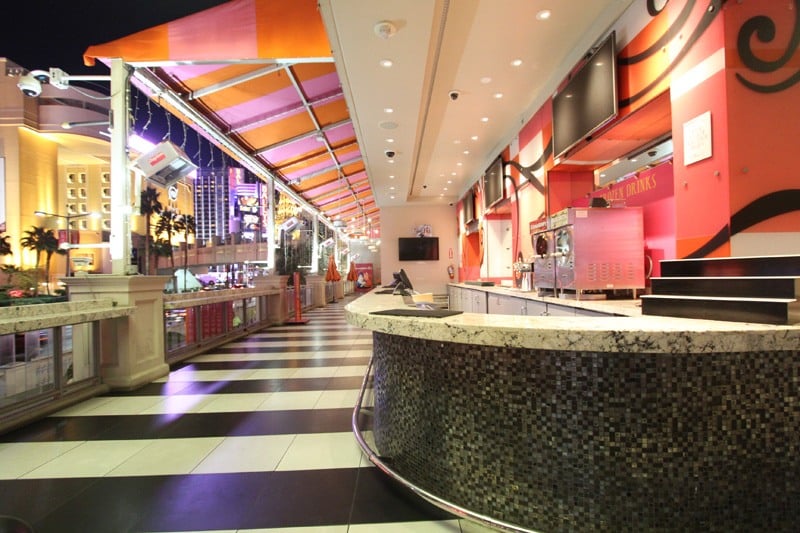 The WTF twist here, of course, is that Seibel is a former business partner of (wait for it) the aforementioned Gordon Ramsay. He was involved in several of Gordon Ramsay's establishments in Las Vegas, and the two had a serious falling out.
Caesars Entertainment has no doubt been looking for a way to extricate itself from any entanglements with Seibel, and it appears handing over the reigns of the Serendipity 3 space to
Gordon Ramsay is the way of choice.
We have no idea what will become of the restaurant's Tiffany lamp. The lamp made its debut in 2014.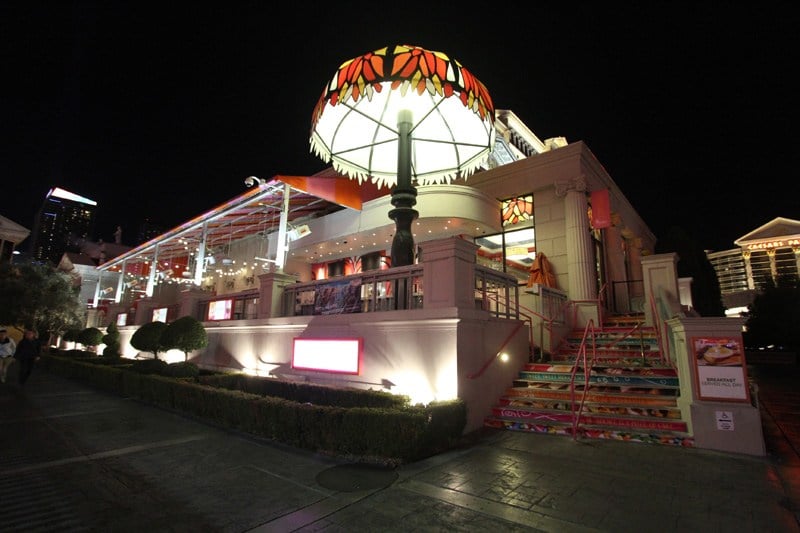 It's unknown whether Caesars will continue to operate both Gordon Ramsay Pub & Grill and the new Ramsay concept. The hotel's Gordon Ramsay Pub & Grill tends to get lukewarm reviews, as opposed to the glowing ones for BurGR at Planet Hollywood, Gordon Ramsay Steak at Paris and Gordon Ramsay Fish & Chips at Linq, so it might be time to change things up.
It would be awesome for Caesars Palace and Las Vegas if Ramsay were to tape a future "Hell's Kitchen" season at his new restaurant in the Serendipity 3 space, but that remains to be seen, donkey.
What, you expected us to write an entire story about Gordon Ramsay without a single reference to "donkey"? Do you know this Las Vegas blog at all?
Update (1/5/17): Caesars Entertainment says the Serendipity 3 space will re-open as Stripside Cafe & Bar. The company hasn't confirmed or denied the involvement of Gordon Ramsay in the new restaurant.
Update (4/28/17): Caesars Palace announced Gordon Ramsay will open the first Hell's Kitchen restaurant at the Strip resort on Dec. 1, 2017.