Commissary Restaurant at Downtown Grand Closes, Converts to eSports Lounge
The long-struggling Commissary After Dark restaurant at the Downtown Grand resort has closed.
The space is still being used, however. The restaurant's tables and chairs have been removed, and now the space has been reconfigured as the Downtown Underground eSports Lounge.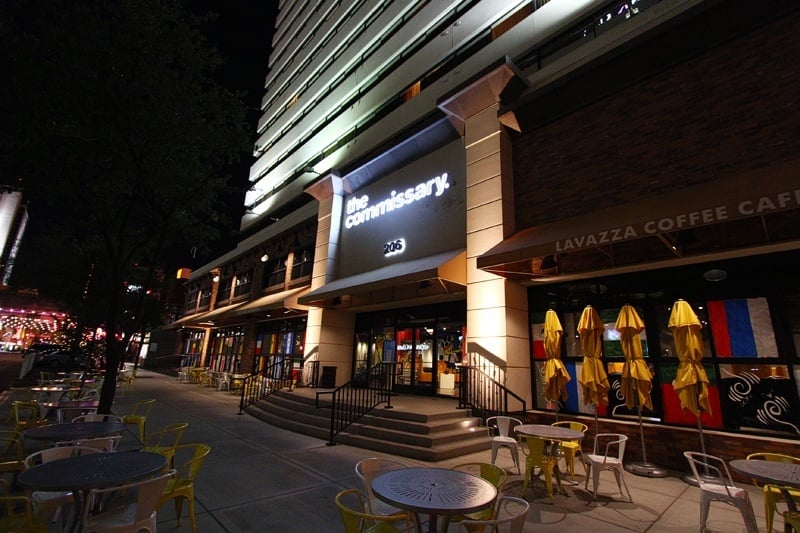 The eSports lounge could once be found in the former high limit slot room in the casino at Downtown Grand.
Moving the eSports lounge across the street makes some sense given the fact eSports tends to draw a younger crowd, but only those 21 and older can be in a casino. The move to the former Commissary space means another, even younger, crop of video game competitors and enthusiasts can join in the fun.
The Downtown Underground eSports Lounge hosts events and tournaments Fridays and Saturdays, 4:00 p.m. to midnight.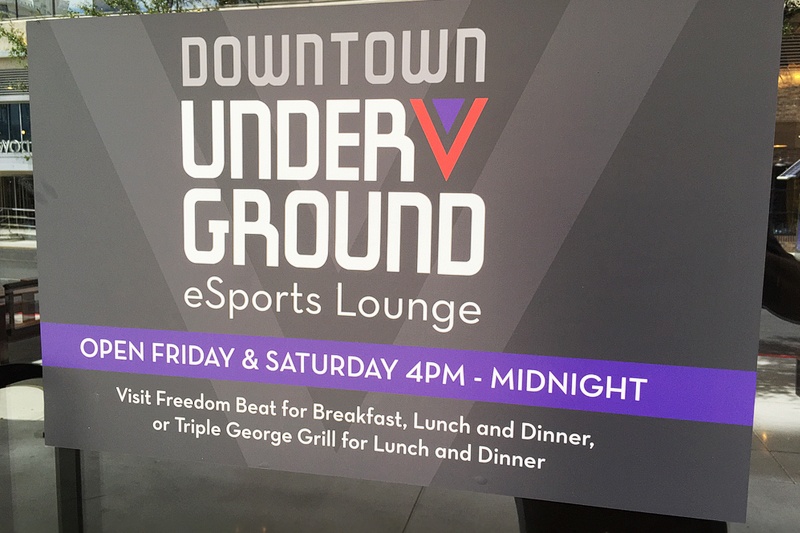 You can stay abreast of all things eSports at Downtown Grand on the official Facebook page of the Downtown Underground eSports Lounge.
Downtown Grand had big plans for Commissary After Dark when it opened, including using the space as a nightlife venue. In recent months, the restaurant had been reduced to serving coffee and snacks for a few hours each morning.
There are tons of great dining options in the immediate vicinity of the closed Commissary, including Freedom Beat inside Downtown Grand, the reliably excellent Triple George Grill and the incomparable, must-try Pizza Rock.
Who knows if eSports is going to be a thing for Las Vegas casinos. If it is, though, now it has a new place to be it. A thing, that is. Please try and keep up.