Golden Gate Closes Temporarily to Complete Expansion
In a town known to stay open 24/7, it's rare for a Las Vegas casino to close, but that's exactly what's happened at Golden Gate.
Both Golden Gate's casino and hotel closed on Aug. 20, 2017. It will re-open on Aug. 25, 2017.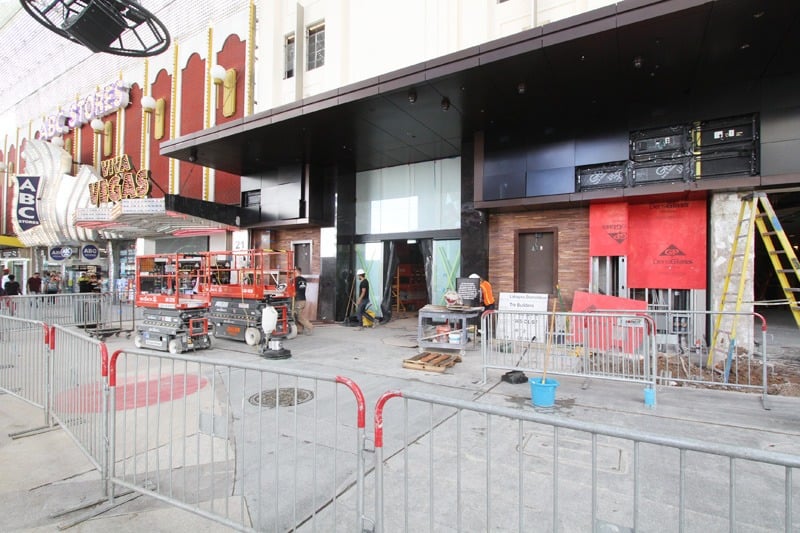 Golden Gate closed temporarily so an expansion into the former La Bayou casino space can be completed.
The expansion will nearly double the size of Golden Gate's casino floor, and increase the number of slot machines by about 100.
We got a first peek inside the new space, of course.
Construction will mean a brand new loyalty club desk, as well as a 20-foot expansion of the casino's popular outdoor bar, One Bar.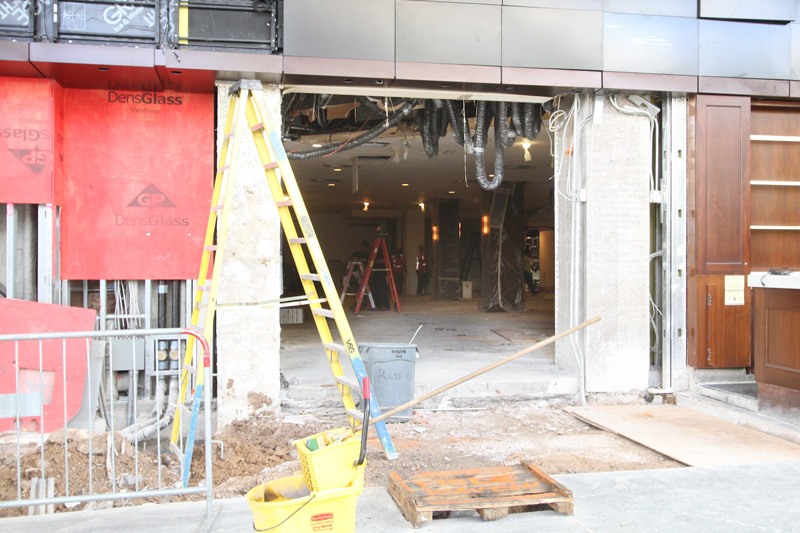 Crews are expected to work 108 hours straight during the closure of Golden Gate to meet the ambitious construction timeline.
The Golden Gate expansion will be revealed on Aug. 25, marked by a free concert at Fremont Street Experience (where we work in digital marketing as our day job) by Better Than Ezra on Sep. 3, 2017.