Fremont Street Experience Announces Concert Series Schedule for 2019
Fremont Street Experience has announced its Downtown Rocks summer concert series schedule for 2019. Which we sort of just said in the headline, but we needed an opening sentence before the graphic, so there you go.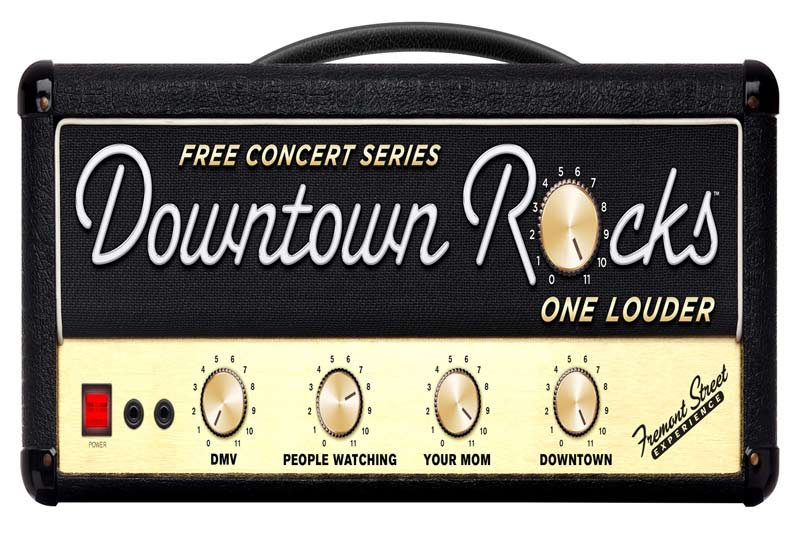 2019 Fremont Street Experience free concerts schedule:


May 24 – Good Charlotte



June 15 – Nelly



June 29 – Sugar Ray



July 4 – Eli Young Band



July 20 – Fuel, Toadies and Sponge



July 27 – Pop 2000 Tour hosted by Lance Bass, with O-Town, Aaron Carter, Ryan Cabrera and Tyler Hilton



Aug. 10 – Collective Soul



Aug. 17 – Buckcherry



Aug. 24 – Cheap Trick



Aug. 30 – The Wallflowers



Sep. 1 – I Love the '90s featuring Vanilla Ice, Montell Jordan, All-4-One, Tone Loc and Coolio



Sep. 28 – Smash Mouth



Oct. 19 – Muddfest featuring Puddle of Mudd, Saliva, Trapt, Saving Abel and Tantric
Most of the free Fremont Street Experience concerts start at 9:00 p.m.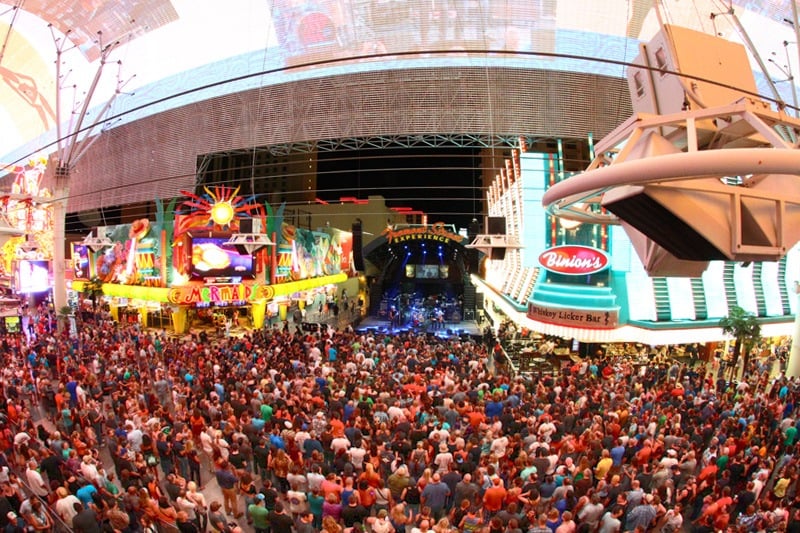 When you're visiting downtown for these free shows, look up. The Viva Vision canopy at Fremont Street Experience is getting a $32 million upgrade.
The upgrade is expected to begin in early May 2019, and will officially debut on New Year's Eve. The light shows will continue to run during the upgrade, which will be done in eight phases, in 150-foot sections (starting at the west end of the canopy, near Golden Gate).
Here's a look at what's being replaced on the Fremont Street Experience screen.

Full disclosure: We work in digital marketing at Fremont Street Experience as our day job. Our opinions are our own, despite the fact we haven't really expressed any in this blog post. Though, we like Cheap Trick a lot. And that "All Stars" song from "Shrek." And we are also a big fan of light shows.
Get details about the free concert series at the official Fremont Street Experience Web site.