F. Pigalle Restaurant Abruptly Closes on Fremont East
The quirky fondue restaurant with a name impossibly difficult to remember, F. Pigalle, has closed suddenly on Fremont East in downtown Las Vegas.
The restaurant lasted just five months. It opened in December 2015.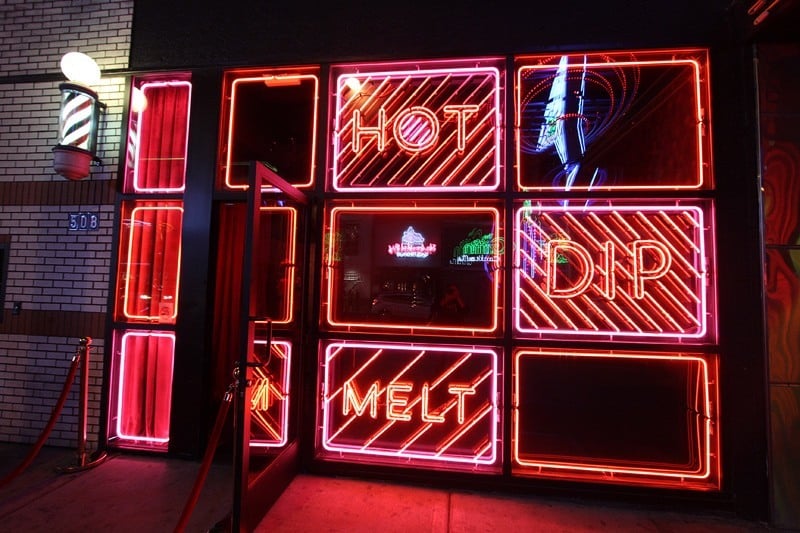 This came as a shock to most, as the restaurant is often packed with customers. Apparently, not often enough.
F. Pigalle (the "F" stands for fondue, the "Pigalle" refers to a red light district in Paris) is not expected to re-open. Read more.
No official reason for the closure has been given, but the Las Vegas Rule applies here: Financially successful establishments don't close in Sin City.
A recent post on the F. Pigalle Facebook page sheds little light on why the restaurant closed, but it does provide hope a new bar is in the works for the space.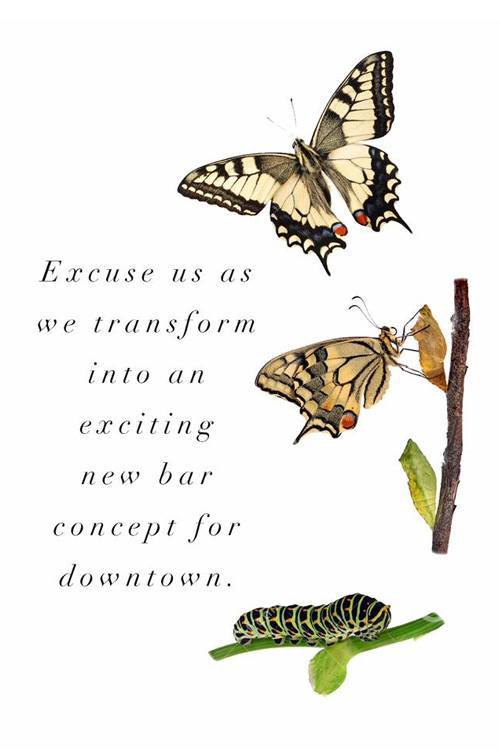 This location on Fremont East has had a rocky past. The prior restaurant, Radio City Pizzeria, also closed with relatively little warning. While it wasn't widely reported, unspecified "illegal activity" apparently hastened the closure of the venue.
We quite enjoyed F. Pigalle. The value was undeniable, with bottomless wine included with every meal. Here's more about the shuttered F. Pigalle.
And the F. Pigalle signature cocktails were something to behold.

Let's lift a glass, or possibly an aquarium, to whatever's next. And in Las Vegas, there's never not something next.