Demolition is Underway on Diablo's Cantina at Monte Carlo
It seems like ages since we first shared Diablo's Cantina would close at Monte Carlo.
Nearly a year after our initial story, the popular restaurant and bar is being demolished. It closed Nov. 7, 2017.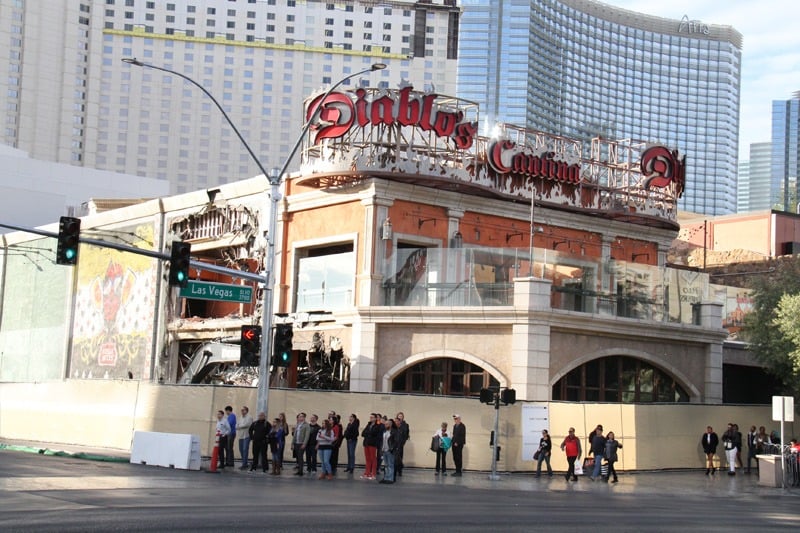 Diablo's Cantina is one of many venues closing at Monte Carlo as the Strip resort transitions into Park MGM.
We've got a look at all the changes at Monte Carlo. Sorry, Park MGM. That's going to take some getting used to.
Here's another look at the current state of Diablo's Cantina.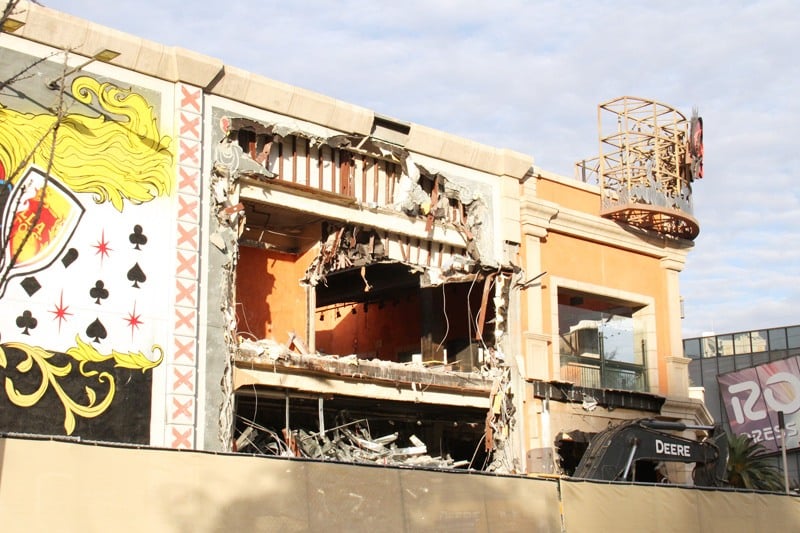 For a decade (it officially opened in Oct. 2007), Diablo's Cantina thrived with an innovative strategy: Have attractive women serve liquor.
Now, it's thought the boisterous atmosphere of Diablo's Cantina could clash with the more upscale Park MGM customer. That customer doesn't exactly exist yet, but MGM Resorts hopes it will once the resort's renovations are complete.
Why, look, Diablo's Cantina has a new drive-through window.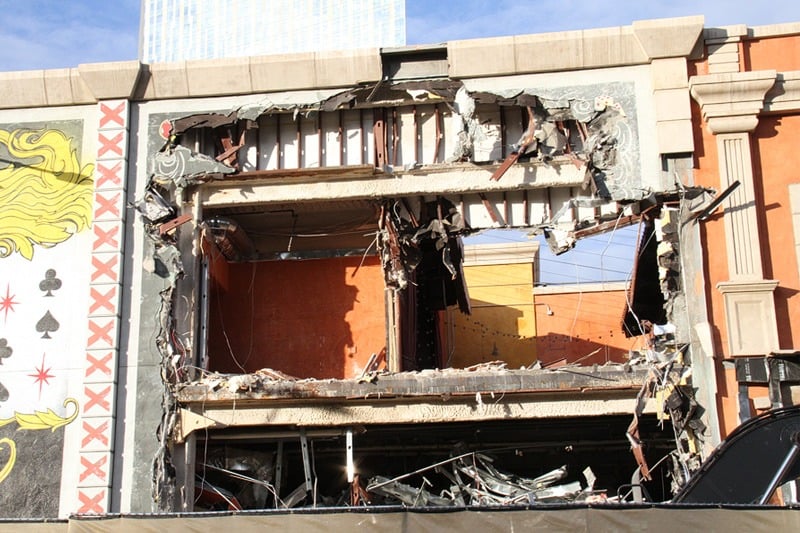 While we were checking out the Diablo's Cantina demolition, we got a peek at other changes being made to the exterior of the resort.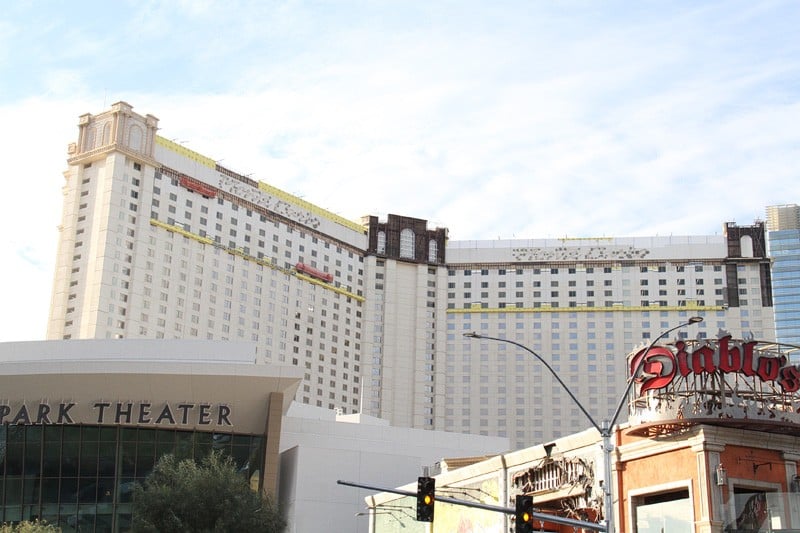 The Monte Carlo sign is undergoing work, too.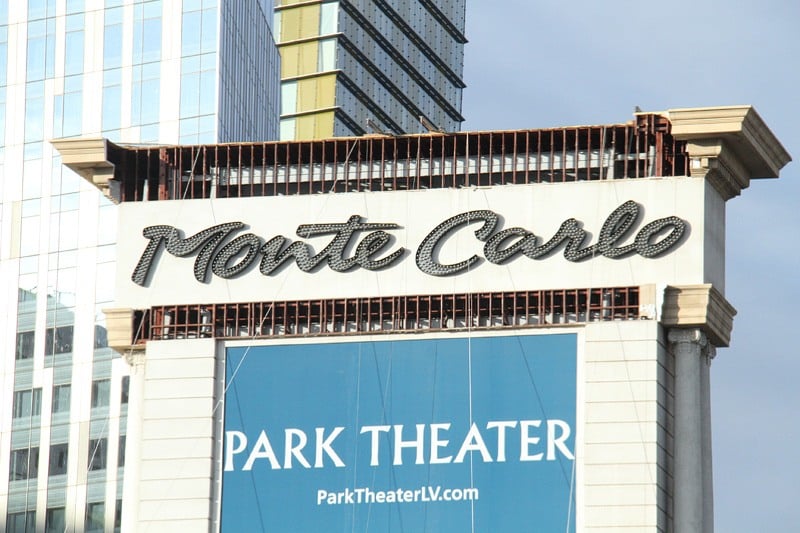 In 2018, Monte Carlo is expected to be unrecognizable. Work continues on the hotel's facade.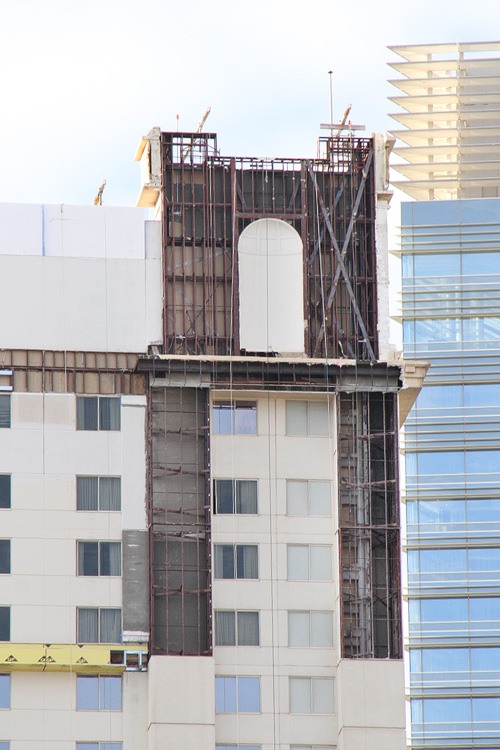 Thanks to Twitter follower Xhaust for letting us know work has begun on demolishing Diablo's Cantina.
Diablo's Cantina was a beloved party spot for many Vegas visitors, and many will miss the sexy devil statue that has kept watch over the venue for years.
At one time, we heard Diablo's Cantina might move next door to The Park, but there's been no such chatter for some time.