Vital Vegas Podcast, Ep. 69: Lyft Skinny, "Magic Mike" Moistness, Roulette Gems and a Metric Ass-Ton of News
Welcome to the only Las Vegas podcast that's in the Gaming Control Board's "Black Book." It's also the podcast not particularly invested in "facts" or "reality," obviously.
This week's "Listicle of the Week" is "12 Weird, Wonderful Facts About Roulette." Learn about "mucking," left and right-hand roulette tables, dealer "signatures," "section shooting" and why you can't cash roulette chips at the cage.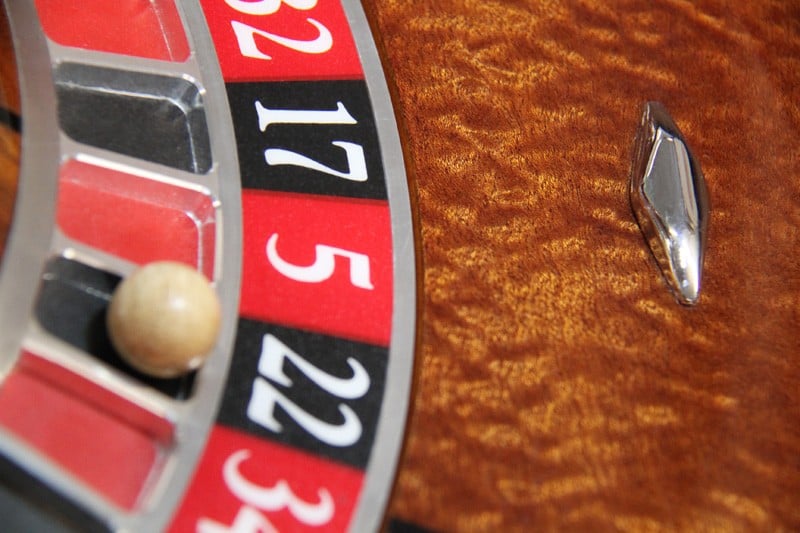 In this week's episode, we chat up an official from Lyft Las Vegas, one of the rideshare services that's made Sin City a better, more affordable and convenient place to make poor life decisions.
In this episode, you'll get all the latest scoop about your favorite vacation destination.
There's news about Wynn Resorts purchasing the Alon site, Lotus of Siam's new location, Barry Manilow's residency at Westgate, McGregor vs. Pacquaio, virtual reality coming to the roller coaster at New York-New York, Diablo's Cantina (past tense), Hell's Kitchen (future tense), SpeedVegas' bankruptcy and more.

We've also got a tipsy review of "Magic Mike" at Hard Rock.
The Vital Vegas Podcast is the most fun you can have without a casino VIP host, so take a listen and get your Las Vegas fix!