Diablo's Cantina at Monte Carlo Expected to Close in 2017
While it hasn't been officially announced, word has it Diablo's Cantina at Monte Carlo, a popular Las Vegas Strip fixture, will close in 2017.
The restaurant and bar is likely to be replaced with another venue more in line with the Monte Carlo's rebrand to Park MGM in 2017.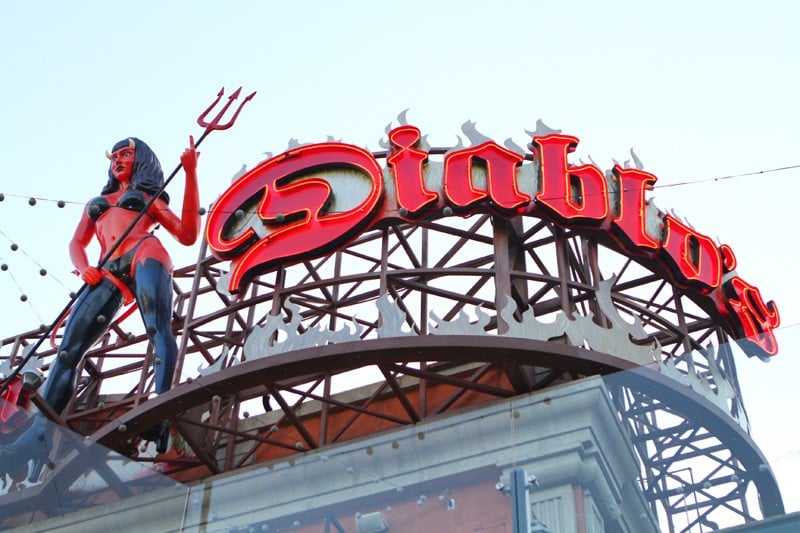 It's possible Diablo's Cantina may not go away completely.
There have been discussions internally about moving the establishment to a vacant spot in the nearby Park promenade, a restaurant row near the T-Mobile Arena.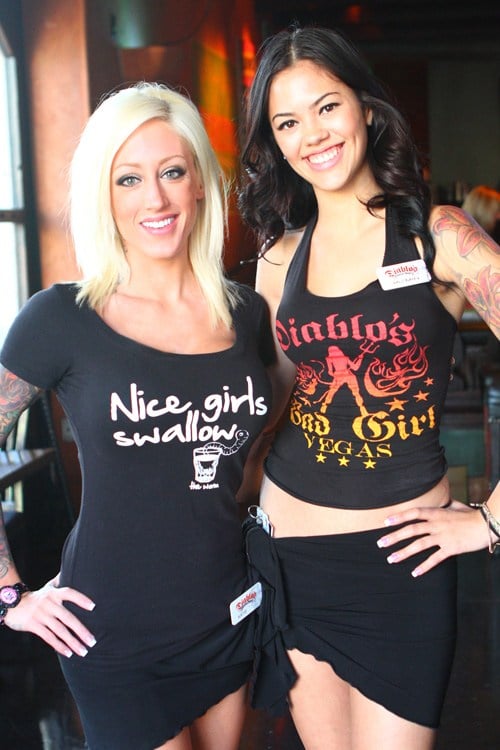 Diablo's Cantina's two-story, Mexican restaurant and bar concept may have been deemed too rowdy for Park MGM's new, higher-end vibe which employees have described as aspiring to be "more along the lines of Aria."
Read more about the Monte Carlo rebrand to Park MGM.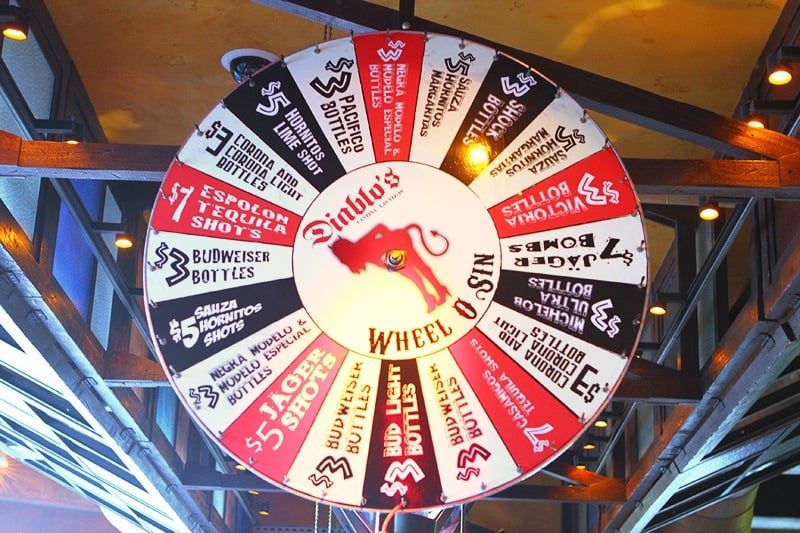 As we said, this closure hasn't been confirmed, but it would be wise to drink up while you can.
Update (8/6/17): Our story about Diablo's Cantina at Monte Carlo closing has been confirmed with a rendering from MGM Resorts showing the Diablo's Cantina site transformed to become Park MGM.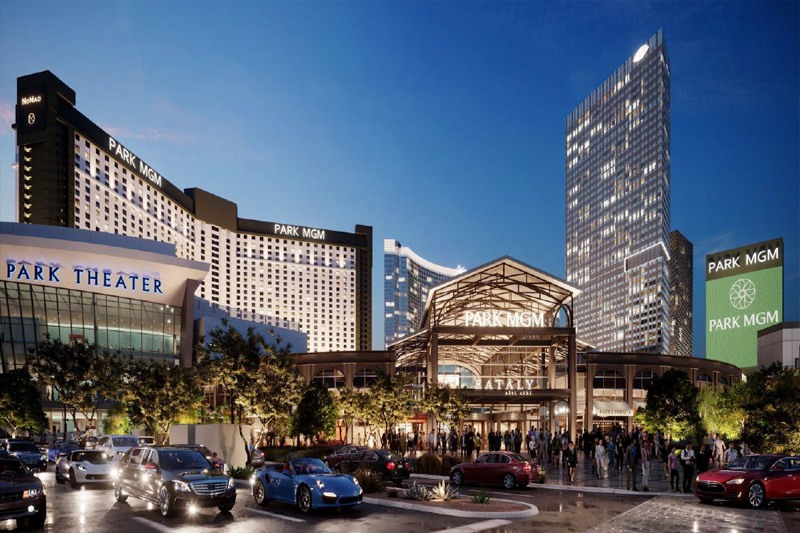 Update (11/1/17): It's been confirmed Diablo's Cantina will close Nov. 7, 2017.