Cirque du Soleil Sets Return Dates for "O," "Mystere" and Blue Man Group
Three popular Cirque du Soleil shows are reopening in Las Vegas after more than a year.
"Mystere," the one we get mixed up with "Ka," returns to Treasure Island on June 28, 2021.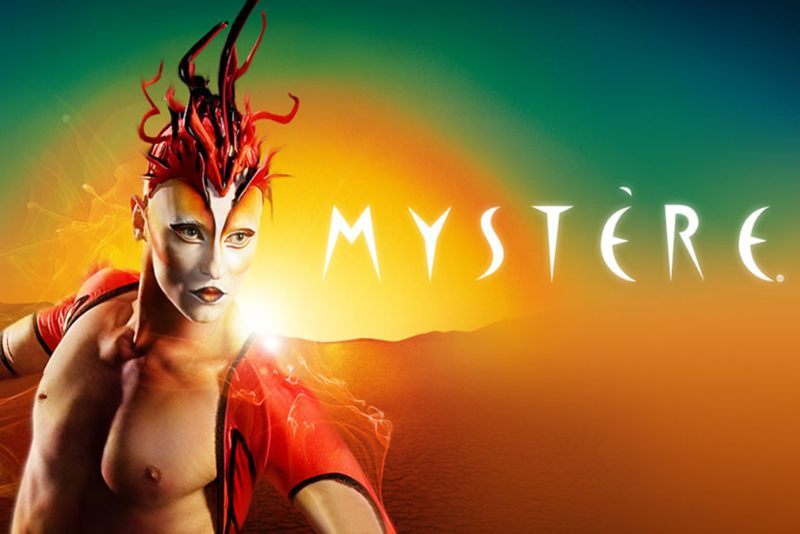 "O," the water one, reopens at Bellagio, the water one, on July 1, 2021.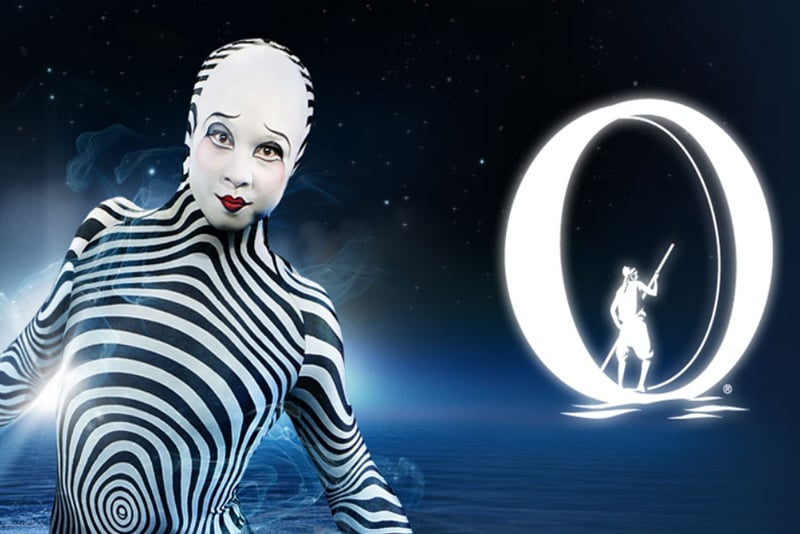 Blue Man Group (yes, that's a Cirque show, in case you missed the memo) returns to Luxor on June 24, 2021.
By our estimate, Las Vegas has been 31 percent less weird without Blue Man Group. And not in a good way.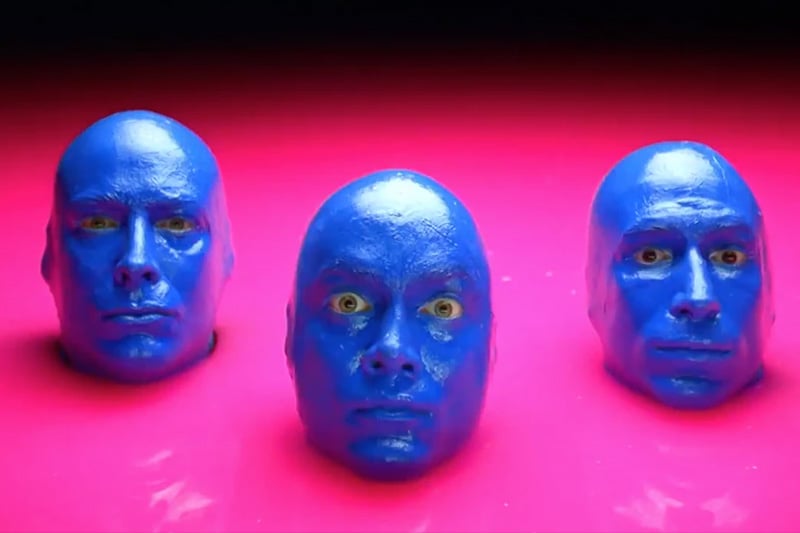 Quite a few shows have reopened on the Las Vegas Strip, but they aren't Cirque shows, and as we've said before, Las Vegas isn't really Las Vegas without Cirque.
Here's a quick guide to all the Cirque shows in Las Vegas.
It's been a bumpy ride for Cirque du Soleil recently. The company filed bankruptcy during the pandemic, but had accumulated nearly a billion dollars in debt even prior to the COVID-19 crisis.
A series of poor management decisions ("R.U.N." at Luxor was a $70 million trainwreck) tanked the company financially, but the good news is Cirque du Soleil is now has new, more competent, leadership. Just kidding. Same guy in charge.
Also, former MGM Resorts CEO Jim Murren is onboard. Jim Murren is the guy who turned Monte Carlo's $80 million a year earnings into $62 million after spending $550 million on a rebrand to Park MGM. What could possibly go wrong?
Our horrible attitude aside, we're thrilled to share Cirque is back!
These larger-than-life shows are intertwined with Las Vegas, and these performers, some of the most talented in the world, need to mount the stage again.
Which isn't as dirty as it sounds.
Let's Cirque again!
Want to explore more stories? Read about US gambling here:
You can also learn about online gambling in Canada here: