Bankruptcy Looms Large for Beloved Cirque du Soleil
Las Vegas fixture Cirque du Soleil is in a world of financial hurt, and closure of all its shows due to the coronavirus—44 productions in all—is likely to lead to the company filing for bankruptcy protection.
Moody's credit rating service recently downgraded Cirque du Soleil's rating to "Ca" (Moody's second lowest rating) meaning Cirque is already in default on its loans, or soon will be. Moody's has also said Cirque has "limited prospects for a tenable capital structure" following a stretch of what's expected to be steep losses in 2020.
Cirque du Soleil is rumored to be more than $900 million in debt.
In late March 2020, the company abruptly laid off 4,679 people, or about 95% of its employees.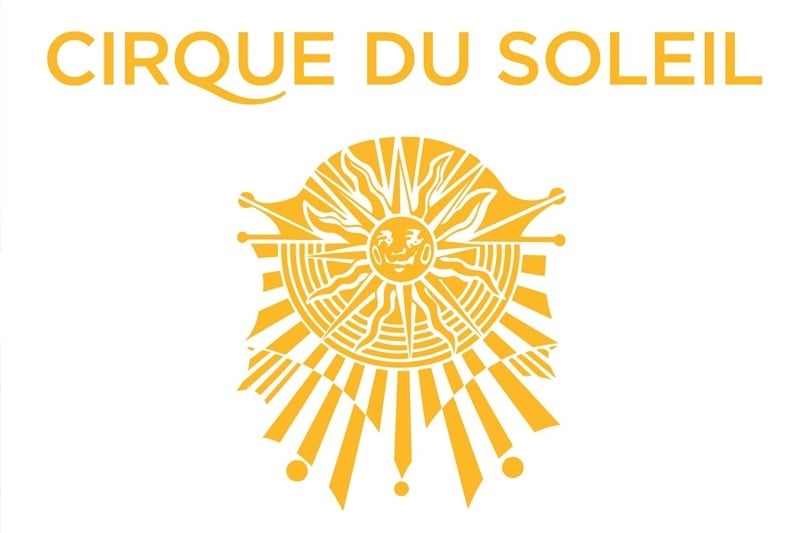 The awkward fact is Cirque was in trouble prior to the coronavirus outbreak.
The culprit? Leveraged loans.
A leveraged loan is one given to companies with a lot of existing debt or a poor credit history. Leveraged loans have a higher interest rate than typical loans.
Insiders share Cirque began to lose its way with ownership and leadership changes following the sale of the company in 2015 to three investment groups, including TPG Capital, for $1.5 billion. Those risky leveraged loans made the sale possible.
The company's founder, Guy Laliberte sold 90% of Cirque in 2015 for $1.5 billion, then sold his remaining stake in Feb. 2020.
The new owners reportedly pivoted Cirque toward being an analytics-driven culture, which is pretty much the best way to suck the souls from creative people. You know, the ones who made Cirque the entertainment juggernaut it had become.
Beyond taking on risky loans, Cirque's leadership made a number of expensive decisions, leading to a string of massive losses.
The company is rumored to have lost $30 million its touring shows in China, $20 million on its NFL Experience in New York City and a whopping $70 million on the disastrous "R.U.N." at Luxor in Las Vegas. "R.U.N." closed on March 8, 2020, after just a few months. Read more.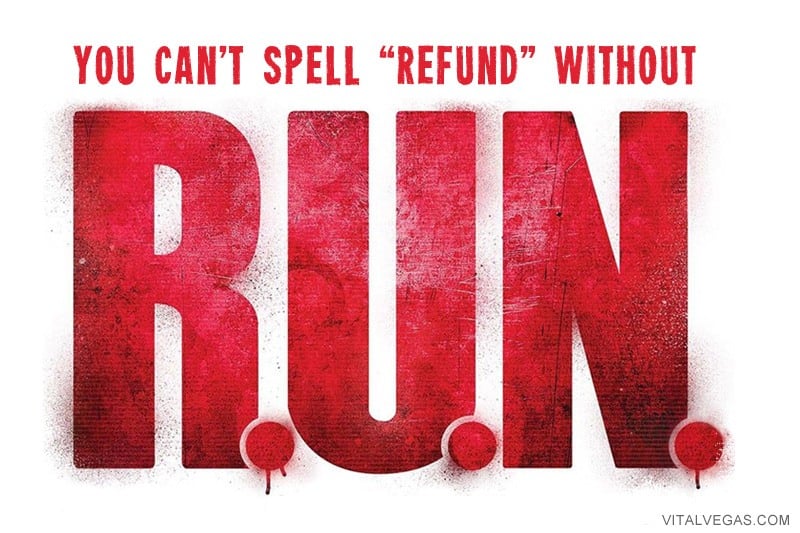 In an attempt to cover its losses, Cirque reportedly cut marketing and creative budgets, which hurt attendance. As a result, the company raised ticket prices and feed, which further hurt attendance.
All eyes are on Cirque's CEO Daniel Lamarre. Lamarre is the one who unceremoniously fired pretty much everyone at Cirque via video in March.
Jumping ship just before the fecal matter hit the fan was the company's COO, Jonathan Tetrault.
Hear more about Cirque's financial straights, and leveraged loans, on the Wall Street Journal podcast.
What does this mean for Cirque's shows in Las Vegas? As with so many things right now, it's "fluid."
It seems likely theaters and other venues where crowds gather won't open until after casinos and hotels do. That's going to put additional pressure on Cirque du Soleil.
Cirque is no doubt scrutinizing its shows to determine which, if any, might need to go. We've talked to Cirque du Soleil insiders and hear the company's touring shows may not come back, at least in the foreseeable future.
Of its Las Vegas shows, sources say "Zumanity," "Love" and "Ka" are candidates for the chopping block.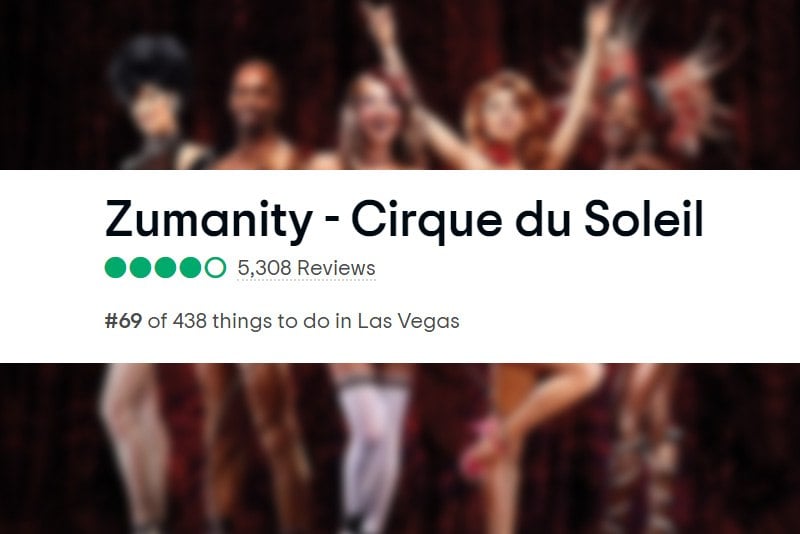 Cirque du Soleil has become so intertwined with Las Vegas, it's painful to hear about the company's financial struggles.
From what we understand, Cirque's ticket sales are still respectable. The company makes about $120 million a year in Vegas alone, and average occupancy sits at about 70% from what we're told.
It's worth noting several of the Cirque productions in Las Vegas are decades old. For example, "Mystere" at TI is nearly 30 years old.
For the sake of its artists and technicians, and the myriad individuals and companies dependent upon Cirque du Soleil, we hope Cirque can find a way to return to its roots, and a stronger financial footing, once again.
Las Vegas wouldn't be Las Vegas without Cirque du Soleil.