Casino Owner Gives Away 2,000 Free Flights to Las Vegas
Derek Stevens, owner of The D, Golden Gate and the under-construction Circa Las Vegas, gave away 2,000 flights to Las Vegas to help kick-start visitation and support airline travel following the COVID-19 shutdown.
Las Vegas casinos have been closed since March 18, but many will reopen on June 4, 2020.
Stevens initially offered up 1,000 free flights on May 27, 2020, but those were snatched up within a couple of hours. Another 1,000 flights were made available later in the day. Travelers grabbed those almost immediately as well.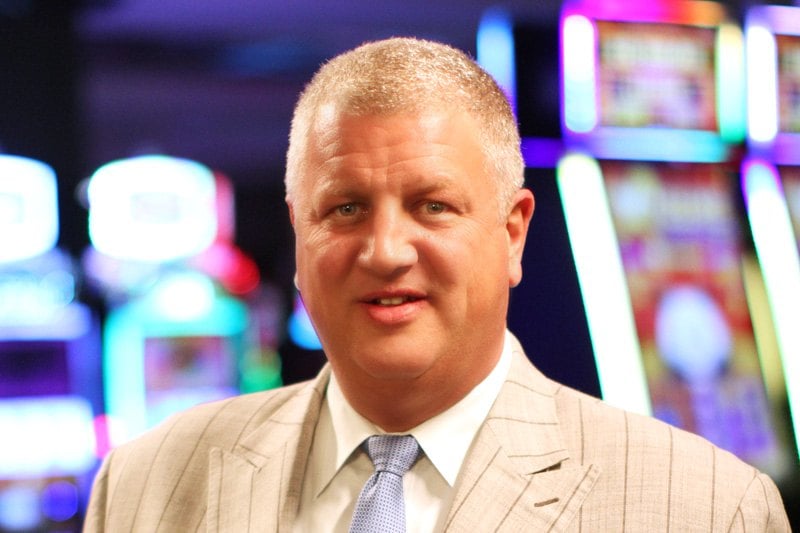 Derek Stevens made it clear those who took advantage of the free flights did not have to stay at his Las Vegas casinos, although many booked rooms at The D and Golden Gate.
Reservation lines were overwhelmed, and many folks on the company's player development team (VIP hosts) took to the phones to assist reservations staff. They still couldn't keep up with the demand.
Demand, of course, has been a big question of late. Casinos across the country have seen record revenue since they've reopening, but some have questioned how quickly Las Vegas visitation will recover, or if it will at all.
Given our own level of pent up demand, we suspect Vegas will see a healthy level of visitation right out of the gate. Hotels, casinos and restaurants will be limited to 50% capacity, however.
Here's one last look at an empty Longbar at The D. Let's hope we never see this again.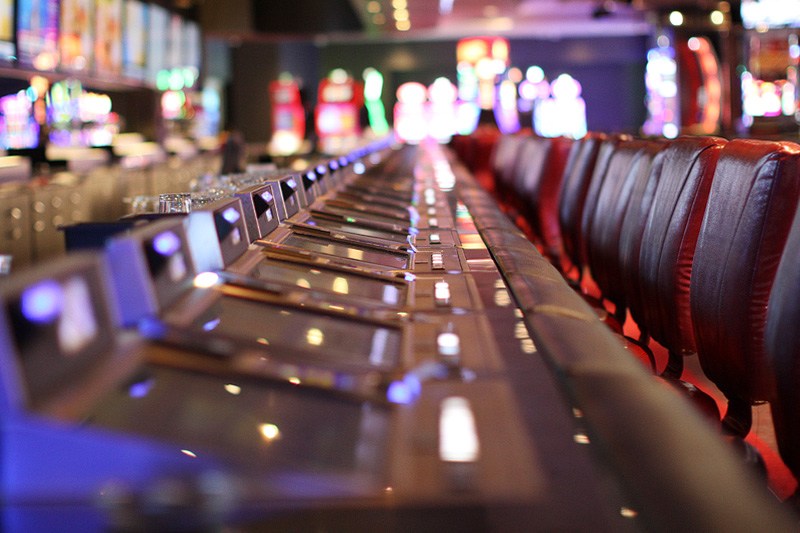 We did a complete walk-through of The D's empty casino, so check it out.
While our usually reliable contacts at The D aren't talking, we're putting the over/under for the 2,000 one-way flights giveaway at $250,000.
As for the nearby Circa Las Vegas resort, it's looking gorgeous.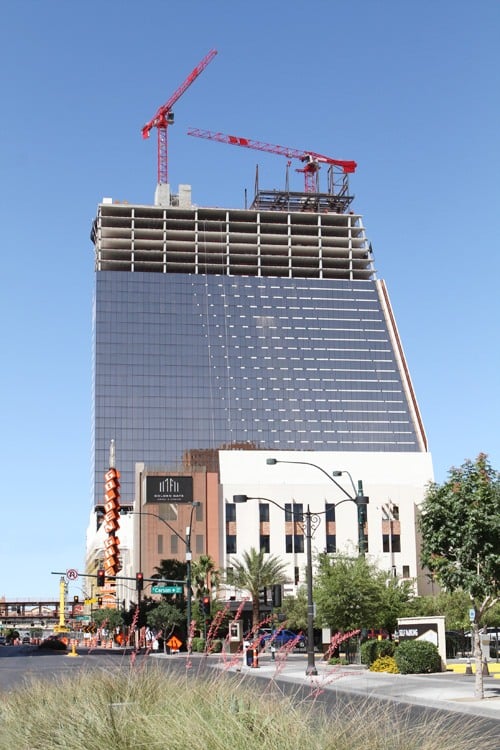 Construction of Circa, set to cost in the neighborhood of $1.2 billion, has continued throughout the shutdown, so the new resort is on pace to open as planned in December 2020.
Circa's floors are about two thirds built out, and it's already the tallest structure in downtown Las Vegas.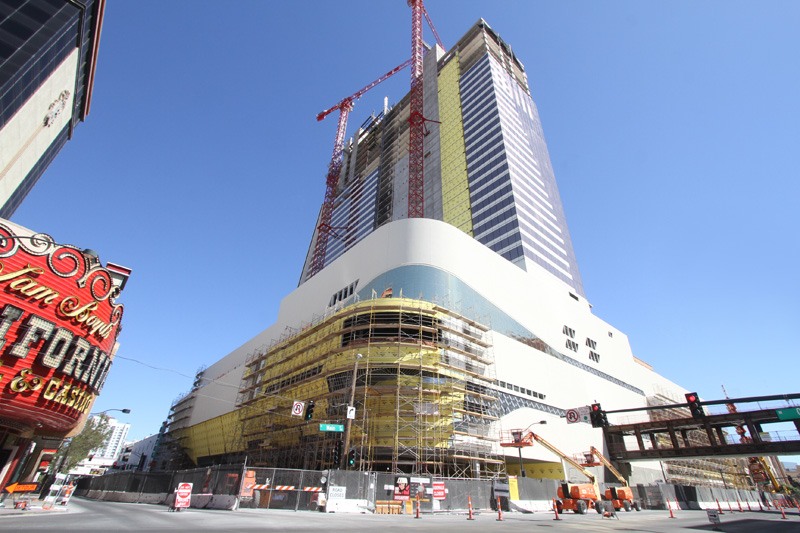 It now appears the majority of casinos in downtown Las Vegas will open June 4, 2020.
The D's hotel will open June 3, with the casino opening one minute after they're allowed to, per Derek Stevens.
We'll see you at Longbar one minute after that.