Jason Bourne Lights Up Riviera One Last Time and More Moviemaking Skinny
Talk about movie magic. Preparations for filming a "Jason Bourne" movie stunt have resulted in something we never thought we'd see again, the closed Riviera all lit up and glimmery.
Our best information is that Riviera will be part of the film's action-packed climax, the end of a chase that begins at Aria.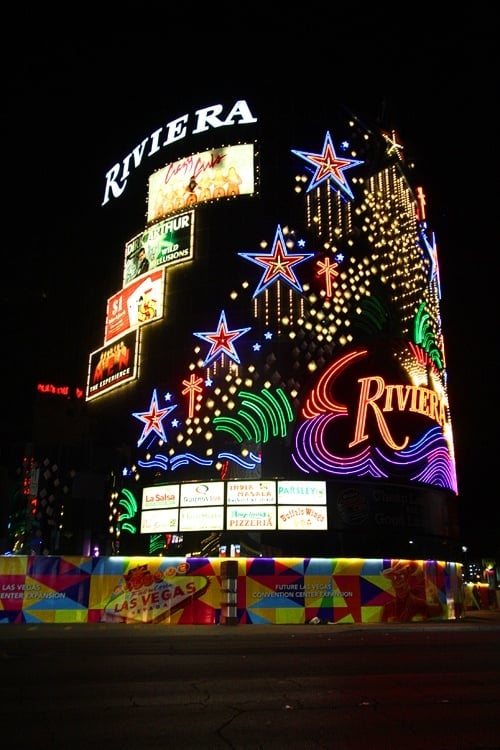 It was amazing seeing Riviera's neon glowing in all its old-school glory again! The classic Riviera closed in May 2015.
The hotel will be imploded this summer, but not before going out in style by starring in the upcoming installment of the Bourne series. Some have speculated the action sequence at Riviera could be the beginning of the resort's demolition.
Production of the fifth Jason Bourne movie, titled "Jason Bourne," starring Golden Globe-winning comedian Matt Damon, arrived in Las Vegas on Jan. 6, 2016.
Filming locations have included McCarran International Airport, a downtown bus terminal at Plaza Las Vegas (see below) and Aria resort on The Strip. See more exclusive scoop.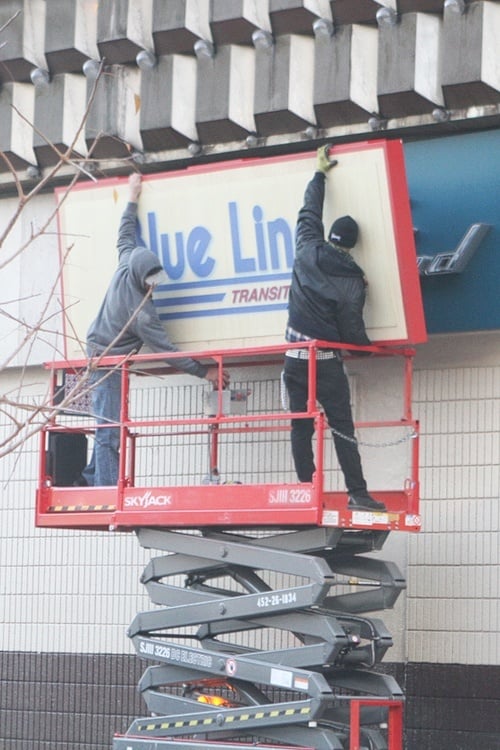 On Jan. 12, the film's second unit (responsible for staging stunts and action sequences) did a test stunt at Bally's Las Vegas.
In the Bally's stunt, a car drove off the ramp on the Flamingo Blvd. side of the hotel. Here's some news coverage from KTNV and CBS/KXNT based upon our tip about the stunt.
The latest word on the Bally's stunt is it may not make it into the film at all. Bourne 5 director Paul Greengrass, a stickler for realism, is rumored to have nixed the stunt after consulting with the film's S.W.A.T. consultants.
Production will continue on Jan. 15 at Aria Resort & Casino, specifically in its Ironwood Ballroom.
Sequences in the hotel involve a fictional tech conference, Exocon. Read more.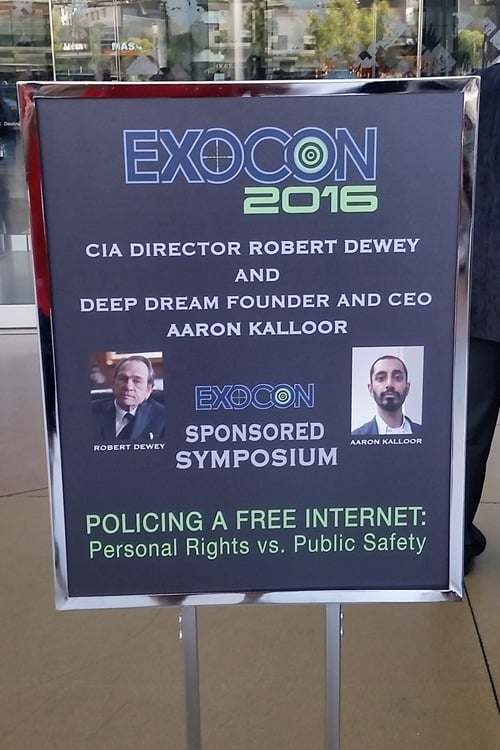 According to our mole, extras have been told, "Please dress as if you're attending a cutting-edge tech convention. Easy, casual, comfortable clothes. Jeans, khakis or shorts and sneakers are fine. T-shirts, sweatshirts, untucked button shirts will all work." So, you know, nerdwear.
The Bourne 5 production is still seeking extras for Jan. 21. Here are the details.
Guests of Aria have been informed production of a film will be happening (although the film wasn't officially identified, other than to say the production company name is B5 Pictures LLC), and that guests might hear "simulated gunfire." The sequence being filmed on Jan. 15 is believed to instigate the chase down The Strip in the film's "third act."
Filming of the chase on The Strip is expected to begin in earnest next week, with what's been described as "thousands of extras" involved.
Matt Damon has kept to himself while in Las Vegas. On Jan. 14, though, Bellagio sent out a celebrity sighting for Alicia Vikander. The Swedish actress attended "O" on Jan. 13. Vikander is the female lead in Bourne 5. Here are Damon and Vikander on the Bourne set in Washington, D.C.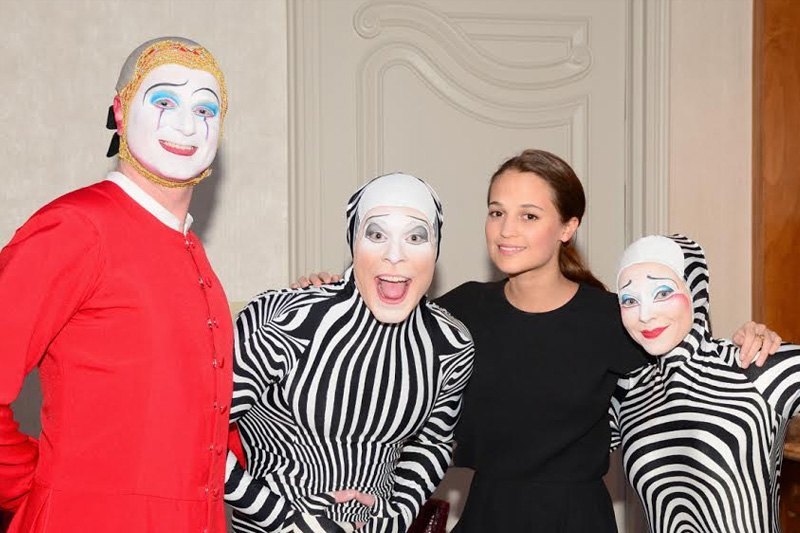 The "Jason Bourne" movie starring Matt Damon will be released on July 29, 2016. We're a little excited. Can you tell?