Bleutech Park Las Vegas Breaks Bullshit Record With $7.5 Billion Project Claims
This blog loves it some batshit crazy news releases, and this one's a doozy.
A company called Bleutech Park Properties has announced a $7.5 billion (with a "b") mixed-use project, Bleutech Park Las Vegas. It's not happening, but that doesn't make it any less exciting!
The news release announcing this fanciful project fails to mention where Bleutech Park Las Vegas is supposed to happen, but let's not get bogged down in details!
The Bleutech Park Las Vegas announcement is easily one of the most buzzword-rich news releases we've seen in ages. (Better up your game, The Drew.)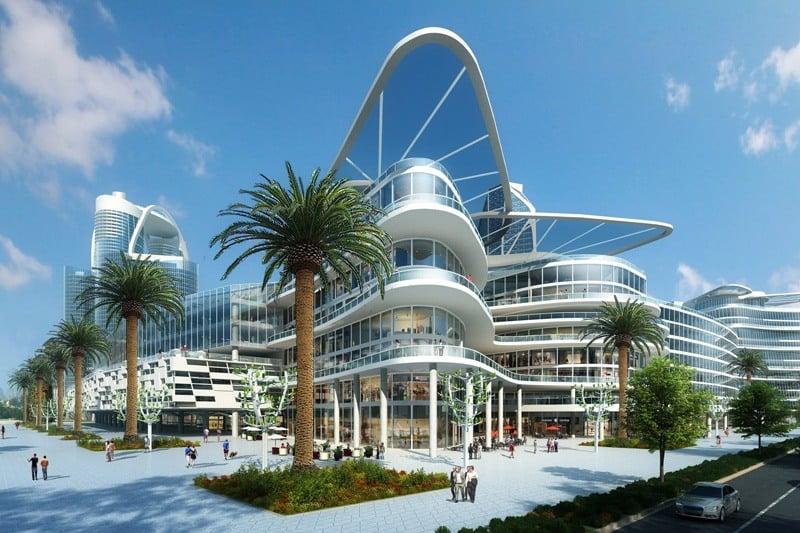 Here's a sample of some of the copious bullshittery:


first city in the world to boast a digital revolution in motion, redefining the infrastructure industry sector


net-zero buildings within their own insular mini-city will feature automated multi-functional designs


autonomous vehicles, artificial intelligence (AI), augmented reality, Internet of Things (IoT), robotics, supertrees, and self-healing concrete structures


showcasing energy generation and storage, waste-heat recovery, water purification, on-site waste treatment and localized air cleaning


introducing a new high-tech biome to the desert valley


smart buildings equipped with new, self-healing, energy-generating, and breathable materials


we are not making this up, swear


with the use of unmanned aerial systems and AI, the construction site will become a living, breathing blueprint


flooring systems will capture and reuse the energy of human movement


buildings will be connected to a broader highly sustainable network of supertrees allowing a 95 percent reduction in imported water consumption and an opportunity for improved biodiversity


able to spring forth the IoT with cutting capabilities and applications


there's no way you read this far, we totally get it


photovoltaic glass will be standard in all structures


these new technologies could create close to a Super-Workforce of the future


robotics will be an essential part of the technology ecosystem providing 365/24/7 security using biometrics and other state-of-the-art technologies
Clearly, this is easily one of the most gloriously guano-filled crackerdog news release in the history of Las Vegas-related news releases.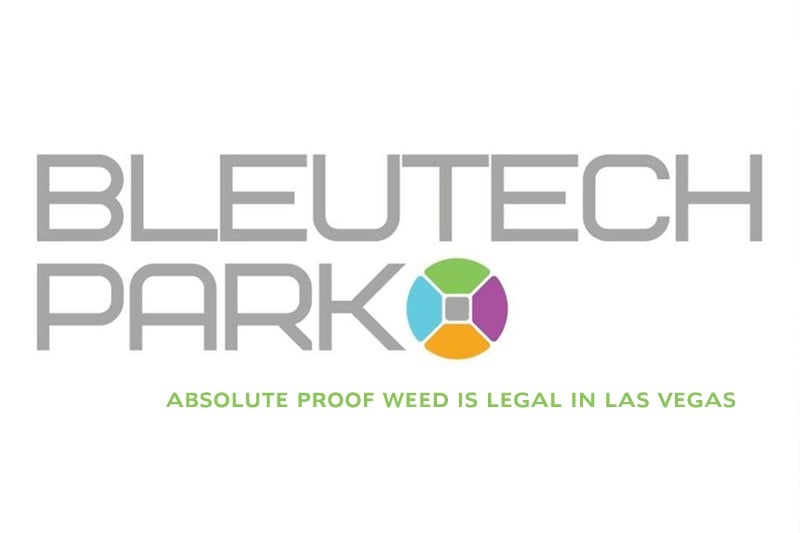 This wildly imaginative project is expected to create more than imaginary 25,000 jobs, most of them no doubt involving showing up to a vacant lot wondering how to make coffee out of sand.
Bleutech Park Las Vegas will presumably break ground in Las Vegas in December 2019 and will take six years to complete.
That timeline could changed based upon a number of factors, though, including the availability of certain construction materials essential to this project like "boundless optimism" and "unbridled whimsy."
As is the way of much of our Las Vegas media, this story is being reported as if it's a real thing. Awkward.
It's just deeply stupid, and everyone involved should be forced to read the Bleutech Park Las Vegas news release repeatedly until they lose their equilibrium and walk headlong into the trunk of a supertree, whatever that might actually be.
Update (9/24/19): Miami Herald has confirmed this project is a steaming pile of WTF.