Cannabition Weed Museum Closes at Neonopolis
Cannabition, promoted as a "cannabis immersive experience, history and art museum," has closed suddenly at Neonopolis in downtown Las Vegas.
The Cannabition weed museum was billed as home of the world's largest bong, "Bongzilla." All 24 feet of her.
The exterior of Cannabition was adorned by massive murals, which will now feel completely random and awkward.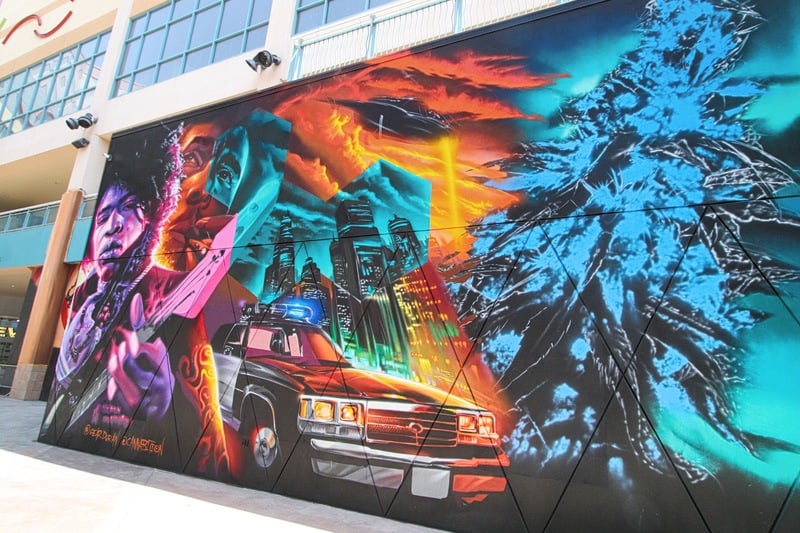 While Cannabition has acknowledged the attraction is closed, they haven't officially announced what's next.
That's our thing, thank you very much.
We hear Cannabition will relocate to Planet 13, a massive "cannabis superstore and entertainment complex, also in Las Vegas.
The closure of the cannabis museum was no doubt a blow to Neonopolis. The shopping complex has seen some signs of life in recent months with the opening of Cat's Meow karaoke lounge and Don't Tell Mama piano bar (after a move from Fremont East).
A new restaurant, Taste of Africa, is presumably in the works.
Longtime Neonopolis tenants include Nerd Bar, Toy Shack, Axehole, Denny's, Heart Attack Grill and Banger Brewing and Fremont Arcade.
We never saw many people in or around Cannabition, and rumor has it the venue was more of a placeholder pinned on the hopes of marijuana lounges being legalized in Las Vegas. While Cannabition featured marijuana, none could be consumed on the premises.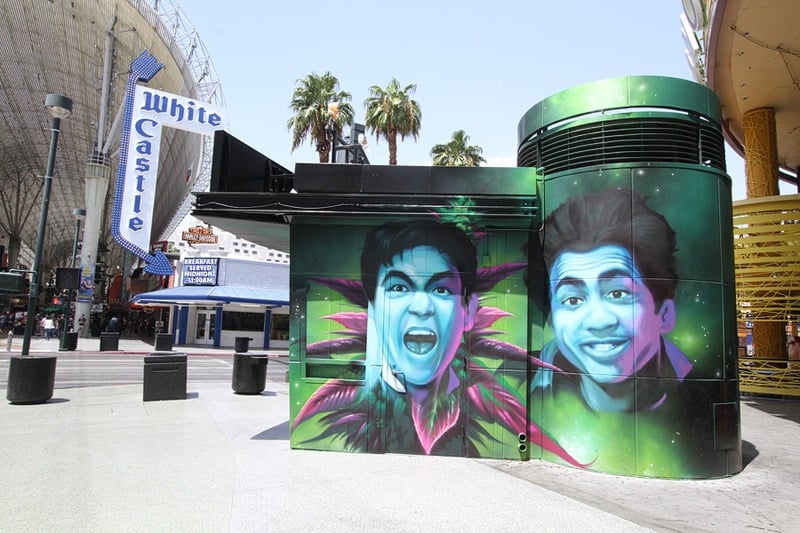 For the record, we tried to make it through this entire blog post without a weed pun.
Sorry, we couldn't do it.
We'll take the hit.
Update (9/6/19): Our scoop has been confirmed. The Cannabition Cannabis Museum will be part of Planet 13. Read more.