Aruze Gaming Files Chapter 11 Bankruptcy, President Steps Down
Aruze Gaming, a well-known casino games maker has quietly filed for Chapter 11 bankruptcy protection.
The company makes a number of slot and electronic tables games brands. Aruze makes Roll to Win Craps (a hybrid of a live table and electronic game), Shoot to Win Craps (also known as "bubble craps") and Go Go Claw, an arcade-style slot that's popular with the kids.
Ditto Rock, Scissors, Paper. Yes, that's an actual slot machine.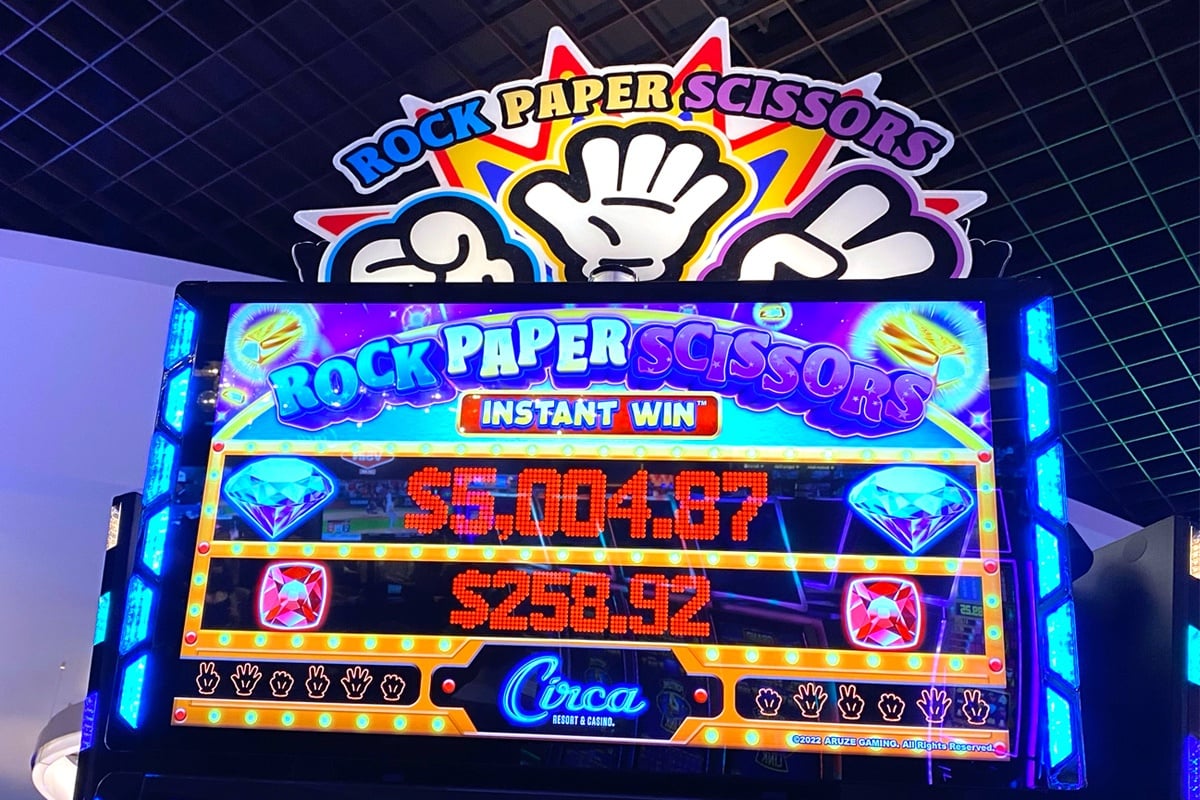 On the same day as the bankruptcy filing, Feb. 1, 2023, Aruze announced the departure of its U.S. branch president Robert Ziems.
We're sure that's pure coincidence.
Aruze's Global CEO, Yugo Kinoshita, will take on day-to-day operations while the company looks for a replacement for Ziems. The transition takes effect on March 1, 2023.
Chapter 11 bankruptcy is what's known as a "reorganization bankruptcy." When a company can't service its debt or pay its creditors, such filings give companies a chance to continue operating while sorting out their financial mess.
The bankruptcy was filed in the U.S. Bankruptcy Court District of Nevada, petition #23-10356-abl. Aruze is represented by Larson & Zirzow.
A Chapter 11 bankruptcy can go one of three ways: Reorganization, conversion to Chapter 7 bankruptcy or dismissal. Basically, Aruze has to work things out with its creditors, which usually involves the entities involved accepting less than what they're owed, but at least they get something.
We are not a bankruptcy expert, but the Internet is, so have at it.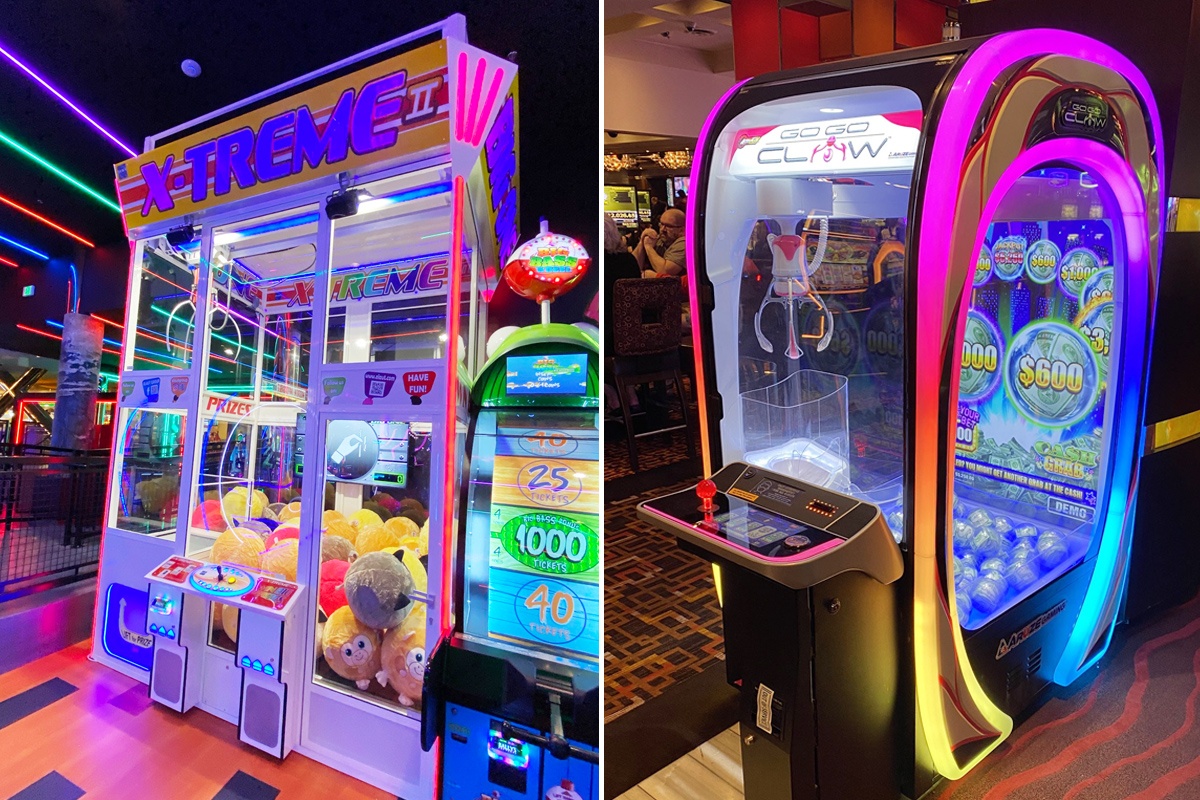 Aruze Gaming has a long and colorful history. We would share that information in detail, but it would include "research" and possibly "effort," and you know that's not happening.
One of the more colorful episodes involving Aruze was when, in 2018, Wynn Resorts paid the company $2.4 billion to settle a legal kerfuffle over the forced redemption of Wynn Resorts shares.
Also in 2018, Aruze was sued for patent infringements.
Aruze has sales offices in Las Vegas, Australia, South Africa and Macau.
This is one to watch, and reporting of the Chapter 11 filing has been pretty much zero so far. Which, we trust, is how Aruze would've preferred it, but that's not how we roll. We roll to win. See what we did there?
Update (2/1/23): Aruze sent out a news release about the bankruptcy filing. We'll save you some time: "Nothing to see here!"
Per the news release, Global CEO Yugo Kinoshita said, "This filing was a critical business strategy we were forced to make due to external factors outside our control. We fully understand the implications associated with this action, but we believe this is the best way for Aruze to maintain the overall health of our business. This restructuring has no reflection on the health of Aruze. We're proud of the advances we have made to establish Aruze as a casino mainstay. We are highly confident this action will protect our brand, our legacy and our suite of games. As we progress through this process, we are assured that Aruze will emerge as an even stronger company."
Or as the kids say, "Sounds legit."