12 WTF Facts About Vegas Mobster Frank "Lefty" Rosenthal
The history of Las Vegas is filled with colorful characters. One of the most intriguing was Frank "Lefty" Rosenthal, a former casino executive and organized crime associate. Yes, "Lefty" was the ultimate multi-tasker.
Frank "Lefty" Rosenthal is one of the more famous of Sin City's mobsters thanks to the 1995 film, "Casino," based upon Rosenthal's career in Vegas.
Here are 12 things we find fascinating about this man whose accomplishments included creating the first sports book operating inside a casino in Las Vegas.
1. Frank Lawrence "Lefty" Rosenthal was the first to bring sports betting into a U.S. casino, in 1976, at the Stardust.
2. Rosenthal was the first casino operator in Las Vegas to have female blackjack dealers. This casino "innovation" doubled the Stardust's income in one year.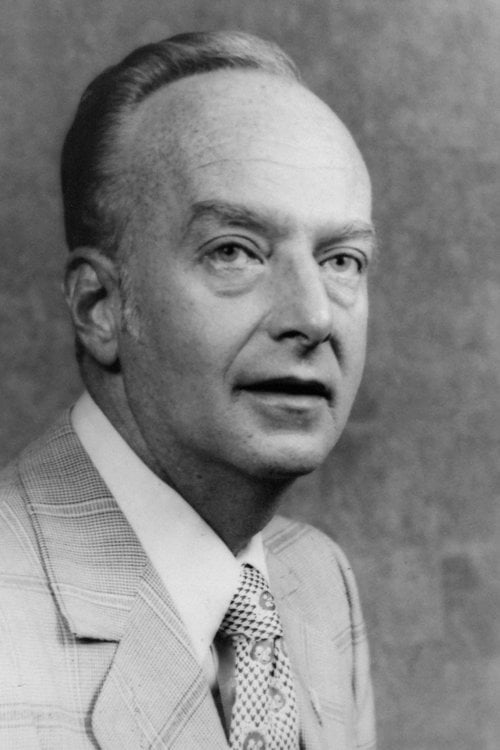 3. Rosenthal once ran the Stardust, Hacienda, Marina and Fremont casinos for the Chicago Mafia, also known as the "Outfit." He did this without the benefit of a Nevada gaming license. (He was denied a license because of, in good part, his lifelong friendship with Chicago hitman Anthony "The Ant" Spilotro. Bonus trivia: After "Tony the Ant" came to Las Vegas, the murder rate went up 70%.)
4. When Rosenthal was denied a gaming license, he got into a confrontation with the chairman of the Nevada Gaming Control Board. The chairman was none other than U.S. Senator Harry Reid. Rosenthal was added to the infamous casino "black book" in 1988, barring him from casinos for life.
5. Rosenthal was big into clothes and is rumored to have owned 200 pairs of pants. That's nearly 1,000 in today's pants.
6. Rosenthal was called "one of the greatest living experts on sports gambling" by Sports Illustrated.
7. At one time, "Lefty" worked as a gossip columnist for the Las Vegas Sun. The New York Times called his column "subliterate."
8. "Lefty" Rosenthal had a TV show. The show's first guest was Frank Sinatra. Other celebrity guests included Bob Hope, Wayne Newton, Liberace and multiple murderer O.J. Simpson.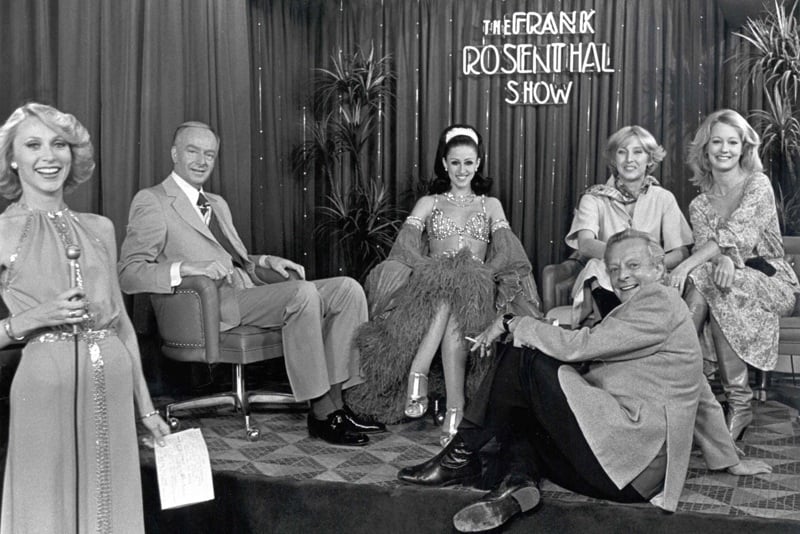 9. Rosenthal's attention to detail included making sure all muffins served in his hotel had at least 10 blueberries each.
10. Rosenthal's nickname came from the fact he was left-handed. Some romantically claim he got the nickname when, in 1961, he appeared before a Senate hearing on organized crime and invoked the Fifth Amendment 37 times, keeping his left hand in the air while doing so.
11. In the movie "Casino," Rosenthal survives an attempt on his life when his car exploded. That incident actually took place, and Rosenthal survived because of a manufacturing irregularity in his 1981 Cadillac Eldorado.
12. Frank "Lefty" Rosenthal died of a heart attack at age 79 in Miami Beach in 2008. After his death, it was revealed Rosenthal had been, talk about multi-tasking, an FBI informant. His FBI code name was "Achilles."
Frank Rosenthal remains one of the most riveting figures in the formative years of Las Vegas. He seems to have had as many admirers as critics, and helped shape Las Vegas casinos as we know them today. If he hadn't started the whole female dealer thing, we might not have go-go dealers today, a practice which also has as many admirers as critics. Ah, the circularity of the universe.