Yankton, South Dakota Officials Float Idea of Casino Near Downtown River
Posted on: March 10, 2017, 11:25h.
Last updated on: March 10, 2017, 12:04h.
Could water baptize a river district into a casino and entertainment destination and attract tourists? Officials with Yankton Area Progressive Growth (YAPG) believe it can.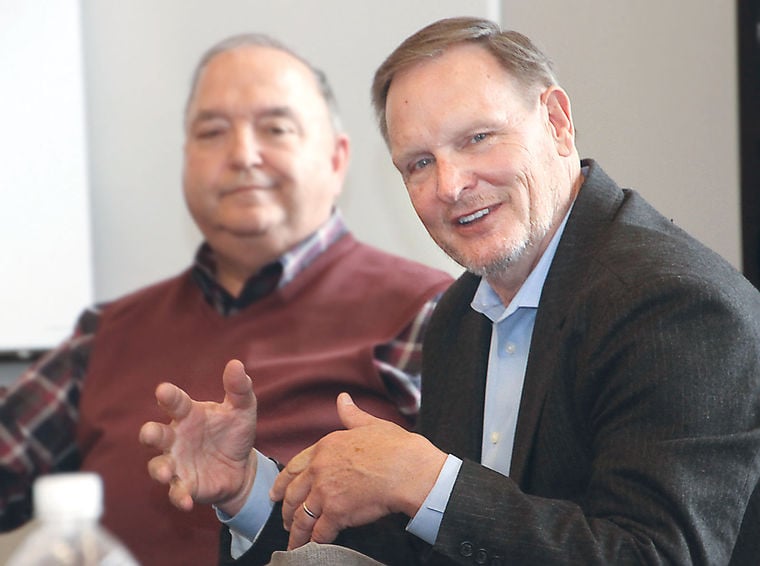 The group presented a plan earlier this week to construct an area near the Missouri River that would include a casino, restaurants, music space, river access, convention space, waterparks, retail space, a downtown marina and an excursion boat to compliment the historic buildings already there. The cost would be between $30-50 million and would be privately funded by investors.
"We're continuing to broaden our mission a little bit and realizing, from a workforce standpoint, we really need people," YAPG chairman Rob Stephenson said. "We really need people who want to live and stay in Yankton."
Modeled After Deadwood
The casino would include 500 slot machines and 10 table games, and along with hotel revenue, would bring in an estimated $32-$40 million annually. Deadwood, which has had controversy surrounding expansion, has seven gaming spots to make wagers in the historic town where Wild Bill Hickok was shot dead at a poker table in 1876.
YAPG president John Kramer said the entertainment center would be far more than a casino.
"I don't think it's our goal to build a casino alone," Kramer said. "I don't think anybody would get excited about that and it doesn't add to quality of life, but it's a component that you've got to have. These new ones that are being built are entertainment complexes."
Hurdles to Overcome
The biggest obstacle is getting the state to change its constitution to allow table games. Deadwood is the only city that is allowed to have blackjack, craps, and roulette. There are more than 30 Indian-owned gaming venues on tribal lands, but they only offer slot machines.
Voters would first have to approve the project and it's slated to be on the November ballot. Then legislators would have to favor a constitutional amendment to allow Yankton to get a gaming license with table games.
People associated with the proposal said full array of gambling options is necessary to compete with Grand Falls Casino in Larchwood, Iowa. That facility is 88 miles from Yankton and has 750 machines and more than 20 tables.
"It's kind of like hitting a baseball," said former State Senator Bernie Hunhoff. "It's not possible if you don't swing. You got to give it a try."