Yahoo Esports Reaches Content Agreement With ESL
Posted on: August 29, 2016, 01:58h.
Last updated on: August 29, 2016, 01:58h.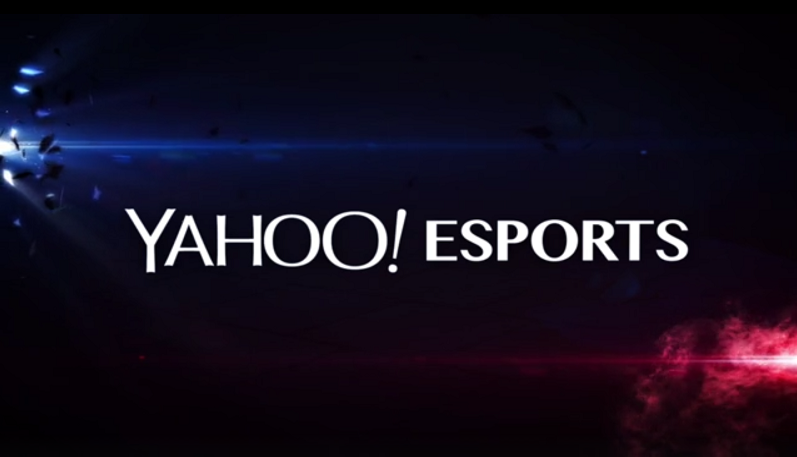 Yahoo Esports and ESL, formerly known as Electronic Sports League, are uniting to become the planet's largest distributor of competitive video gaming content.
Based in Cologne, Germany, ESL is one of the oldest eSports companies still in operation. ESL is behind many of eSports' most notable tournaments including "Dota 2," "Call of Duty World League," and "Counter-Strike: Global Offensive (CS: GO)."
ESL also runs two marquee tournaments, the "ESL One" and "Intel Extreme Masters," the latter being the longest-running electronic sporting event in the world.
Over the next two years, Yahoo will have the exclusive rights to broadcast ESL content across its online properties. The two partners will also work together to develop new tournaments.
"Our Yahoo Esports team is extremely excited to be partnering with ESL to bring greater coverage of its leading eSports events, as well as innovate in new competitive formats and content offerings," Yahoo Video and Esports Vice President Zachary John said in a statement.
Twitch Hitch
The Yahoo and ESL agreement delivers a serious blow to Amazon-owned Twitch, the live steaming video platform that's currently dominating the eSports market.
According to Alexa internet traffic data, Twitch is the 100th most visited website on the World Wide Web. Twitch had previously been the broadcast provider for ESL.
Though financial details of the contract were not disclosed, broadcasting ESL events provides significant advertising space to Yahoo. Though the general Yahoo shareholder might not initially think investing in eSports is a sound move, advertisers will likely flock to ESL productions on Yahoo.
ESL's 2015 "CS: GO" tournament was watched by over 27 million viewers online, almost a quarter of the size of last year's Super Bowl television audience.
That makes for some prime online real estate for Yahoo Esports. And even better for Yahoo and marketers is the fact that an estimated 67 percent of eSports players and fans are between the ages of 13 and 34.
At that age, not only is "disposable income" still a thing, but buying habits are still impressionable.
Big Business, Big Bets
Casinos in Nevada are licking their chops with the rapidly developing eSports market.
Newzoo, the leading market researcher on eSports, reports that a staggering 32 percent of "eSports enthusiasts" and 16 percent of "occasional eSports viewers" regularly gamble online with real money. That tops the general online population that comes in at just seven percent.
Eilers Research projects eSports betting and fantasy leagues will be worth $23 billion in 2020. And Newzoo estimates there are now 145 million worldwide eSports enthusiasts, nearly as many as American football.
The Downtown Grand Las Vegas is the first casino in Sin City to build an eSports lounge.
The space hosts weekly tournaments like the Mortal Combat XL $400. The competition is a $15 entry that awards the last fighter standing $250.
"This isn't a bar or lounge hidden in the corner," Downtown Grand CEO Seth Schorr said recently. "This is right on the casino floor."
As casinos in Las Vegas continue to try and entice the next generation of gamblers to its floors, it would seem only a matter of time until additional venues follow Downtown Grand's lead.