Wynn Resorts Denied Critical Permit For Everett Casino
Posted on: April 7, 2015, 02:23h.
Last updated on: April 7, 2015, 02:23h.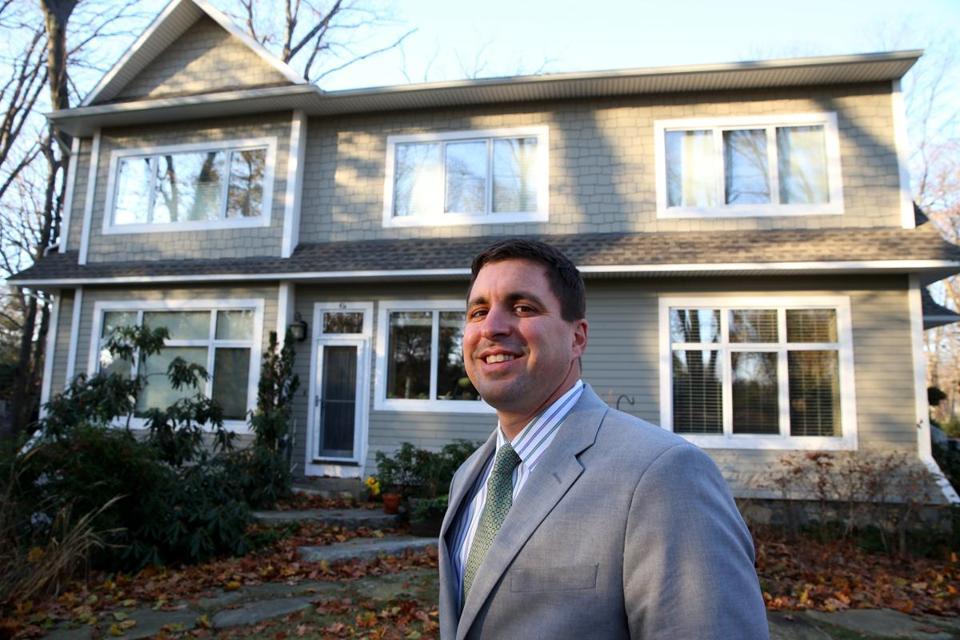 The Wynn Everett is facing yet another challenge after being denied a crucial permit that will be needed to move forward with construction of the $1.7 billion casino complex on the Mystic River.
On Friday, Massachusetts Secretary of Energy and Environmental Affairs Matthew Beaton announced that an earlier transfer of land to Wynn Resorts violated state law, while also saying that his decision shouldn't stop the casino from being built.
According to Beaton, a sale of 1.75 acres from the Massachusetts Bay Transportation Authority (MBTA) to the Wynn that took place earlier this year was premature, as it took place before his agency was able to review the casino project, violating the Massachusetts Environmental Policy Act.
Wynn Will Need to Address Land Sale, Environmental Issues
As a result, the Wynn will have to address the property sale, possibly either by reversing the transfer or by putting the land in escrow. In any solution, Beaton said, the casino should give up the land until after the state government has completed their review. This means that the construction of the casino would have to be delayed, though there's no reason to think that it would be cancelled.
"It is regrettable that this conveyance occurred without due public process or any inclusion of provisions to ensure consistency with the MEPA regulations' requirements," wrote Beaton.
At the same time, Beaton also said that the Wynn must update their plans for mitigating the casino's environmental effects, including how traffic and noise will be minimized.
From the beginning, the Massachusetts casino licensing process, and particularly the battle for the Greater Boston casino, has been contentious.
Given how many different entities have already shared strong opinions about the Wynn Everett, it's hardly surprising that more than a few individuals took the opportunity to weigh in on this latest wrinkle in the ongoing saga.
Rizzo Backs Decision, Questions Process
For instance, Revere Mayor Daniel Rizzo applauded the decision. He has been calling for the state's attorney general to investigate the land sale.
Rizzo was a major supporter of the unsuccessful attempt to secure a license for a casino at the former Suffolk Downs racetrack that straddled the Revere/East Boston border.
While Revere ultimately backed a project on their side of the track (after East Boston residents had rejected a similar plan on their part of the complex), state regulators awarded the casino license to the Wynn Everett instead.
"I and others have been asking questions about the illegal land transfer since last year," Rizzo said in a statement, in which he said much of the casino process had been an "assault" on Revere, Boston and Somerville.
"With all respect to [Transportation Secretary Stephanie Pollack], who inherited this mess, it is simply not credible that this was an administrative or mere procedural mistake. It's part of a blatant pattern of behavior that has plagued Wynn's project from the start."
Wynn Disappointed with Delays
Naturally, Wynn Resorts had a slightly different take.
"We are disappointed that the new jobs and new tax revenues that would have helped so many people in the Commonwealth will be delayed," said Robert DeSalvio, president of Wynn Everett, in a statement.
However, DeSalvio noted that overall, Secretary Beaton's appraisal of the Wynn's environmental reports was positive.
"We're gratified that after thousands of pages of analysis and years of review, the Secretary has generally endorsed all of our mitigation plans," Desalvio said.