Wynn Resorts Buys Chunk of BetBull to Charge Into US Digital Sport Betting Market
Posted on: October 12, 2018, 11:30h.
Last updated on: October 12, 2018, 07:48h.
Las Vegas-based Wynn Resorts has announced it has formed a strategic sports betting partnership with European online sports betting site BetBull.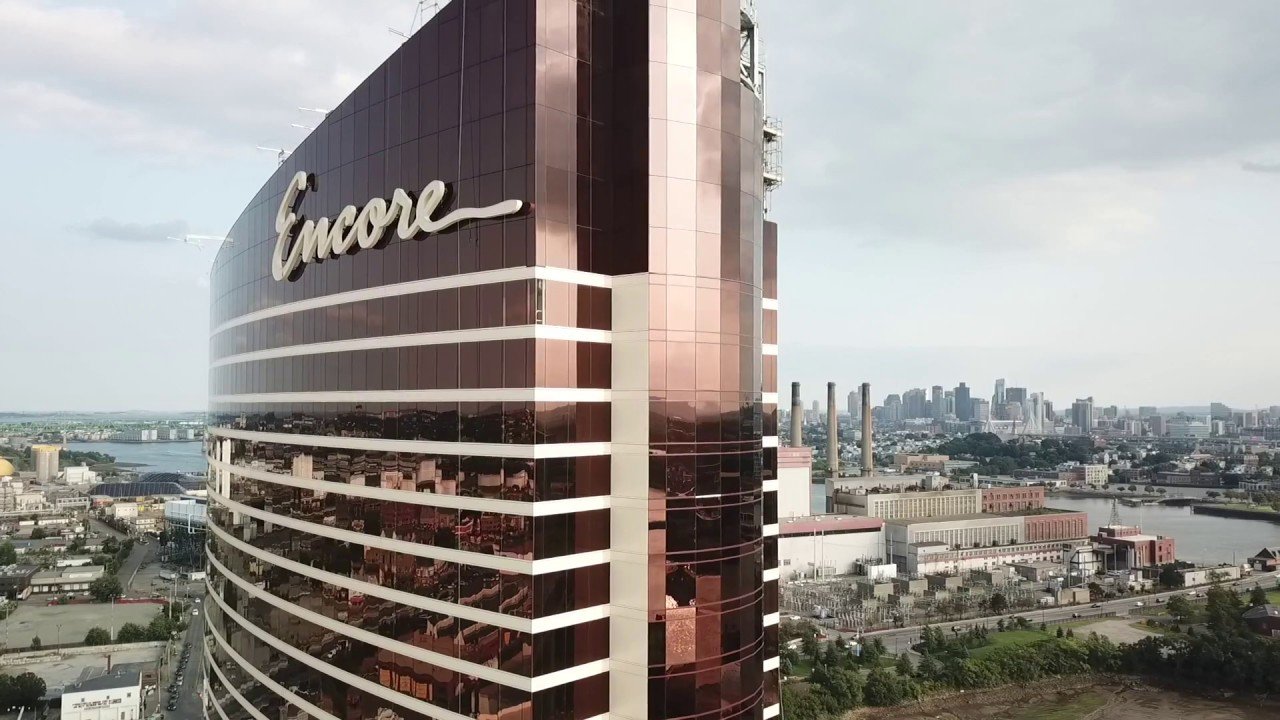 In a brief press release Thursday, the casino giant said it will also acquire 22.5 percent of the company, in a bid "to pursue sports betting opportunities in the emerging US market."
Wynn Resorts has been quiet on the sports betting front since the US Supreme Court rejected PASPA in May. The striking down of the federal prohibition opened up a wealth of opportunities to US operators and European bookmakers who have spent the last two decades honing their digital offerings.
Ostensibly, Wynn had less to gain from PASPA's repeal. Unlike competing domestic casino giants like Caesars and MGM, its US footprint does not stretch beyond Las Vegas, which has always had sports betting.
Supply and Demand
The company is building a casino resort in Massachusetts, which has not legalized sports betting. But even if it does in the next few years, there's no guarantee Wynn will still be present in the market.
The company is under investigation by the Massachusetts Gaming Commission over allegations that it covered up the alleged sexual misconduct of its founder, Steve Wynn. It remains possible that Wynn Resorts could be found unsuitable for licensing in the state.
But US casino giants are waking up to the likelihood that whoever comes to dominate the emerging US market will likely do so as a supplier, rather than solely as an operator.
For example, MGM Resorts recently partnered with GVC on a long-term partnership to provide land-based and digital sports betting services to casinos across the US, not just MGM properties.
In It For The Long Haul
The months since the striking down of PASPA has seen the rapid development of a patchwork of alliances between US gambling giants and European sports betting operations as US companies draw on the experience and technical proficiency of mature markets abroad.
Malta-based BetBull is not a known brand in the US, nor is it one of Europe's major operators, but its platform is innovative and strong on social gaming aspects. It allows users to follow their friend's bets and offers odds boosts and other small prizes to customers, for example – forward-thinking features that appear to have won Wynn Resorts over.
The US company's purchase of equity suggests it has a long-term commitment to supplying online sports betting in America as new state markets emerge.
Latest Casino Stocks:
Retrieving stocks data...
Retrieving stocks data...
Retrieving stocks data...
Retrieving stocks data...
Retrieving stocks data...