Wynn Resorts Allegedly Bans Social Media Entrepreneur for Marijuana Ties
Posted on: June 13, 2017, 06:00h.
Last updated on: June 13, 2017, 01:54h.
Wynn Resorts reportedly turned away a gambling patron who tried to enroll in its Red Card rewards program for his ties to the cannabis industry.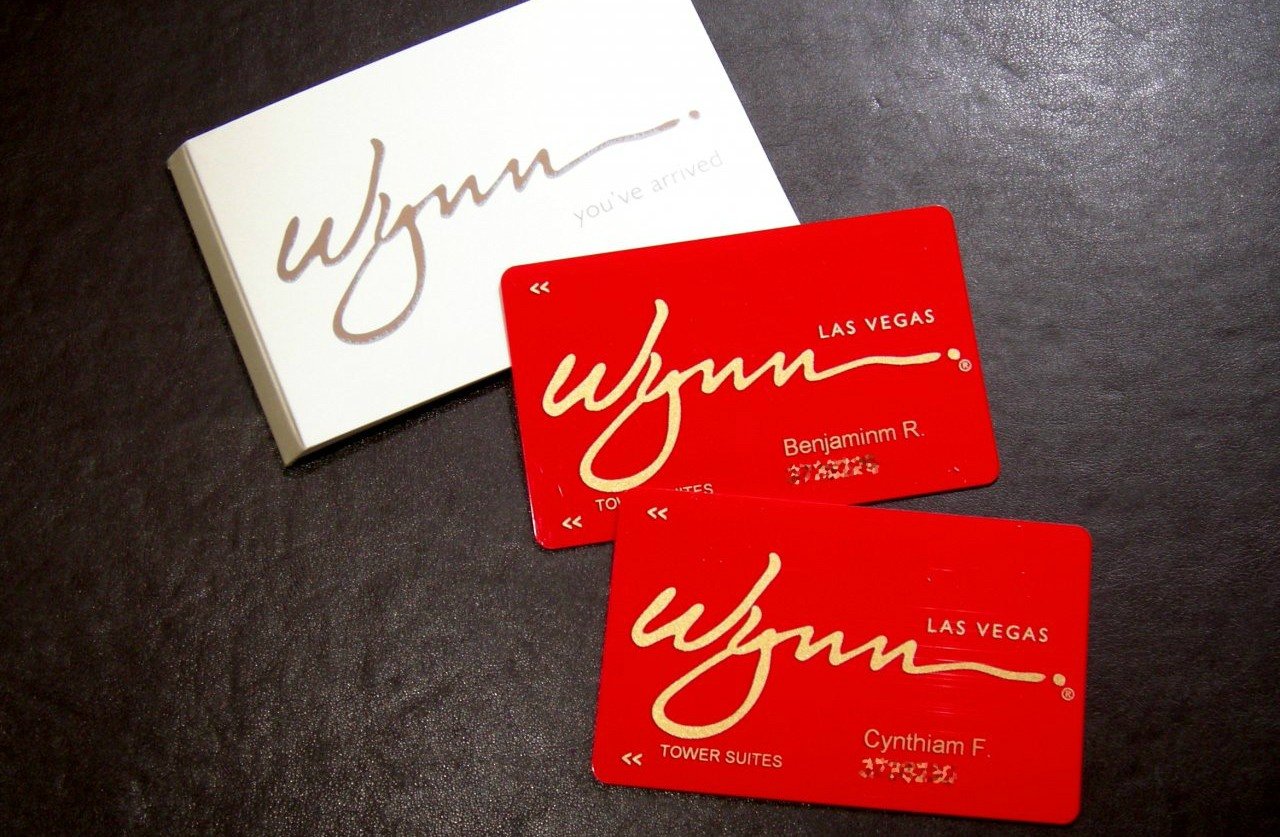 MassRoots CEO Isaac Dietrich tells Leafly, a marijuana information website, that he signed up for the loyalty card while in Las Vegas last week. But after submitting his registration, Wynn employees informed him that he could not be enrolled due to his ties to cannabis.
MassRoots is a social media community where users exchange information regarding strains of medical cannabis. It does not directly sell marijuana, but instead seeks to "connect patients" on its app "to facilitate meaningful relationships and discussions."
In an email to Dietrich, Wynn Resorts explained, "Our regulatory requirements are not limited to identifying businesses that facilitate the sale of marijuana. We are obligated to identify the source of wealth of our customers to ensure the funds have been lawfully earned."
MassRoots is a "penny stock" traded on an over-the-counter (OTC) market. Dietrich says in his latest US Securities and Exchange filing that the company saw a net cash inflow of $1.8 million during the first quarter of 2017.
However, OTC securities, often referred to as pink slips, don't have their checks and balances as closely inspected as stocks on NASDAQ and the New York Stock Exchange do. Case in point: NeuroMama, one of the more humorous stories to grace Casino.org in recent years.
Marijuana Legal in Nevada
Regardless of whether Dietrich's finances from his marijuana app, Wynn's refusal to accept him into its rewards program is perhaps surprising to some considering the young entrepreneur has never been convicted of a financial crime (to our knowledge).
It's also a tad ironic considering last November Nevada residents voted to legalize recreational cannabis, and the first dispensaries are expected to open early next month in Las Vegas.
Wynn Resorts says it's simply obliging to the gaming industry's anti-money laundering compliance regulations. Resorts have greatly increased their monetary oversight of their customers in recent years, and agencies like the Financial Action Task Force have recently extended praise to the industry,
The Bank Secrecy Act (BSA) requires financial institutions, which has included casinos since 1996, to report any activity that might be related to money laundering. Cleaning cash is the process of moving illegally obtained money through a bank, casino, or other legitimate business.
Wynn Against Pot
Billionaire Steve Wynn is no friend to the marijuana movement. The mogul donated $100,000 to Massachusetts Governor Charlie Baker's (R) anti-cannabis campaign last fall, saying it would be impossible to enforce its "no-drug policy" at Wynn Boston Harbor should the state legalize.
The campaign failed, however, as Massachusetts voters approved the legalization of recreational pot.
In addition to Nevada and Massachusetts, Alaska, California, Colorado, Maine, Oregon, and Washington have recreational cannabis.
But marijuana remains banned on the federal level, which complicates matters for casinos operating in the legalized states, as adhering to the BSA is a federal matter.
"The 'state vs. federal debate' will continue … Until that debate is clearly resolved with respect to the Bank Secrecy Act, the Wynn Las Vegas leadership team has chosen to take the more conservative approach," Wynn Resorts said in an email to Dietrich.