Warren Buffett March Madness Pool Comes With $1M a Year for Life Prize, Derek Stevens Bets $363K
Posted on: March 13, 2018, 02:00h.
Last updated on: March 13, 2018, 12:54h.
Warren Buffett is once again offering $1 million a year for life to any one of Berkshire Hathaway's 377,000 employees who can correctly predict the first two rounds of NCAA March Madness.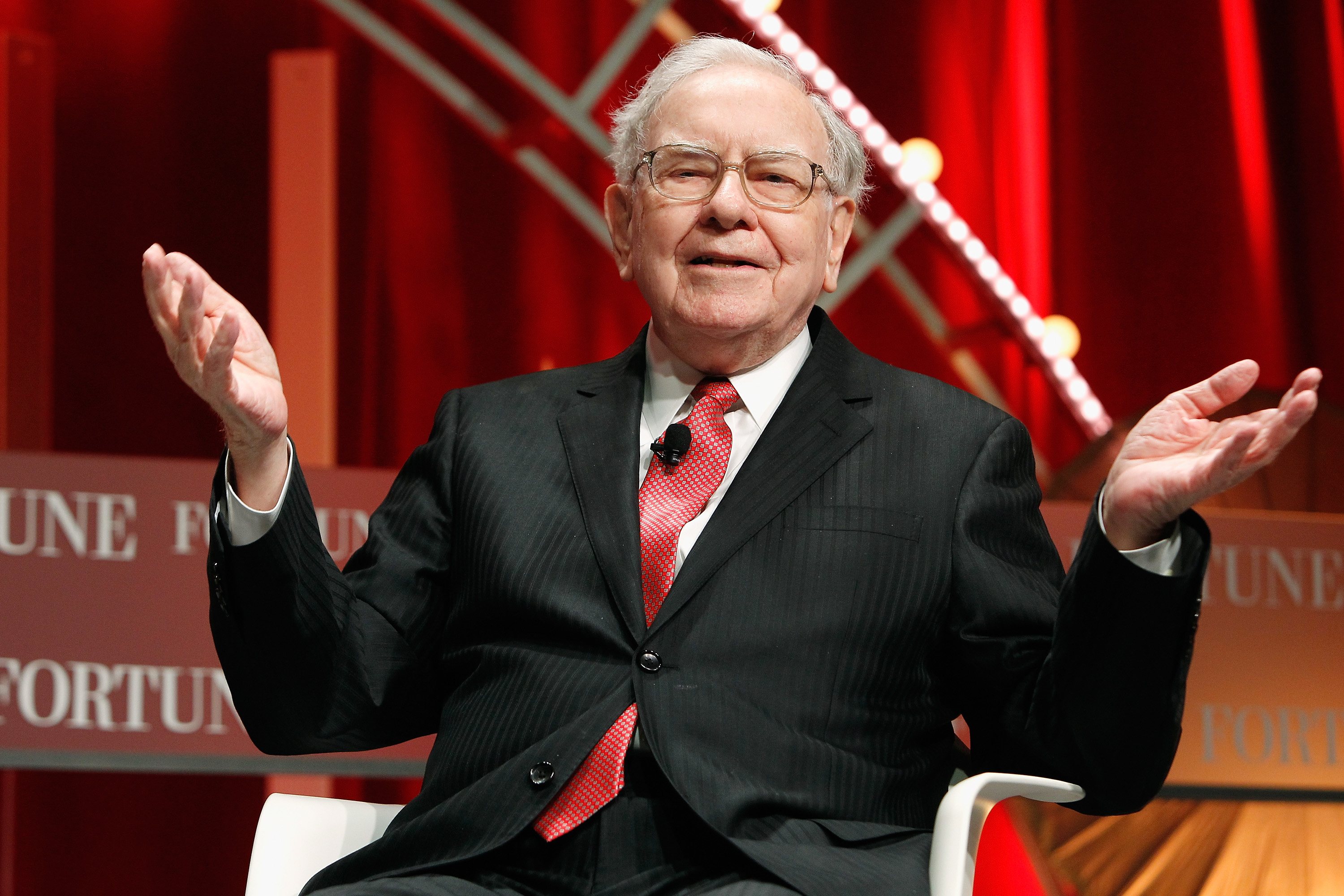 The odds are of course strongly in his favor that he'll keep his cash. To win the top prize, an employee will need to choose the winning team in the opening round's 32 games, and then subsequently pick all 16 winners in the second round leading up to the Sweet 16.
Calculating odds of a seeded tournament isn't an exact science, but statisticians estimate that filling out an entirely correct bracket could be as long as one in 128 billion. That's a number large to even Buffett, a man who Forbes estimates to be worth around $90 billion.
Additionally, if Nebraska's Creighton University wins the entire tournament, the Oracle of Omaha says he'll double the victor's lifetime annual payment to $2 million.
While an employee's chances of winning are slim to none, Buffett is guaranteeing he'll at least pay out $100,000. Whoever's bracket remains unscathed the longest will receive the one-time cash prize.
Virginia and Villanova are the favorites in Las Vegas to win the NCAA men's basketball championship. Creighton, a team Buffett cheers for due to its Omaha campush, is at 350/1 to win the title. Should the Bluejays cut down the nets in San Antonio, the team would make every $100 ticket wager worth $35,100.
Stevens Unknowingly Ups Ante
Gross gaming revenue jumped 10 percent to $631.25 million in Downtown Las Vegas last year, and that's great news for Derek Stevens, the D Casino owner who continues to invest heavily in the area.
Stevens is currently demolishing Las Vegas Club, Glitter Gulch, and Mermaids to make room for a block-long resort on Fremont Street. The development could become less expensive for Stevens if his annual NCAA bets pay off.
Appearing on Brent Musburger's VSiN.com show, Stevens and a couple employees made the bets simultaneously through sportsbook apps at the South Point and Golden Nugget casinos. But they accidentally bet Loyola-Chicago twice against Miami, which resulted in the $11,000 premium on what should have been a total of $352,000.
Stevens lost big on last year's March Madness. He went 10-19-3 in the 32 games, resulting in a $121,500 loss.
A Michigan University alum, a Wolverines title would have more than made up for the loss, as he had a $12,500 bet on the team that stood to pay $1 million. Michigan lost in the Sweet 16.
Notable Bets
You don't have to be a millionaire or billionaire to get in on the NCAA March Madness excitement. Las Vegas sportsbooks are taking an assortment of bets, with some offering the potential for large returns.
CG Technology tells ESPN it took $700 on Clemson at 150/1, a bet that would net $105,000. It also took $1,500 on Michigan at 60/1, which would net $90,000.
And William Hill said it took a $1,234.56 bet on Syracuse in December at 300/1. Should the Orange win, the gambler would collect over $370,000.