NFL Super Bowl Commercial Cost Stagnant, 30-Second Ads $5M Each
Posted on: January 30, 2019, 09:12h.
Last updated on: January 30, 2019, 09:12h.
The Super Bowl is watched as much for its commercials as the actual game itself, which is why the advertisements command such a steep price.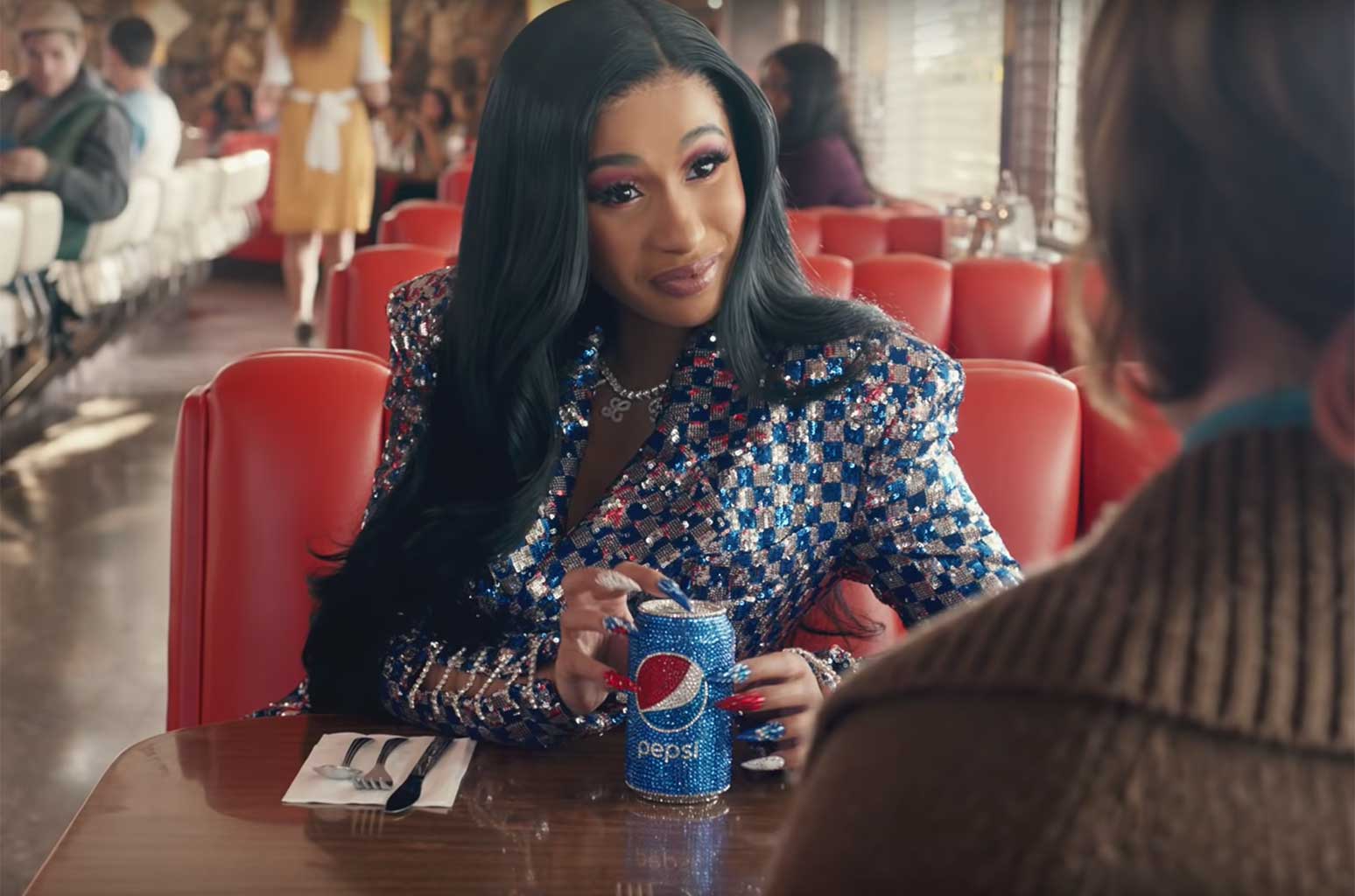 For this Sunday's big game, advertisers will need to pony up around $5 million for a 30-second spot. While that's a large number, the cost has remained relatively flat since 2016.
Super Bowl 53 will mark the fourth consecutive year where the 30-second commercial time is $5 million. Prior to 2016, the cost had increased for six straight games.
Though the NFL has slowly begun embracing casinos and the gaming industry in the wake of the Supreme Court's repeal and expansion of sports betting into new states, viewers won't see an MGM Resorts or Caesars Entertainment ad during the Sunday evening broadcast. iSpotTV, an online database of television commercials, lists 41 confirmed advertisers for Super Bowl 53.
The New England Patriots and Los Angeles Rams kickoff at 6:30 pm ET in Atlanta, Georgia. The Las Vegas odds have the Pats spotting the underdogs 2.5 points.
Gaming Presence
Gamblers in Nevada, Delaware, Rhode Island, New Jersey, Pennsylvania, West Virginia, Mississippi, and New Mexico can now access full-scale sports betting for the Super Bowl. That's seven more states than a year ago, but only two – New Jersey and Pennsylvania – are home to NFL teams.
That will change in 2020 when the Raiders relocate to Las Vegas.
Despite sports betting still only legal in two states where NFL games are currently played, casinos will vastly expand their presence in pro football next year. Earlier this month, Caesars Entertainment struck a deal with the NFL to become the league's "official casino sponsor."
Caesars has also partnered with the $1.8 billion Las Vegas Stadium, which will become the home of the Raiders. In New Jersey – where the New York Jets actually play their home games, MGM Resorts made a multiyear gaming partnership with the franchise. The casino operator will roll out a mobile app next year that challenges fans to predict plays.
Sports Betting Kept Away
The NFL is allowing franchises to partner with casino operators and gaming industry companies – and as mentioned, the league itself has united with Caesars – but when it comes to sports betting, the league remains adamant that such promotional materials be kept on the sidelines.
NFL league policy mandates that teams refrain from accepting advertising that specifically promotes sports betting.
CBS, NBC, and FOX rotate hosting the Super Bowl. CBS has the honors this Sunday, but don't expect the announcers to reference the point spread or over/under.
CBS Sports Chairman Sean McManus revealed during a promotional event this month, "It's (sports betting) only legalized in a few states. It's not the right thing to do now."
Super Bowl 53 will almost certainly be the most legally wagered big game in history due to the seven additional states taking regulated wagers.
Similar Guides On This Topic