Disney Holds Six Percent DraftKings Stake, Viewed as Passive Investor for Now
Posted on: May 1, 2020, 09:30h.
Last updated on: May 1, 2020, 11:22h.
Walt Disney (NYSE:DIS) owns six percent of newly public DraftKings (NASDAQ:DKNG), but the entertainment giant's stake in the sportsbook operator is viewed as passive for the time being.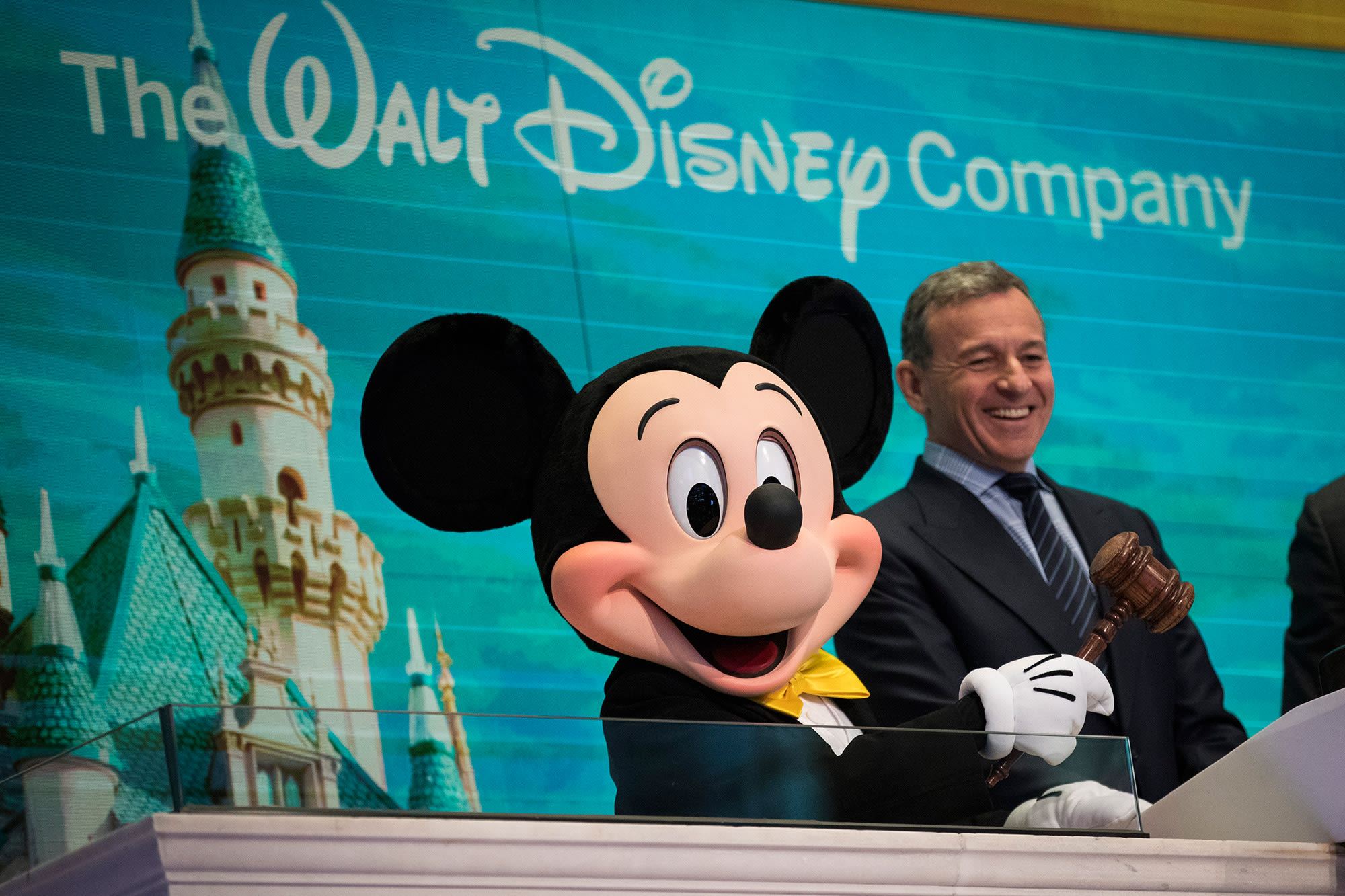 A recent Schedule 13G filing with the Securities and Exchange Commission (SEC) made by DraftKings confirms Disney owns 18.71 million shares of the daily fantasy sports (DFS) company, the equivalent of six percent of equity outstanding following the April 24 initial public offering (IPO).
Represents (i) 18,433,689 shares of Class A Common Stock held by the Reporting Persons, (ii) 171,860 shares of Class A Common Stock issuable to the Reporting Persons upon the achievement of certain earnout conditions set forth in the Business Combination Agreement, dated as of December 22, 2019 (as amended on April 7, 2020), by and among the Issuer (formerly known as Diamond Eagle Acquisition Corp.), DraftKings, Inc. ('Old DraftKings') and the other parties thereto (the 'Business Combination Agreement') and (iii) 112,978 shares of Class A Common Stock issuable on the conversion of warrants held by the Reporting Persons," according to the filing.
In plain English, Disney currently owns 18.43 million DraftKings shares outright, will earn another 171,860 when certain milestones are met, and, in the future, can convert warrants into 112,978 shares.
Mickey Probably Won't Rock the Boat
The gaming industry has a lengthy history of relationships and run-ins with activist investors or shareholders that amass positions in a company to push for changes. These include asset sales, board seats and mergers and acquisitions. That's not Disney's game with DraftKings.
Disney is explicitly defined as a passive investor, and it only has the DraftKings position by way of its $71.3 billion takeover of 21st Century Fox, which was finalized in March 2019. 21st Century Fox was an early DraftKings investor, pouring $160 million into the company in 2015, a stake that was later written down.
Even if Disney eventually wanted to push for change at DraftKings, it would encounter immense difficulty in doing so. The SEC filing indicates the company owns Class A shares in the sportsbook operator, which come with just one vote per unit. DraftKings Class B common stock come with 10 votes a share and over 92 percent of that equity is controlled by co-founder Jason Robins.
Obvious Synergies
Disney's purchase of 21st Century Fox revolved around the former gaining access to the latter's treasure trove of content, including hit animated series "The Simpsons" and "Family Guy," as well as the FX networks and uniting the Marvel family of characters. The modest DraftKings stake was simply icing on the cake.
At the time, now former Disney CEO Bob Iger said he didn't see the company "getting involved in the business of gambling, in effect, by facilitating gambling in any way."
While Disney may eschew overt involvement in sports wagering, it is the owner of ESPN. Not only is ESPN one of the company's most profitable businesses, it has a partnership with DrafKings.
Months before its IPO, DraftKings was viewed by some analysts as a takeover target. Disney isn't expressing interest in such a move, but the company could easily afford the sportsbook operator. DraftKings is worth just over $6 billion, while the ESPN owner has a market value north of $195 billion.