Virginia DFS Bill Headed to Governor's Desk, State Positioned to Become First to Legalize Daily Fantasy Sports
Posted on: February 23, 2016, 09:29h.
Last updated on: February 23, 2016, 09:41h.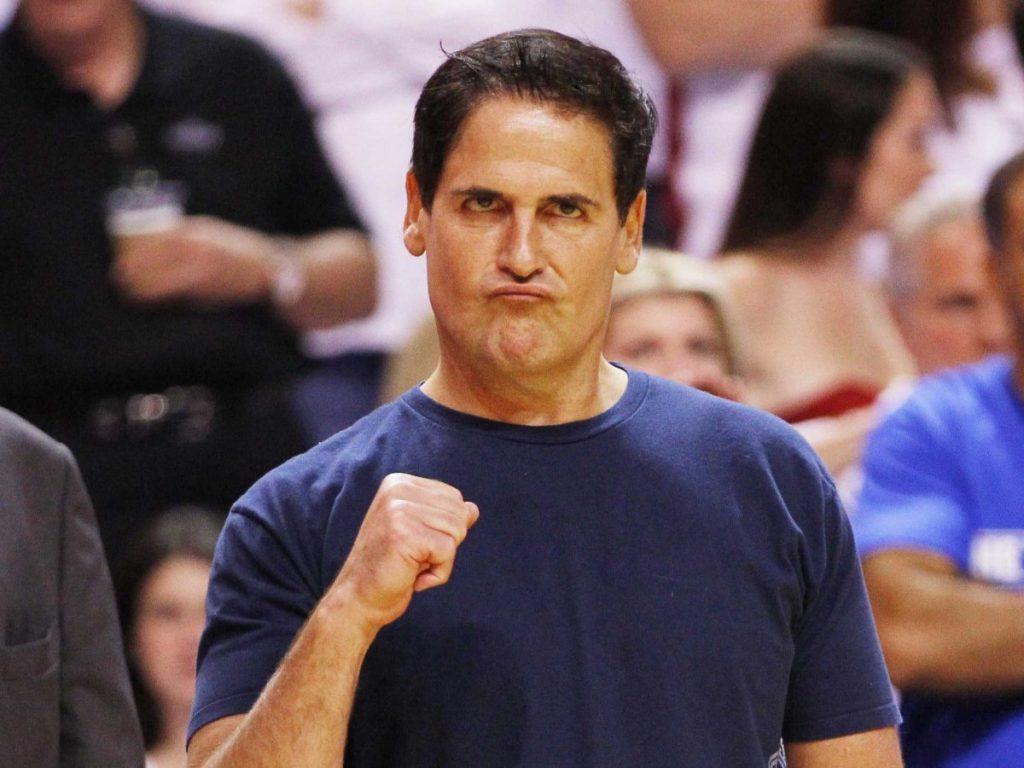 Virginia DFS Senate Bill 646 passed through the state's House of Delegates on Monday with a vote of 80 in favor to only 20 against.
The legislation seeks to create the Fantasy Contests Act and allow residents in the Old Dominion State to actively participate in daily fantasy sports contests on popular platforms like DraftKings and FanDuel.
The law would require operators to pay an annual fee of $50,000 to the state, prevent employees from participating in the games, ensure the security of data and the segregation of player funds, block those under the age of 18 from logging on, and create self-exclusion programs.
Originally authored by House Delegate Jackson Miller (R-District 50) in mid-January, State Senator Ryan McDougle (R-District 4) introduced an identical companion bill in his chamber that is apparently the measure the General Assembly will move forward.
"It's not expansive. It's not burdensome. But it does put in some protection for consumers," McDougle told The Richmond Times-Dispatch.
Earlier this month, Virginia's Senate passed SB 646 28-10. Now armed with the House's approval, the legislation will be sent to Governor Terry McAuliffe's (D) desk to be signed into law and make Virginia the first state to fully legalize daily fantasy sports.
Death to Taxes
Miller and McDougle, along with those who voted in favor of SB 646, are challenging the old Benjamin Franklin adage that reads, "Nothing is certain except death and taxes."
While the Fantasy Contests Act levies an annual fee on DFS operators, it makes no mention of an additional tax on their gross revenues or net operating income, as is the case in several other states considering such legislation.
That lack has earned the ire of Democrats in Richmond, who believe if the state legalizes daily fantasy contests, it should reap some reward.
"Virginia doesn't get a piece of this. If we're going to allow this kind of gambling to go on in Virginia we should at least get some kind of benefit from it," Delegate Alfonso Lopez (D-District 49) told American University Radio in Washington, DC.
The Republican-controlled General Assembly seemingly disagrees.
"I did not bring it in to be a tax increase bill, so I was not about to tax these companies," Miller said. "What I wanted to do is put some consumer protections in there but also make it so that the over 1.2 million Virginians who play it now can continue."
Cuban Sounds Off
Mark Cuban, the billionaire owner of the NBA's Dallas Mavericks, can be called a lot of things, but reserved is certainly not one of them. In early 2016, Cuban revealed he was investing in Fantasy Labs, a DFS analytics company.
The outspoken star of TV's venture capital show "Shark Tank" doesn't much like the numerous state attorneys general who have publicly declared the sports contests illegal.
"Certain politicians like New York Attorney Gen. Eric Schneiderman … have sought to make a name for themselves by promoting efforts to ban daily fantasy in their respective states. They are wrong and misguided," Cuban wrote in an op-ed this week for USA Today.
Cuban argues in the column that winning at daily fantasy sports requires time, work, and skill, which is why the contests shouldn't be linked to gambling.
"Good luck standing in the way of the entire sports-loving population that enjoys the camaraderie that comes with playing fantasy sports. Fantasy sports is here to stay, and that is a good thing," Cuban concluded.
Most Read