VIP Junkets Return China's High Rollers to Casinos in Macau, Australia, and Philippines
Posted on: November 29, 2017, 06:00h.
Last updated on: November 29, 2017, 05:45h.
Junket groups are once again bringing high rollers from the Chinese mainland to VIP rooms and casinos floors in Macau, as well as to casinos in Australia and the Philippines.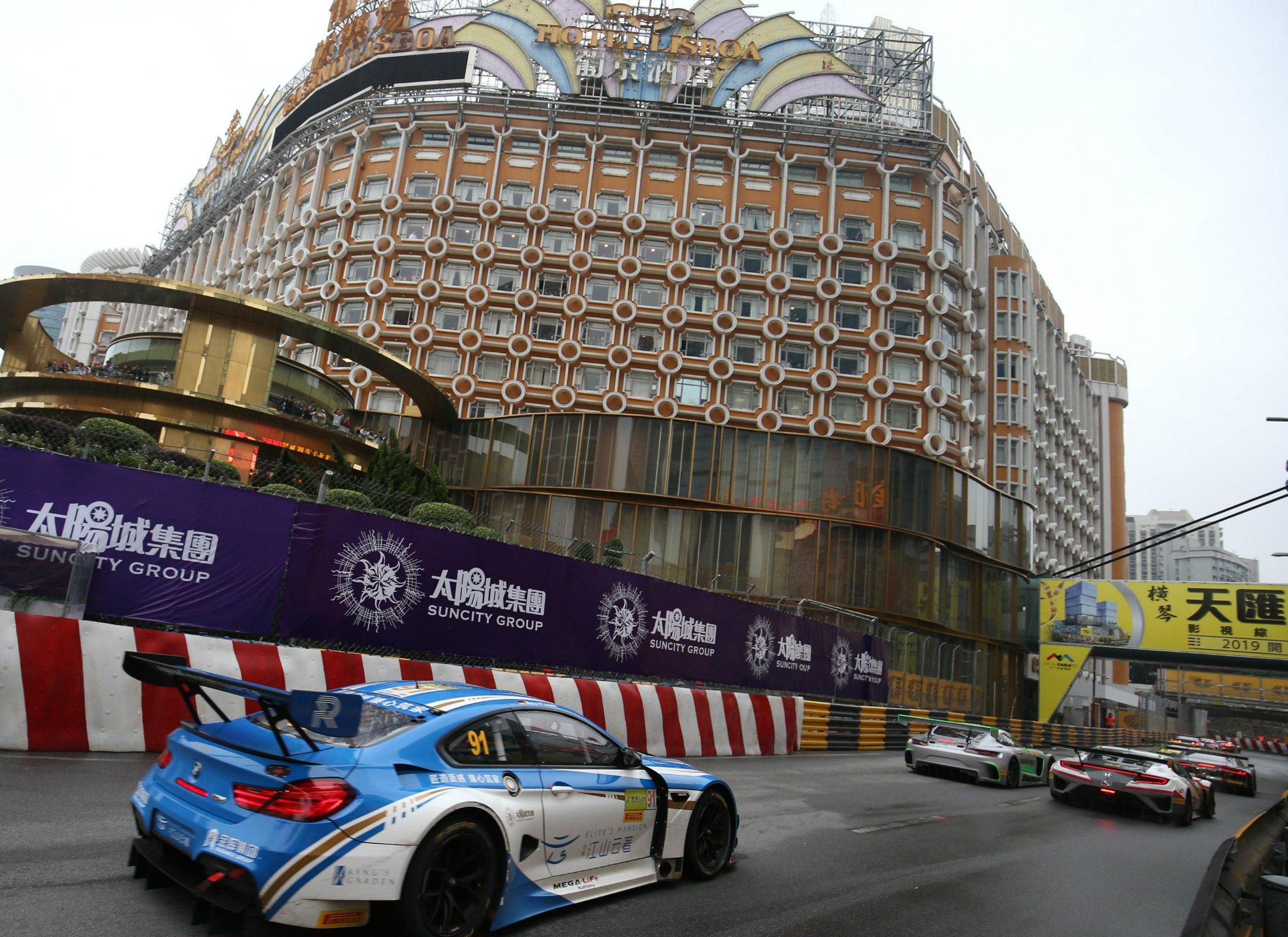 The multibillion-dollar integrated casino resorts in Macau, as well as casinos in the other two countries, rely heavily on action from China's ultra-elite. As People's Republic President Xi Jinping's anti-corruption crusade extended in recent years to junket groups that transport such well-to-do clients to the gaming markets, traffic subsequently decreased.
But with signs that China's anti-corruption drive is slowing, VIP junkets are resuming operations across Southeast Asia and Down Under. Analysts at Morgan Stanley said in a recent note that in addition to the anti-corruption crusade easing, a strong Chinese housing market, improved balance sheets and cash flows for junket companies, and their ability to provide credit to customers, is responsible for the resurgence.
"Our recent travels to Macau and feedback from industry contacts confirms that this growth … is expected to continue to grow further," Morgan Stanley reported.
The VIP return, paired with Macau casinos catering more to lower-stakes mass market players, is why Morgan Stanley predicts gross gaming revenue to hit $53 billion for Macau by 2022. That would be an 18 percent increase on the gambling enclave's record $45 billion haul in 2013.
Down Under Looking Up
Macau gross gaming win is up over 19 percent through October compared to 2016. But Australia's casinos have gone in just the opposite direction, due in part to a rapid decrease in high-roller visitation.
Australian casinos saw their VIP revenues plummet by almost 50 percent in the fiscal year 2017. Crown Resorts, one of the country's largest gaming and entertainment groups, was responsible for the much of the financial loss.
In 2016, 18 Crown employees were detained and later charged in China for committing "gambling crimes," specifically marketing casino services towards mainland residents. The arrests, which included Crown VIP exec Jason O'Connor, shook up the Aussie casino conglomerate, and led to billionaires James Packer and Melco's Lawrence Ho severing ties.
Morgan Stanley believes Crown has hit rock bottom. The global financial services agency is predicting between nine and 20 percent VIP revenue growth over the next 36 months for Packer's company.
Suncity Rises Again
Suncity Group, one of the largest touring operators that charters Chinese VIPs to casinos in Macau, Australia, and the Philippines, has recently upped the ante on its operations.
Bloomberg is reporting that the junket company has been enticing rich clientele with chartered flights to marquee events that have little to do with gambling, such as Australia's Kennards Hire Rally motorsport race, the Macau Grand Prix, and its own 10th anniversary party held in Manila.
"Gambling is a very sensitive word on China's mainland," Suncity founder Alvin Chau explained. "Our business is not considered ideal because our casino takings are far more than non-gaming revenue, so we are investing hard on travel products to dilute the emphasis on gambling."
Chau admitted, however, that the sports and entertainment events only boost betting volumes. "We don't need to wait for Golden Week to have the Golden Week revenue," he concluded.