Venetian Macao Opens Foreigner-Only Gaming Zone
Posted on: February 21, 2023, 12:33h.
Last updated on: February 21, 2023, 02:44h.
The Venetian Macao has established a special gambling zone for foreigners, complete with English-speaking staff, GGRAsia reports.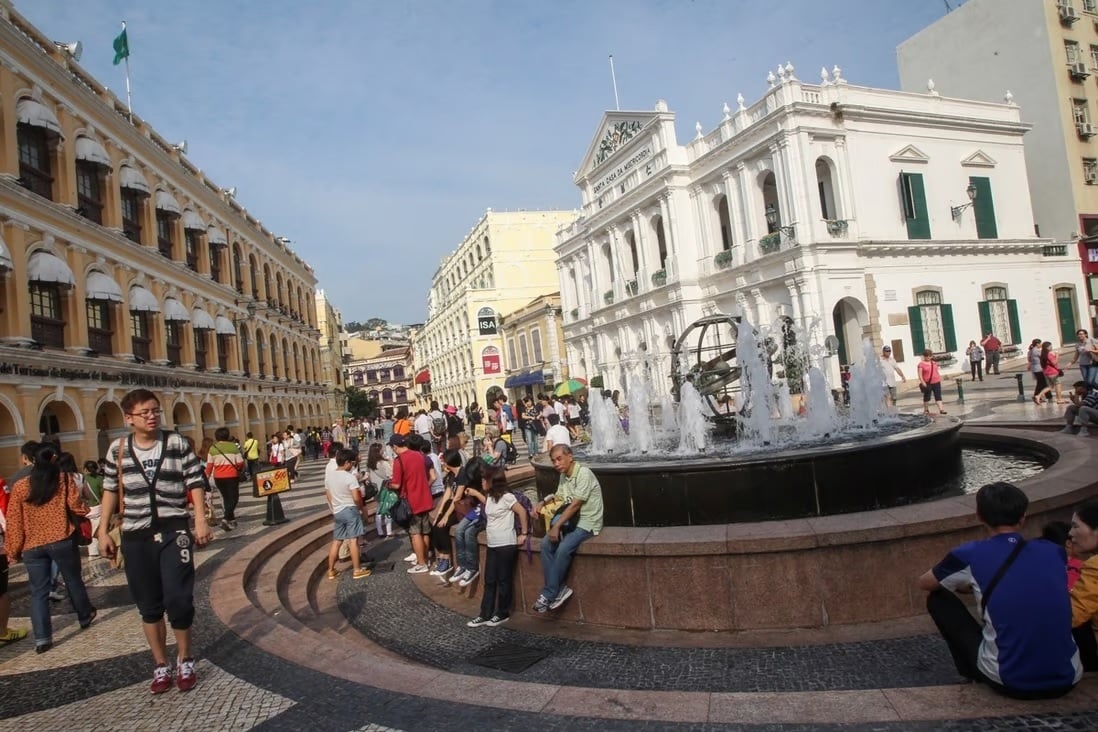 The move is part of the Macau government's initiative to increase the number of foreign tourists in the gambling hub as opposed to visitors from the Chinese mainland, Hong Kong, and Taiwan.
Launched around a week ago, the new segregated zone is situated off the main casino floor in an area formerly reserved for VIP gaming. A passport or travel document is required to enter.
Tax Breaks for Foreign Business
The zone at the LVS-owned property is likely to be the first of many within the gambling hub's casinos. Macau's recent retendering process, the first in 20 years, allowed it to overhaul its gaming regulations.
The zones will enable the implementation of a new tax system that offers breaks to operators who attract foreign tourists — up to 5% of the 40% the government collects on gross gaming revenues. They will use special casino chips that will allow auditors to track the amount of money gambled by foreigners.
It won't be compulsory for international visitors to use the zones – they will be permitted to gamble anywhere in the casino. But operators are incentivized to see that they do, perhaps by offering free bets or comps to tour groups and package vacationers.
It's unclear just how many visitors are using the new zone. International flights into Macau are still limited because of the pandemic, despite an easing of restrictions in January.
Things could be looking up soon, however. The government announced recently that 12 international flight routes will open up beginning next month, including from Thailand and South Korea.
$15B Investment
Attracting more foreign visitors was a condition of Macau's six casino giants' new 10-year gaming permits. The Big Six have all pledged to invest nearly US$15 billion into Macau over the next decade.
The lion's share of that – some $13.5 billion – will go on nongaming amenities designed to attract visitors from further afield.
In pre-pandemic 2019, 91% of visitors to Macau were from mainland China, Hong Kong, and Taiwan. A mere 3.58% of the enclave's gaming revenues were generated by foreign customers.
This has long been a bugbear of the Central government in Beijing, which blames Macau's gaming industry for encouraging money laundering and capital flight from the mainland. It has pressured the enclave to diversify its tourism sector.
Most Read