VEGAS MYTHS BUSTED: Floyd Mayweather Witnessed Tupac Shakur's Murder
Posted on: July 31, 2023, 08:04h.
Last updated on: October 28, 2023, 07:45h.
A viral Twitter video posted on July 26, 2023, purports to show boxing legend Floyd Mayweather claiming to be the most famous witness to rap legend Tupac Shakur's 1996 murder yet to come forward.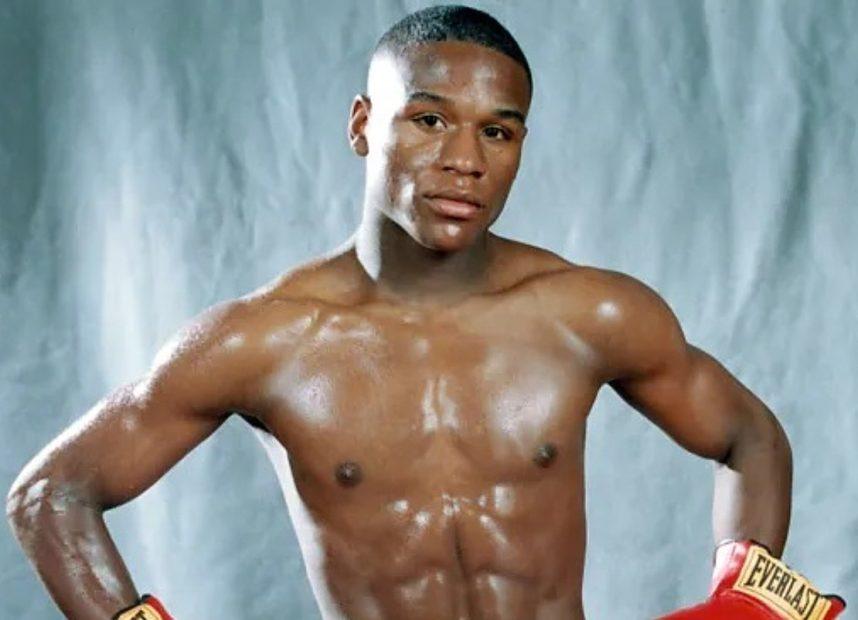 "A car pulled up right here and shot Tupac at this light and went that way," the former world champ tells film director John Singleton (Boyz n the Hood) in the clip posted by Twitter user @DailyLoud.
In the 17-second video, which generated more than 10 million views in three days, Mayweather points out where a reported white Cadillac was when the fatal shots rang out, and the direction it sped off in.
"I ain't never told nobody," Mayweather confides in Singleton. "Only the closest people with me know."
Check out the footage for yourself.
No Contest
This is not only the most recently hatched Vegas myth this series has tackled in more than a year on the beat. It's also the easiest to bust.
Mayweather never claimed to have actually witnessed Shakur's murder in the video, which was originally shot at least nine years ago. All he said was: "I was living right here in 1996 when Tupac got killed, right here."
Where he lived at the time was the secret only his closest friends knew about.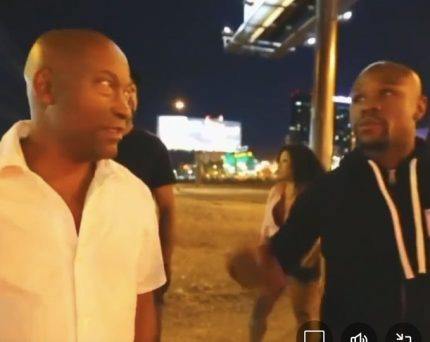 In an attempt to chase clicks, however, @DailyLoud titled its video "Floyd Mayweather says he witnessed Tupac's murder in Las Vegas."
Several illegitimate news websites, none of which deserve to be mentioned here, ran with the misrepresentation. Chasing their own clicks, they published what they claimed was a brand new, bombshell scoop.
Apparently, Mayweather was so besieged with calls and emails from friends and family members, as well as news websites and YouTube channels seeking comment, he took to Instagram to release a statement on July 27.
All of these false accusations stem from me sharing the location of the shooting with John Singleton due to my familiarity of the area since I lived there," the statement read. "This does not mean I witnessed Tupac's shooting."
Mayweather continued: "John Singleton was making a documentary or movie about Tupac, so he reached out to me asking where Flamingo (Road) and Koval (Lane) was located. The location of Tupac's shooting is public knowledge and me living near there was just a coincidence.
"I did not witness Tupac Shakur's death."
Of the illegitimate news sites that bothered updating their reports with Mayweather's statement, nearly all covered their backsides by claiming that Mayweather "changed his story."
What is True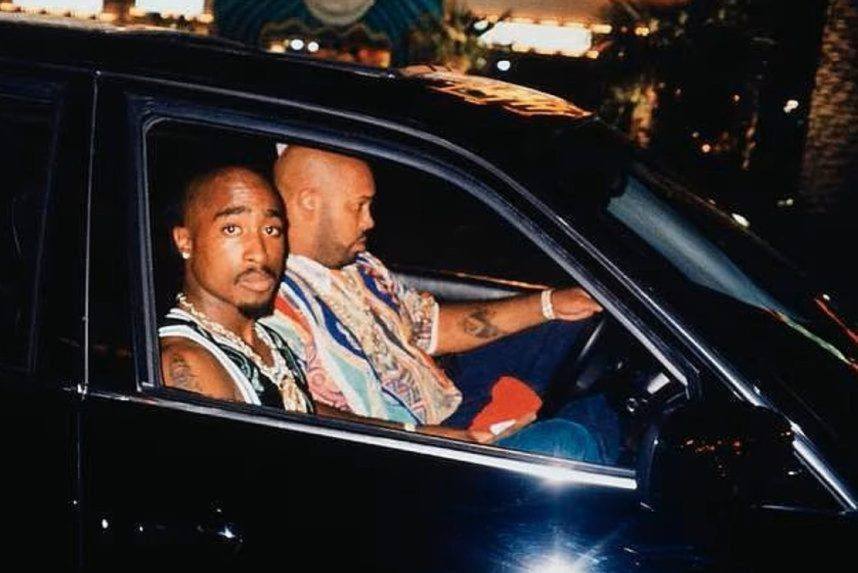 Tupac Shakur was shot and killed on Sept. 7, 1996, while being driven west on Flamingo Road by his friend, Death Row Records founder Suge Knight. They were headed from a Mike Tyson fight at the MGM Grand to a nightclub.
The white Cadillac pulled up to the right of Knight's BMW with three or four men inside.
One passenger stuck a weapon out of the back window and fired at least 13 rounds into the side of Knight's car. Shakur was hit four times in the chest.
Shakur was taken by ambulance to University Medical Center, where he was heavily sedated, rushed into surgery, and slipped into a coma until he was removed from life support and died on Sept. 13, 1996.
He was 25 years old.
Davis, 60, was the uncle of Orlando Anderson, Shakur's long-suspected killer, who died in a 1998 gang-related shooting.
Look for "Vegas Myths Busted" every Monday on Casino.org. Click here to read previously busted Vegas myths. Got a suggestion for a Vegas myth that needs busting? Email corey@casino.org.