US Soccer Chief Says Trump 2026 World Cup Tweet Not 'Threatening' to Other Nations
Posted on: May 4, 2018, 01:00h.
Last updated on: May 4, 2018, 11:43h.
President Donald Trump's recent tweet in support of the Joint US-Canada-Mexico 2026 World Cup bid should not be construed as a thinly-veiled threat to countries that might vote against it, according to US Soccer president Carlos Cordeiro.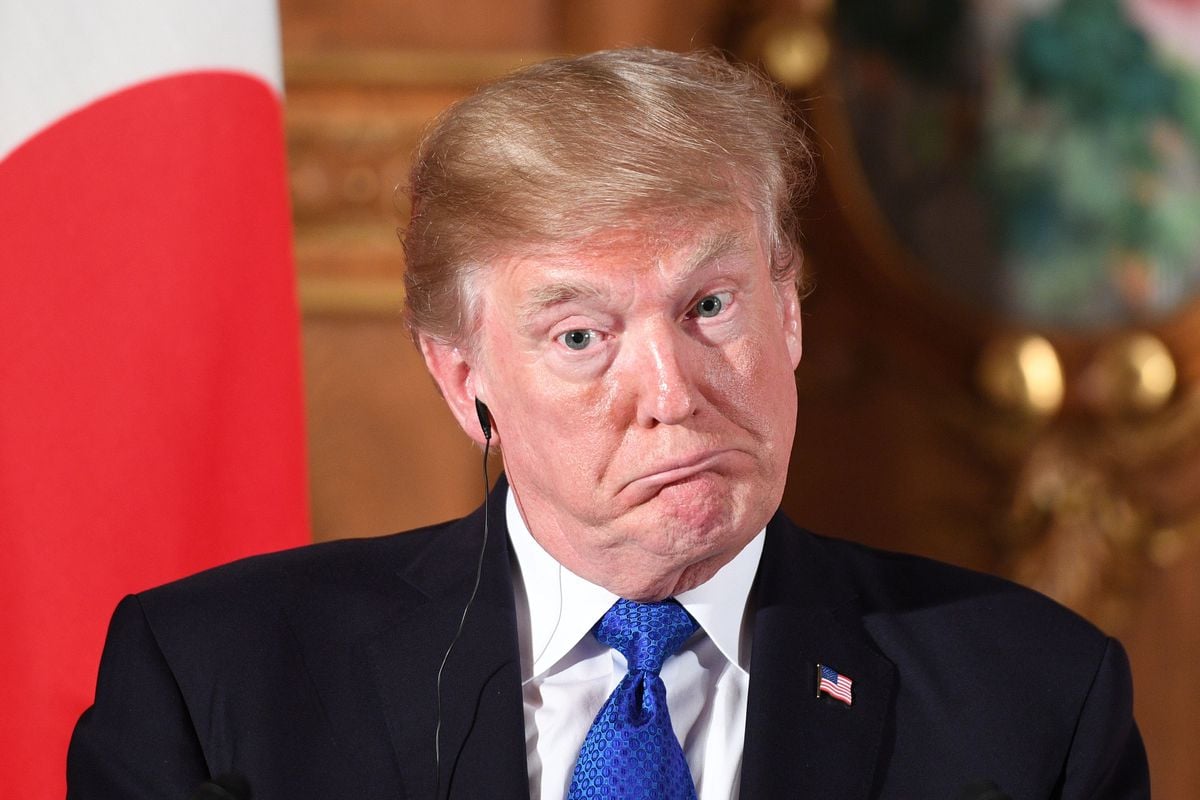 It's been speculated that the American bid could be derailed by geopolitics and the various Trumpian pronouncements and policies that are unpopular abroad.
The FIFA voting bloc comprises delegates from all across the globe, including Arab nations still smarting from Trump's travel ban, and African nations, which Trump, in an unguarded moment, allegedly referred to collectively as "s***hole countries."
Trump's tweet of last week read:
"The U.S. has put together a STRONG bid w/ Canada & Mexico for the 2026 World Cup. It would be a shame if countries that we always support were to lobby against the U.S. bid. Why should we be supporting these countries when they don't support us (including at the United Nations)?"
Tweet Unexpected
Cordeiro told Reuters this week that, while he was not expecting the tweet, he did not believe it contained an implied threat.
"I don't see it as threatening," he said. "I think you have got to appreciate how he says things. I think what was implicit in what he said was that he would like to see people support our bid and that is what I like my head of state to say.
"Mexico and Canada tweeted on the same day and no one talks about their tweets. But the reality is that all three heads of states have been very vocal in support of our united bid. I think that is fantastic."
Moroccan Bid Gathering Support
Despite already having the requisite infrastructure in place and carrying more economic weight, the US campaign has been unnerved by the apparent support of the competing Moroccan bid.
Russia, France and Belgium recently announced their surprise backing of Morocco's bid, which is also likely to earn significant support from African nations, which total 56 votes. However, Cordeiro denied Trump's tweet had caused a backlash and added the American bid could rely on votes from the rest of Europe and South America.
Meanwhile, the 2018 World Cup is due to get underway in Russia next month and is expected to be the biggest betting event the world has ever seen, as was the World Cup in Brazil four years ago.
The tournament is less of a draw in the sports books of Nevada, of course. In 2014, they collectively handled a not-insignificant $5.9 million, but that's a drop in the ocean compared with the $158.6 million they took at this year's Super Bowl. This 2018 World Cup is not expected to exceed 2014's revenue for Nevada's sports books, because the US team failed to qualify.