UK Regulator Permits Digital Currencies for Use in Online Gambling
Posted on: August 9, 2016, 06:15h.
Last updated on: August 9, 2016, 04:18h.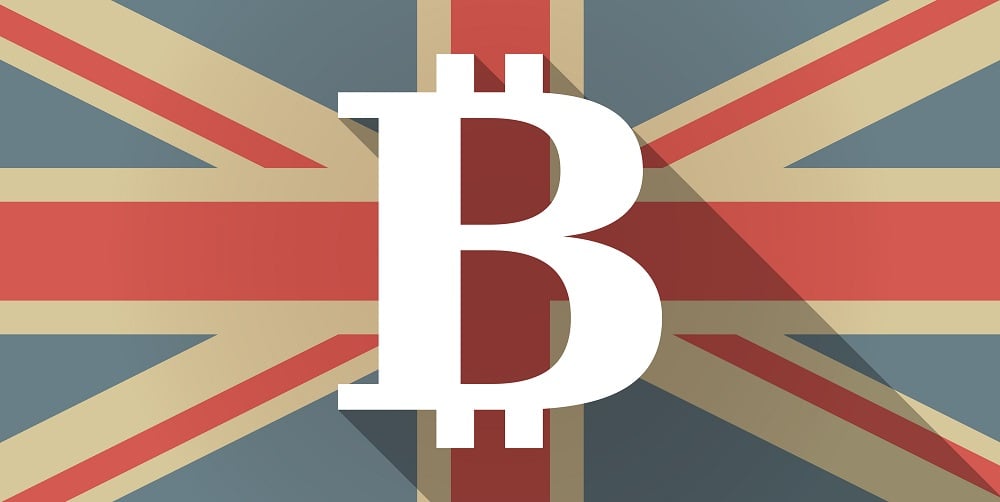 The UK Gambling Commission has quietly become the first major online gambling jurisdiction officially to permit its licensees to accept bitcoin and other digital currencies.
The announcement was made without fanfare, as an updated clause in its most recently published License Conditions and Codes of Practice.
It states:
Licensees, as part of their internal controls and financial accounting systems, must implement appropriate policies and procedures concerning the usage of cash and cash equivalents (eg bankers drafts, cheques and debit cards and digital currencies) by customers, designed to minimize the risk of crimes such as money laundering, to avoid the giving of illicit credit to customers and to provide assurance that gambling activities are being conducted in a manner which promotes the licensing objectives.
And with that tiny insertion of the term "digital currencies," the UKGC has authorized the use of all forms of decentralized cryptocurrency in gambling transactions by any of its licensees, as of October 31 this year.
Malta Holds Back
The only other jurisdiction to have done so thus far is Curacao, a tiny Caribbean Island whose regulatory framework is considered to be lax. The Isle of Man Treasury and its Gambling Supervision Committee, meanwhile, approved similar amendments to its gambling laws in May, although these remain subject to the approval of the island's government.    
In contrast, the Malta Gaming Authority (MGA), restated its position this week that it approach to bitcoin would continue to be conservative and that it would not become part of its framework.
"I still see it as a risk, and the authority's position is that we still do not accept crypto-currencies," said MGA chairman, Joseph Cuschieri. "The authority has received very few requests to accept crypto-currencies, and we have always refused. We are looking to adopting a national approach and given it's a financial instrument we shall be collaborating with the Central Bank and [Maltese financial authorities]."
Paving the Way
But the UK's stance could well pave the way for other jurisdictions to do follow suit. As a UK territory closely whose own online gambling jurisdiction is completely independent but closely aligned with the UK's, Gibraltar is likely to join the party.
And while the European Union may not be the UK's biggest fan right now, the country remains a member state, at least for the time being, and has always been a leader in informing EU policy on gambling.
For a mature market like the UK, which is the biggest in Europe, the regulator's green-lighting of digital currencies could increase acceptance and understanding of digital currencies among the general public.
That all depends on the UK's online gambling giants embracing bitcoin as a new payment method in the coming months; and now, there's very little reason why they shouldn't.