UK Pubs May Double as Bookies with Controversial New Law
Posted on: June 1, 2013, 05:39h.
Last updated on: June 1, 2013, 03:39h.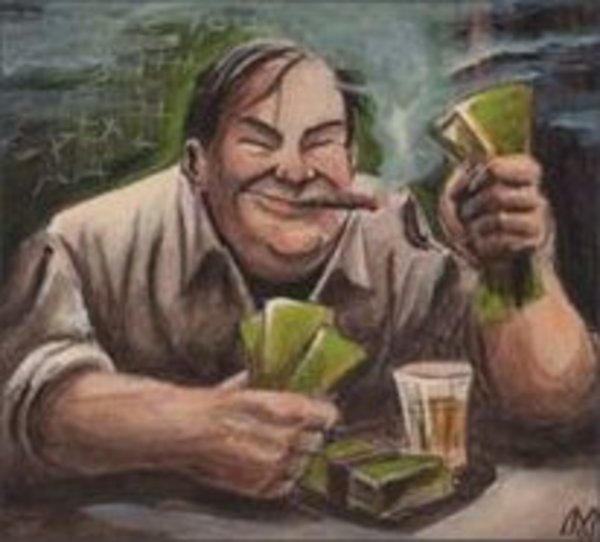 There is certainly no shortage of critics to new planning laws which allow bookies to set up shop within Britain's pubs, in what has been dubbed a "free for all" on the high streets around the UK.
Pubs as Bookies
The new planning laws have been introduced for an initial two-year period, and give shops the right to turn into bookmakers without any need for planning permission.
Those backing the new measures state that the idea behind the change in planning laws is to allow would-be operators the chance to fill up vacant shop premises, and start new businesses without the hassle of seeking permission for the right to change the use of the property. Walk along any high street in the UK and you can see that the recession of recent years has certainly left many empty outlets which do need to be filled.
Bad News for Some
Those opposed to the idea warn that the streets of Britain could become awash with bookies and money lenders, conjuring up a downtrodden image of modern Britain for sure. They also strongly urge that a dramatic increase in bookmakers around the UK could cause a devastating increase in problem gambling throughout the country, ultimately furthering the recessive downfall of dear old Blighty.
"I am deeply concerned that the government's plans could lead to an increase in problem gambling," stated Member of Parliament Hilary Benn, adding that this "would be foolhardy at any time, but unforgivable when we are in the grip of a crisis in living standards with squeezed household incomes."
Could New Laxer Laws Be Misused?
UK tabloid The Daily Mail reports that these new planning laws could be used to introduce betting shops into pubs if the premises are set up correctly to get around the law of prohibiting the sale of alcohol in betting shops.
The newspaper states that one would simply have to divide the building in two, with separate main entrances to either side, and a door separating the gambling area from the public bar. Should a pub decide to try this, then the new laws seem to dictate that there is no reason a legal gambling license couldn't be obtained.
This brings about possibilities of serious errors of judgment made by intoxicated punters. And while the move to the new planning laws is portrayed as an effort to increase foot traffic on the high streets of Britain, it's easier to assume that the politicians are more likely to be rubbing their hands together, eagerly awaiting the extra tax revenue coming their way as more and more pockets become empty.
Forget being asked, "Do you want fries with that?" Pretty soon, the biggest sales pitch in the UK could be, "Fancy a bet?"