UK Jockey Banned from Horse Racing for 'Throwing' Races in Betting Scam
Posted on: January 21, 2023, 07:00h.
Last updated on: January 26, 2023, 04:31h.
A UK jockey who rode roughshod over horse racing integrity rules has found himself banned from the sport for 15 years for his part in a "betting conspiracy."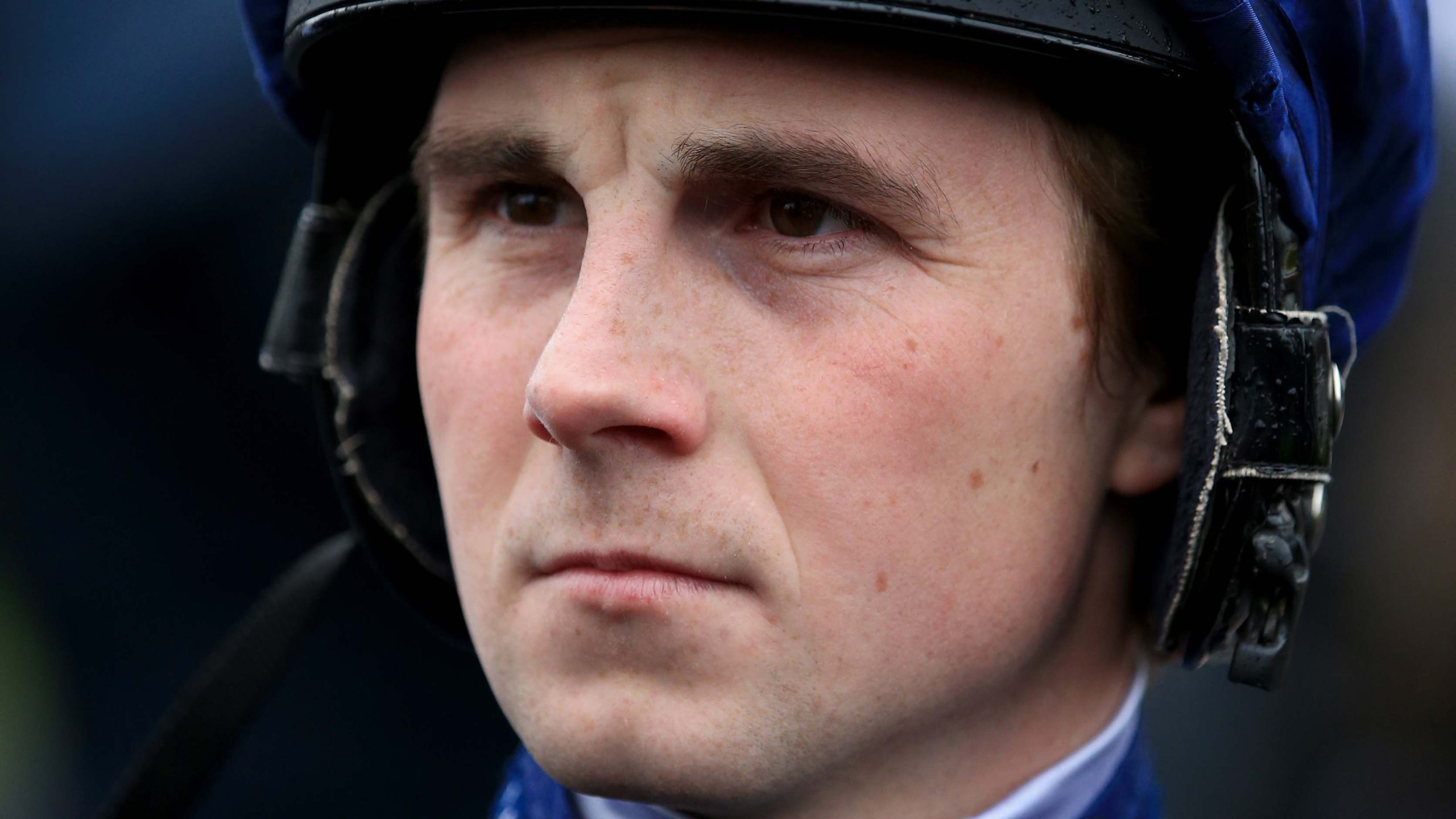 The British Horse Racing Authority (BHA) determined that Danny Brock deliberately "stopped rides," or failed to ride his horse to its best possible placing, in nine races between December 2018 and September 2019.
He was also found to have relayed insider information to five gamblers so they could profit from betting on the fraudulent races. The authority was alerted to the existence of a possible conspiracy after unusual betting patterns were detected.
'Never Tolerated'
"This welcome outcome sends a powerful message that conduct of this nature will never be tolerated," said the BHA.
"The conduct of the individuals found in breach, in this case, risked undermining confidence in our sport and flagrantly disregarded the hard work and dedication of people up and down the country who carry out their duties in good faith."
Brock was a no-show at a BHA public hearing into the infractions last month. He claimed that appearing could lead to threats against him and his family. The BHA argued this was a pretext to avoid questioning.
He hasn't ridden since he was handed a 30-day ban in 2021 for whip offenses. Since then, he has reinvented himself as a greyhound trainer. The Greyhound Board of Great Britain (GBGB), which regulates greyhound racing, told the BBC it had temporarily suspended his training license pending a full review.
Slow Out of the Stalls
The BHA tribunal heard that in one of the suspicious races, at Southwell in March 2019, Brock's horse, Samovar, was noticeably slow out of the stalls. Brock then failed to correct Samovar when the horse veered to the left.
His five coconspirators, Luke Olley, Luke Howells, Eugene Maloney, Andrew Perring, and Sean McBride, all bet on the winner in the race, Tricky Dicky, making a £100,000 (US$124,000) profit for the group. Samovar finished second in the race at 2/1, 10 lengths behind Tricky Dicky.
Four gamblers refused to cooperate with the investigation and were subjected to long racing bans. McBride, the assistant to his father, Newmarket trainer Charlie McBride, was the only member of the group to attend the hearing. He was disqualified from the sport for seven years.
"It is vital that supporters and bettors have faith in the fairness and integrity of our sport," the BHA said. "At the same time, participants must have absolute confidence that they are competing on a level playing field. We are grateful to the panel for their diligence in hearing and passing judgment on this important case."