UK Government Faces Party Revolt Over FOBT Max Stakes
Posted on: March 21, 2018, 05:00h.
Last updated on: March 21, 2018, 01:36h.
The UK's governing Conservative Party could face open rebellion from within its own ranks if it fails to reduce the maximum stakes on fixed-odds betting terminals, the controversial betting shop machines that currently allow customers to bet up to $100 every 20 seconds.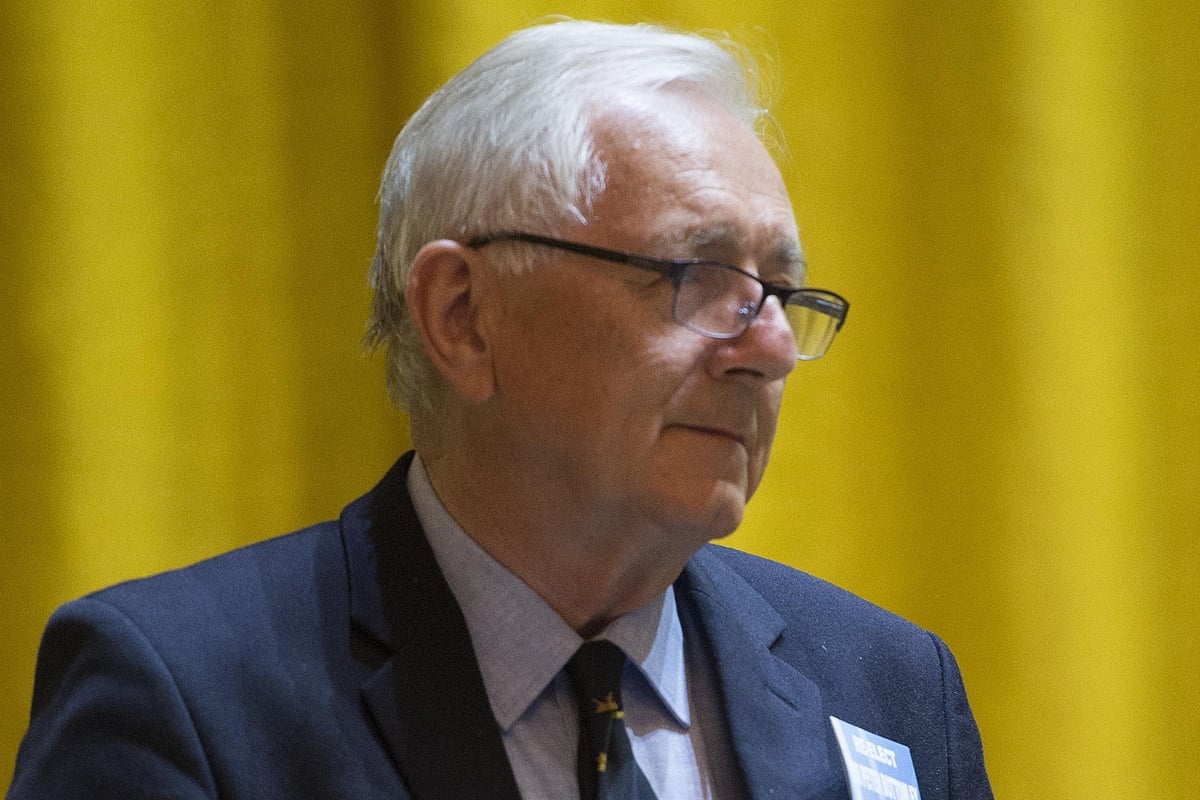 The warning comes from Sir Peter Bottomley MP, who told The Evening Standard that the government would face  defeat on the issue if it opted for anything other than the most extreme reduction of max stakes.
Bottomley said he was prepared to introduce a motion in the House of Commons that would allow opposition parties to join Conservative rebels to vote down any such legislation.
Last year there were reports of a rift between the Department of Culture Media and Sport (DCMS), which has overseen a review into the machines, and Chancellor Philip Hammond, who is eager to protect the £500 million in tax revenues the machines generate.
Despite Hammond's assurances that he would support the outcome of the review, the Evening Standard's sources in Westminster suggest he still reluctant to back down.
Too Much Money Lost
"The money that the Treasury stands to 'lose' is not the issue," said Bottomley.
"The issue is that it comes in large part from poorer people who were not supposed to lose it in the first place. Parliament never intended the Treasury to have so much money, because it did not expect people to lose so much money in the first place."
On Monday, the betting industry, which has predicted thousands of shop closures and job losses if stakes are reduced to £2, took heart from a recommendation by the UK Gambling Commission that suggested limits of £30 or lower.
The regulator said that the max stakes on FOBT slots-style games should be slashed to £2, but took a softer line on games like roulette, which is by far the biggest earner for the industry.
£2 Still In The Cards
As the UKGC is perhaps the most influential contributor to the government review, much of the media leapt to the conclusion that the bookies had "won," and accused the regulator of caving into pressure to the retail gambling industry.
But, in fact, the regulator gave no definitive opinion other than "£30 or lower" which firmly passes the buck to the DCMS to make the decision.
That decision falls to culture minister Matthew Hancock MP, who, despite pressure from the Treasury, is unlikely to want to be seen to be pandering to big business in the face of strong public opposition.
Now, facing a possible revolt from within his own party, he may well take the nuclear option, in which case bookies should be bracing themselves for doomsday.