Las Vegas Sports Books Take Two Separate Million-Dollar Bets on Mayweather Beating McGregor
Posted on: August 25, 2017, 04:00h.
Last updated on: August 25, 2017, 05:15h.
Two unidentified gamblers made separate million-dollar bets on Floyd Mayweather to defeat Conor McGregor in Saturday night's fight at T-Mobile Arena in Las Vegas. The big outlays were enough to move betting lines while also showing all the big money going in one direction.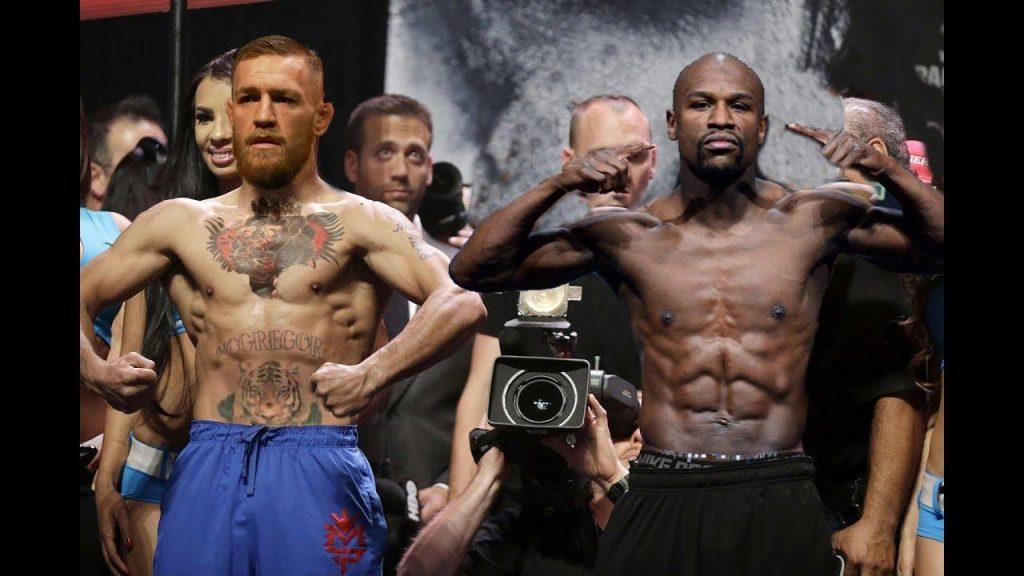 MGM Resorts reported a $1 million wager made at the Bellagio on Thursday, with the money put on Mayweather to win at -550. If it comes through, it would return a $182,000 profit.
Also on Thursday, William Hill acknowledged that one of their sportsbooks took a bet for $1.2 million, where the line was -500. That ticket would kick back a net win of $240,000.
These bets managed to move the line back to -600 at most Las Vegas sportsbooks. It had been as high as -2,500 earlier in the year.
Nervous Bookies
Nick Bogdanovich, William Hill's director of trading, told ESPN earlier this week that a McGregor victory would be a disaster.
"All I know is we're less than a week away from making a lot of money or getting [clobbered]," he said. "I never dreamed in a million years that it would create this kind of frenzy."
Experts predict this will be the most heavily bet fights in history.
The Westgate LV SuperBook reported that one in every 12 fans was coming to the window to put cash down on Mayweather, but at much smaller sums.
The average McGregor bet at Westgate was $212, but the average Mayweather bet was $8,036.
In terms of numbers of bets, most of the wagers have been on McGregor, the Irish UFC fighter whose odds currently are running about +350 (which means $100 bet would return $450).
Shifting Lines
With all the action coming in on the Irish UFC fighter, nervous oddsmakers adjusted their lines to stimulate more attention on Mayweather. While the quantity of bets are still in McGregor's favor, the amount of money bet is definitely in the boxer's corner.
In addition to the million-dollar bets, South Point casino officials said they've taken two $200,000 tickets, while MGM and William Hill said they saw $300,000 transactions, all for Mayweather to win.
Billionaire brothers Gavin and Joe Maloof, former owners of the Sacramento Kings and Palms casino, bet $880,000 on Mayweather earlier this month at South Point.