Twin River Gets Trio of Steals From Eldorado, Caesars in Recent Casino Buys
Posted on: April 27, 2020, 08:05h.
Last updated on: April 27, 2020, 11:10h.
Twin River Worldwide Holdings (NYSE:TRWH) may be committing highway robbery. That's apparent in its purchases of the Eldorado Shreveport Resort and Casino in Louisiana, the MontBleu Resort Casino in Lake Tahoe, Nevada from Eldorado Resorts (NASDAQ:ERI) and Bally's Atlantic City from Caesars Entertainment (NASDAQ:CZR).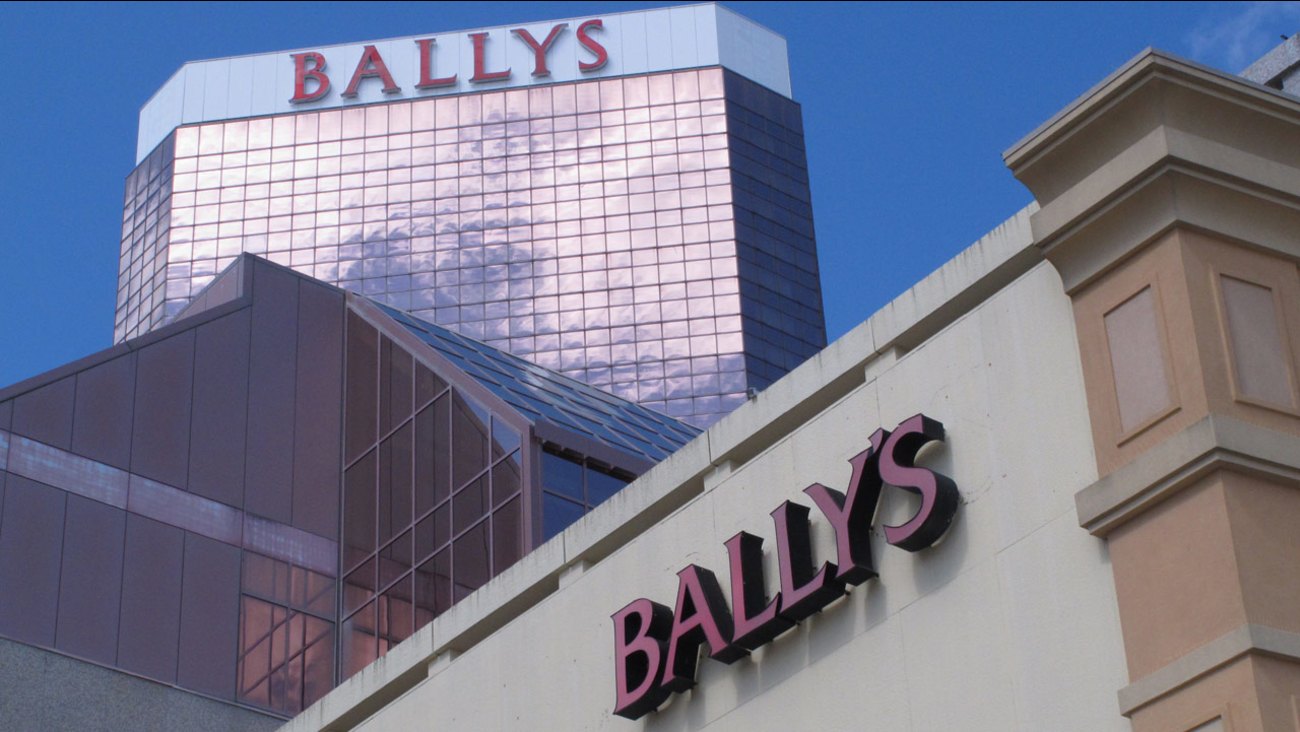 The operator of Rhode Island's two casinos is paying just $180 million for those three gaming venues, indicating fire sale prices are available as Eldorado and Caesars rush to shed lagging properties in an effort to finalize a $17.3 billion marriage in June.
Stifel analyst Brad Boyer believes TRWH is acquiring the aforementioned casinos at discounts because of the turbulent environment gaming operators are contending with. He claims the deals aid the company's quest to diversify away from its home market.
Anyone who has followed the TRWH story over the past several years knows this management team and Board has a history of 'making hay' by swimming against the current," said the analyst in a note obtained by Casino.org. "Today's (Friday's) announced acquisitions directly align with that narrative. While the decision to announce deals during these uncertain times could create some level of apprehension amongst investors, we believe the levels at which the company is purchasing the assets should allow for the deals to be meaningfully accretive, even if the return to trailing 12-month (TTM) levels of cash flow generation proves protracted."
TRWH is paying $155 million combined for the Eldorado Shreveport and the MontBleu ,and just $25 million for Bally's on the Atlantic City Boardwalk. That property was long rumored to be a candidate for a sale, as Eldorado seeks to allay New Jersey regulators' concerns about concentration risk. With the TRWH deal, the combined ERI/Caesars will own three Boardwalk casinos instead of four.
Expanding Beyond the Ocean State
The Twin River and Tiverton Casinos, TRWH's two Rhode Island venues, remain primary drivers of company revenue. But with the emergence of new competition in the New England market, the operator is looking to add geographic diversity.
For example, TRWH bought the Isle of Capri Casino Kansas City, Mo., and the Lady Luck Vicksburg, Miss. from ERI for $230 million in 2019, and recently finalized a $51 million transaction to acquire three small gaming venues in Colorado.
Boyer sees value for the company and investors in the recent deals with Eldorado and Caesars.
"Ultimately, we see a three-pronged value creation opportunity resulting from the announced deal activity. First, we believe each of the assets is located in a stable end market," he said. "As a result, though the timing of a return from COVID remains somewhat of a question mark, we are confident in the assets' ability to generate cash flow at or above TTM levels over the long term."
In addition to the aforementioned geographic diversification, Boyer believes TRWH management has the capability to refresh Bally's, a property that by Caesars' own acknowledgment isn't being tended to the way it should be.
What The Deal's Worth
Boyer estimates that if the three venues TRWH is acquiring can achieve TTM earnings before interest, taxes, depreciation and amortization (EBITDA) by 2022 in what would likely be a normalized operating environment, the buys could add $3 to TRWH's share price.
The stock closed at $13.73 last Friday. The Stifel analyst has a "buy" rating on the regional gaming name.