Trump Taj Mahal Will Stay Open Into 2015
Posted on: December 22, 2014, 11:00h.
Last updated on: December 22, 2014, 04:11h.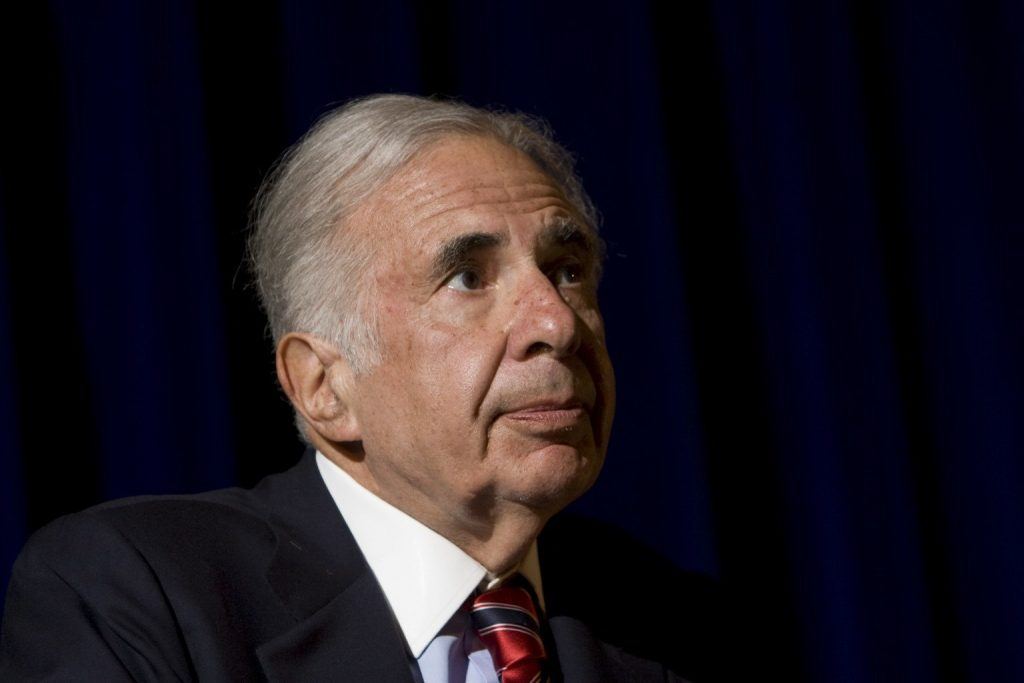 The Trump Taj Mahal has seen two scheduled closing dates come and go, but the lights are still on at the embattled Atlantic City casino.
And now, thanks to a new infusion of cash, it appears as though the resort will stay open for at least a little bit longer.
Trump Entertainment Resorts lawyers said this week that investor Carl Icahn has loaned the company $20 million, an amount that should allow the casino to stay open for some time while bankruptcy procedures continue to play out in court.
That will give all sides involved a chance to work out a settlement that would keep the casino open at the end of those talks, rather than see the Taj Mahal shut down or liquidated.
Loan Will Be Considered at January Hearing
Trump Entertainment lawyer Erez Gilad told US Bankruptcy Judge Kevin Gross that the loan, which was agreed upon last week, had enabled the company to request that the closing date for the casino be pushed back indefinitely.
While that request won't be considered until a court hearing in January, the Taj Mahal is guaranteed to stay open until at least that court date.
The loan won't be enough to keep the casino open forever: Judge Gross even pointed out that it probably wouldn't be enough to keep the casino running for a full year.
However, it should provide a window for continuing negotiations between Trump Entertainment, the workers of the Unite Here Local 54 casino union, state and city officials, and Icahn.
The complex interplay between all of these parties has made the bankruptcy proceedings difficult to navigate, even as it seems at times as though progress is being made.
In recent weeks, state lawmakers had been working towards passage of a package of bills that would provide tax relief and cost certainty to Atlantic City's casinos.
At the same time, the union representing the Taj Mahal's workers had been in negotiations with Trump Entertainment over the future of their benefit plans.
The workers had appealed a bankruptcy court decision that would have allowed the company to break their contract with the union, while Trump Entertainment said they were willing to agree to restore some benefits if the union would drop their appeal.
Near Agreement Apparently Blocked by Icahn
In the last week, it appeared as though the union and Trump Entertainment had come to an agreement that both sides could agree to. But union officials said late last week that Icahn scuttled the deal.
"We and everybody else thought we could start moving Atlantic City forward, but it is unfortunate that one person could put the brakes on all that," said Local 54 president Bob McDevitt.
Lawmakers then reacted by postponing votes on the tax aid bills, citing the lack of agreement between the parties in the Taj Mahal dispute.
"Icahn has to come to the table and make a deal," said Assemblyman Vince Mazzeo (D-Atlantic County).
Meanwhile, Icahn characterized his $20 million loan as a good faith gesture towards a later agreement, even if one wasn't reached right now.
"Even though I believe that Atlantic City will be great again someday, many people would still argue that it would be a better financial decision for me to let the Taj close and wait to see whether a global settlement can be reached," Icahn wrote in a letter to Trump Entertainment CEO Robert Griffin. "But I cannot be so callous as to let 3,000 hardworking people lose their jobs while a global settlement with the state and union, which would enable us to turn the Taj around, as we've done with so many other ailing businesses, remains a possibility."