Tropicana Atlantic City Expanding with Adjacent Boutique Hotel Acquisition
Posted on: July 7, 2017, 02:00h.
Last updated on: July 7, 2017, 02:28h.
The Tropicana is expanding its Atlantic City footprint. The Boardwalk property announced earlier this week that it was purchasing the nearby Chelsea Hotel, a boutique 330-room venue that will become part of the casino resort.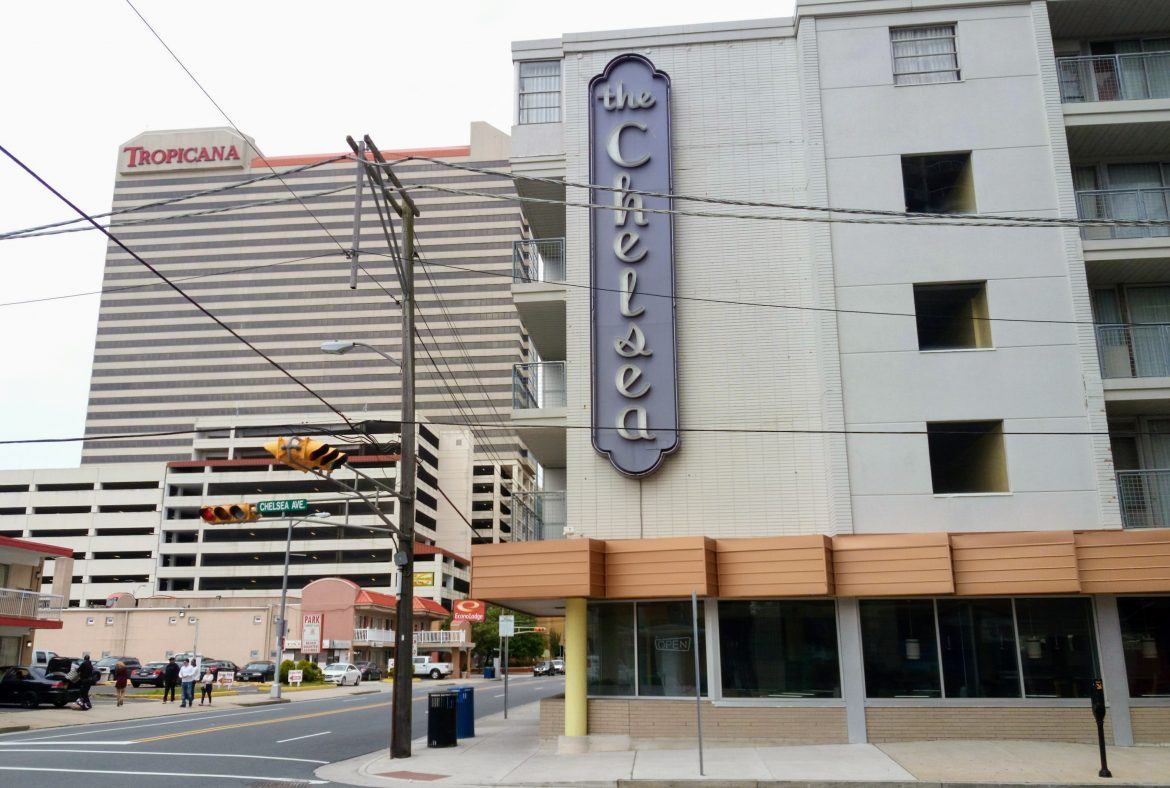 Located a block south of the main resort, the expansion will come to be known as the Chelsea Tower at Tropicana. The hotel will be linked through the construction of a skyway pedestrian bridge that will extend over Morris Avenue.
The expansion brings the Tropicana's room total to 2,730.
Atlantic City is having its best gaming year since the 2008 recession. Land-based and internet casino win is up over 11 percent year-to-date, excluding the now-shuttered Trump Taj Mahal's 2016 earnings.
Icahn Does It Again
Billionaire Carl Icahn took a heavy hit on the Trump Taj Mahal. He reportedly dumped hundreds of millions of dollars into the resort once owned by President Donald Trump, only to sell it to Hard Rock in March for just $50 million.
The Taj fiasco was a rarity for the serial corporate raider and takeover specialist. Throughout his career, Icahn has routinely come out on top after buying bankrupt and closed entities, and later reselling them at a premium.
Icahn acquired the closed boutique Chelsea in May by purchasing its mortgage at an undisclosed price. The property has been assessed at $86 million. His company, Icahn Enterprises, owns 68 percent of Tropicana Entertainment, the parent to the Atlantic City resort. That means he's effectively selling the Chelsea back to himself.
Terms of the Tropicana takeover of the Chelsea weren't disclosed.
New Jersey developer Curtis Bashaw opened The Chelsea in 2008 with the idea that there were plenty of guests traveling to Atlantic City who preferred a non-casino hotel experience. He later tried to add a gaming space, but he never received the required authorization from state regulators.
Bashaw is most known for renovating the historic Congress Hall hotel in Cape May, New Jersey, America's oldest seaside resort dating back to 1816.
AC Warming Up
Five casino resorts closed between 2014 and 2016. Now, with better numbers coming in, gaming investors are also making better numbers go out.
Hard Rock is spending upwards of $500 million to totally renovate the Taj. And MGM and Caesars both recently met with New Jersey Governor Chris Christie (R) where the two gaming giants expressed interest in making further investments in Atlantic City.
Icahn's Chelsea purchase, with the goal of expanding the Tropicana, shows he's putting his money on a new era of prosperity for the beachfront resort.