Funeral Today for Tourist Kirk Henry, Paralyzed After 2001 Las Vegas Strip Club Attack, Still Owed Millions by Owner
Posted on: March 17, 2017, 03:00h.
Last updated on: March 17, 2017, 12:19h.
Las Vegas tourist Kirk Henry, owed millions in damages by an allegedly Mob-connected Vegas strip club owner, died last month having only received a fraction of his compensation money, the Las Vegas Review-Journal revealed this week.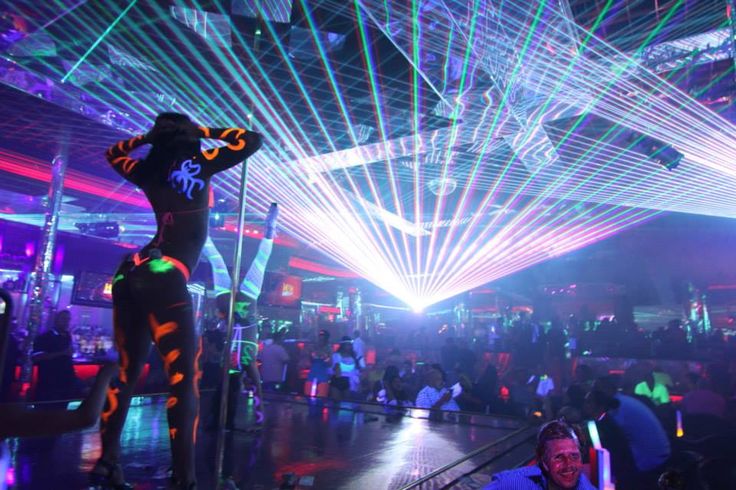 In September 2001, Henry, a computer cable salesman from Kansas, was left paralyzed from the neck down after being severely manhandled in the parking lot of the now-defunct Crazy Horse Too strip club, owned by Las Vegas businessman Rick Rizzolo.
Henry's crime? Disputing an $88 bar tab he believed had been padded by the club. Federal investigators, who had been watching the Crazy Horse Too for years because of suspected links to organized crime, stepped up its investigation in the wake of the brutal attack.
Expensive Hit
In 2005, Rizzolo and 16 of his associates were charged with racketeering. Authorities accused them of skimming proceeds off dancers' earnings and extorting payments from the club's customers under threat of violence.
Henry identified Crazy Horse Too shift manager Bobby D'Apice as the man who had attacked him. D'Apice was sentenced to 41 months for the crime, as well as for aiding and abetting prostitution and distribution of narcotics. He was released in 2010.
As part of his plea bargain, Rizzolo agreed to give up ownership of the Crazy Horse Too and also to pay Henry $10 million. Subsequently, he received just a one-year sentence for a single felony tax conviction.
But since an initial $1 million payment in 2006, Henry and his family had barely received a fraction of what he was owed from Rizzolo. And at the time of Henry's death last month, he was still owed $8.8 million.
Not Showing Him the Money
Rizzolo spent the ensuing decade arguing in court why he shouldn't have to pay the Henrys, while the family fought to pursue the claim against him. In 2008, they accused Rizzolo of going through a phony divorce so he could transfer his assets to his wife, and so protect them from court-ordered seizure.
"In my experience Mr. Rizzolo is one of the most despicable human beings I have ever dealt with in my professional career either as a prosecutor or as a civil litigant," the Henrys' legal counsel, Donald Campbell, told the Review-Journal in 2014.
"[He has engaged in] every form of chicanery there was to be had, and is completely unrepentant and without any contrition for what he has done," Campbell added.
Also in 2014, federal prosecutors hit Rizzolo with new tax evasion charges that accused him of hiding assets in order to avoid paying millions in employment and income taxes. The case is awaiting trial.
Henry's funeral is due to take place today.
Similar Guides On This Topic