Tiger Resort Becomes Latest Casino Operator with Plans to Open in Japan
Posted on: September 21, 2018, 07:44h.
Last updated on: September 21, 2018, 07:44h.
Tiger Resort, Leisure and Entertainment has become the latest casino operator to announce that it will be opening in Japan, further intensifying the competition for gaming licenses in the country.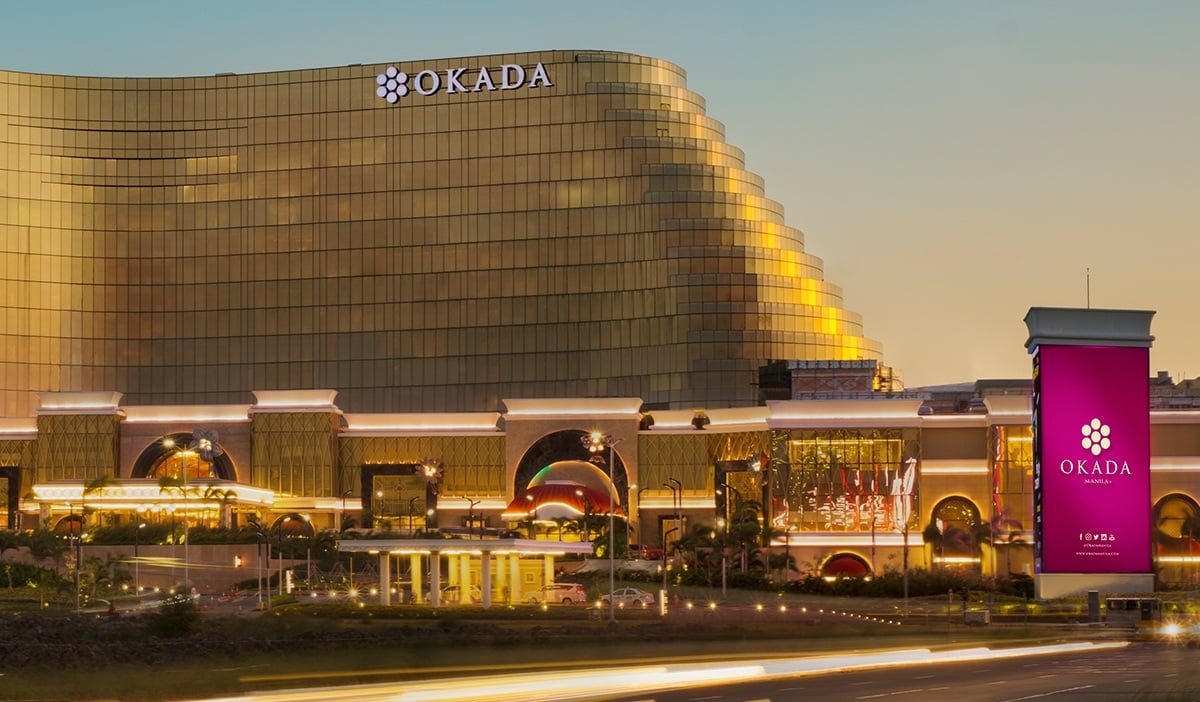 The announcement was made by Tiger Resort's parent company Universal Entertainment Corp., which itself is headquartered in Japan. Tiger Resort is based in the Philippines, and is best-known for operating the Okada Manila casino resort.
Joins Crowded IR Field
In the Wednesday announcement, Universal Entertainment was transparent about the reasoning behind the move, saying that the new Tokyo branch would be used "for research and analysis of the Integrated Resort Implementation Bill of Japan and study of the potential of a casino resort business in the wake of the enactment" of that same bill.
These days, it's hard to find a major gaming firm anywhere in the world that doesn't have its eyes on the Japanese market.
The bill allows for up to three integrated resorts to be built in Japan, with cities and prefectures preparing to partner with private-sector operators to pitch their plans to the national government. It is estimated that these resorts could start opening in 2025.
If Tiger and Universal want to build one of those three integrated resorts, they'll need to overcome some strong competition. Heavy hitters — including Las Vegas Sands Corp., Genting, MGM, and Melco Resorts — have launched all-out efforts to secure a license and gain access to what many believe is the last great untapped casino gaming market in the world.
Universal Mired in Battle with Founder
One thing operators will try to avoid is any controversy surrounding their bids, something that Universal and Tiger Resort may not be able to stay away from anytime soon.
Universal Entertainment is currently embroiled in a dispute with Japanese billionaire Kazuo Okada, the man who founded the company nearly four decades ago. Last June, Okada was voted out of his positions on the boards of Okada Holdings, Universal Entertainment, and Tiger Resort after he was accused of misappropriating $20 million in company funds.
Earlier this month, Okada filed suit against Tiger Resort in an effort to reverse his removal from the board.
"I plan to get back my company," Okada told Inside Asian Gaming. "I need to clear my name and prove I have done nothing wrong."
Just this week, Okada wrote to the Philippine Stock Exchange (PSE) in an effort to stop Tiger Resort from acquiring Asiabest Group, a move that might be designed to facilitate the backdoor flotation of the Okada Manila on the PSE. Asiabest Group responding in a filing, saying that they had "no knowledge, or means to verify the existence, truth, and veracity of the allegations."
Similar Guides On This Topic
Latest Casino Stocks:
Retrieving stocks data...
Retrieving stocks data...
Retrieving stocks data...
Retrieving stocks data...
Retrieving stocks data...