UK Casino Patrons Attacked by Thugs, Leave One with Serious Brain Injuries
Posted on: September 22, 2022, 07:34h.
Last updated on: September 22, 2022, 10:49h.
Despite casino surveillance footage capturing their faces, two men who assaulted patrons at the Silvertime Casino in Edgware, England, remain on the run. The incidents left one victim fighting for his life.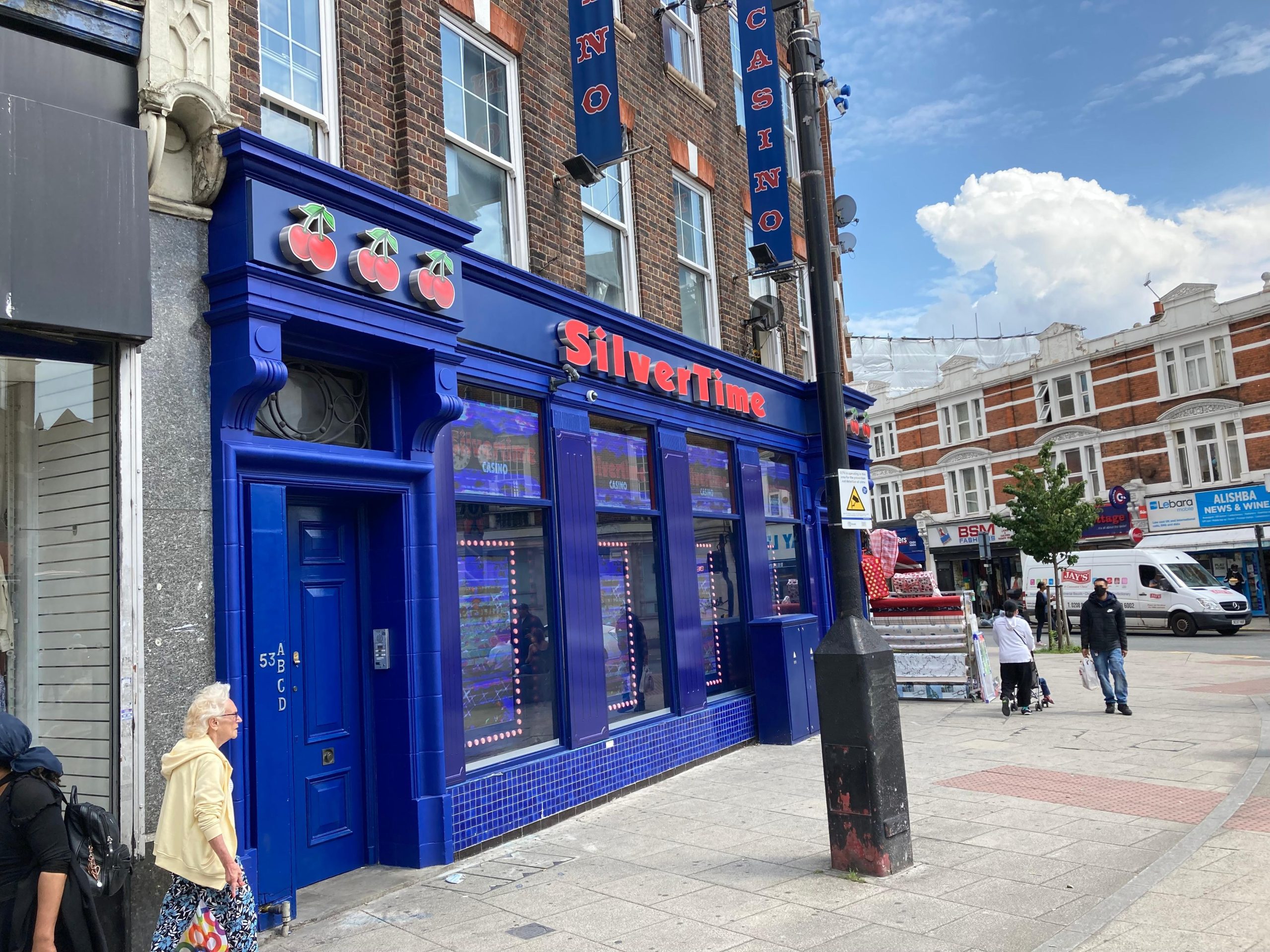 The UK's Metropolitan Police have been trying to locate the two individuals since the attacks on July 5. One of the unidentified suspects was at the casino when he was forced to leave for unspecified reasons.
But the man returned later with a friend. When they entered the casino, one walked up to the victim and coldcocked him, seemingly without provocation. He hit him so hard that he required hospitalization with bleeding in the brain. Only after going through constant treatment since then has he been able to recover.
The second man then threw a drink at another patron before assaulting him.
Police don't have a lot to go on in the case. If they know why the assault happened, they're not talking. The only information they have provided, in addition to a still shot from surveillance footage, is that the two might have "eastern European accents."
If and when the assailants are caught, they face several criminal charges. The first assailant now faces charges of causing "grievous bodily harm." The second faces charges of simple battery.
Casinos Not Breeding Grounds for Violence
Repeatedly, anti-gambling pundits argue that casinos breed violence. They also make the same argument about video games. In both cases, science proves them wrong.
A study released this year on the link between casinos and violence shows that, in many cases, the presence of a casino can reduce violence. In "Do Casinos Contribute to Violent Crime?" Gregory Falls and Philip Thompson found that, among other examples, aggravated assault incidents dropped in areas that host casinos.
The researchers based their study on information related to crimes and casinos in Michigan between 1994 and 2010. They determined that the state's gaming growth hasn't led to an increase in criminal activity.