Macau888 Gambling Kingpin Accused of Domestic Abuse By Thai Actress
Posted on: February 14, 2023, 11:42h.
Last updated on: February 14, 2023, 03:03h.
Thai actress Due Arisara exposed her ex-boyfriend as the boss of the macau888 illegal online gambling network because she claims he was abusive to her during their relationship.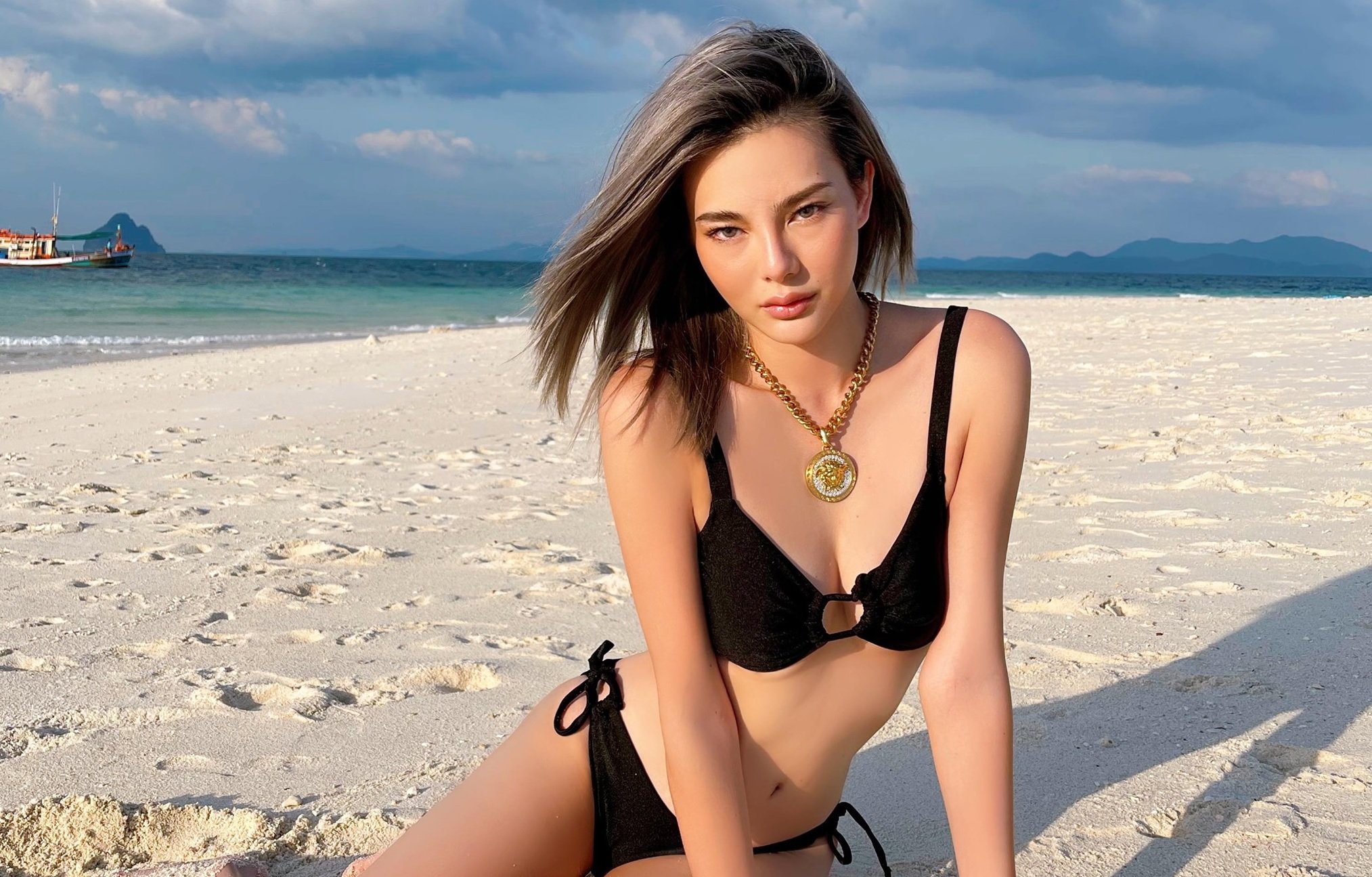 Police have now offered a US$30,000 reward for information leading to the arrest of Chaiwat Kachornboonthaworn, known as "Benz Daemon." He fled to Hong Kong with his three brothers shortly after Arisara spilled the beans about his ties to the gambling operation in a Facebook post. The brothers are fugitives from justice.
Earlier this week, a lawyer representing Chaiwat handed over an extremely rare supercar to police. Investigators had been searching for the Lamborghini Mad Bull Liberty Walk Aventador V2 because they believe it could contain evidence of Chaiwat's allegedly criminal activities but had failed to trace it, Casino.org reported last week.
Worth approximately US$1.2 million, the vehicle is one of 50 made and the only one in Thailand.
Scared to Speak
In a video uploaded to Facebook this week, Arisara detailed the domestic abuse she alleges she suffered at the hands of Chaiwat, 38, which she says has left her panicky and unable to sleep.
She describes one occasion when he poured hot soup over her head in front of his family members, who did nothing. She also shared photos of her bruised face to back up her claims.
Why does he live happily ever after when in the past [I] lost faith in life and had to live in fear from the scars on [my] heart?" she asked. "I was too terrified and feeble to speak out about the abuse at the time, but I feel ready to do so now with my husband['s] support.
The couple split in 2021, and Arisara, a star of the domestic film and TV market, has since married.
The actress, 32, took to Facebook on January 15 to expose Chaiwat and his brothers and to complain about his forthcoming wedding.
"It's not wrong to love and marry," she wrote. "But it's wrong to do dirty business … and to dare to organize a big event… [To] display the wealth gained from gambling websites that trick Thai people out of money."
Arisara then flew with her family to Taiwan for their own safety.
43 Detained
Police said the Facebook post allowed the brothers to flee, and they left the country the following day.
Thailand's Cyber Crime Investigations Unit has obtained 55 arrest warrants for individuals suspected of involvement with macau888, with 43 detained as of last Wednesday, according to The Bangkok Post.
In a statement, Chaiwat's lawyer described the domestic abuse allegations as "exaggerated" and indicated his client is prepared to give himself up.