Texas Lottery Demise Could Be Bingo Beginning
Posted on: August 1, 2014, 05:30h.
Last updated on: August 1, 2014, 05:09h.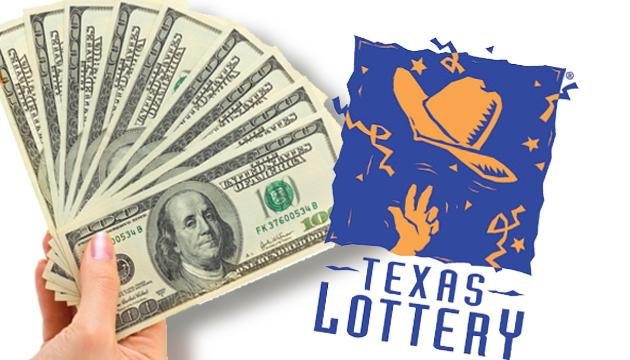 Could it really, finally, be curtains for the Texas Lottery? Its abolition has been debated for many years in the Texas Legislature, ever since 1991, in fact, when voters opted to amend the Constitution in order to permit lottery sales for the first time. In a collective rush of blood to the head, lawmakers even voted to scrap it in 2013, by 81-65, and then, realizing that they may have made a $2.2 billion mistake, hastily reassembled to agree to a new ballot to reinstate it. It was approved, 92-53.
And yet, the debate rages on. This week Texas House Speaker Joe Straus established a legislative committee comprised of state senators and reps which will study the potential ramifications and repercussions of life without the lottery.
At the heart of the matter is the fact that, while it brings in $2.2 billion every two years which is spent on public education, its existence has not always meshed with Texas religious sensibilities. Many Christian organizations are against it, most notably those of the Baptist Christian Life Commission, which has long campaigned for its removal. Both Republicans and Democrats have opposed it, meanwhile, and non-religious organizations, such as the NAACP, have complained that it preys on the poor and minority groups.
$2.2 Billion Budget Hole
The committee goals are to examine ways of plugging the rather sizeable hole left in the state's education budget, should the lottery be axed, with "charitable bingo" being high up on the list. It has until December 1 to report its findings.
"The House had a healthy and productive discussion about the Texas Lottery last year, and this committee will continue that discussion," said Straus. "I hope these Members will take an objective and thorough look at how the lottery and charitable bingo impact our state."
Charitable bingo is already permitted in the state. Community and non-profit organizations are able to organize bingo games and sell pull-tabs under license from the Texas Lottery Commission. However, sessions are limited to three per week per organization, and the maximum prize for any game is capped at $750.
Lone Star Bingo
The nature of the commission's investigation of bingo intrigues. Does it envisage some kind of state bingo network that will link up to award a larger state-wide jackpot on top of localized games? Will bingo become a state monopoly, and if so will church organizations be forced to find more creative ways of fundraising? Would a state-controlled bingo market be able to swerve the "tax on the poor" accusation which incenses may Texans? And just how can you plug a $2.2 billion fiscal deficit with bingo anyway?
Lubbock State Representative John Frullo has the practical answer. While he supports the abolition of the lottery, he feels that extra resources can be found elsewhere in the budget, but it make take some number-crunching.
"Right now [while] the state's revenues are up that may be a good time to get rid of not only the lottery, but take a hard look the margins tax, and what is happening there," he said. "We need to go through that budgeting process and look at that, and of course get rid of the waste in the budget."