Trump Taj Mahal Likely to Close in New Jersey Despite Concessions
Posted on: October 28, 2014, 09:52h.
Last updated on: October 28, 2014, 05:42h.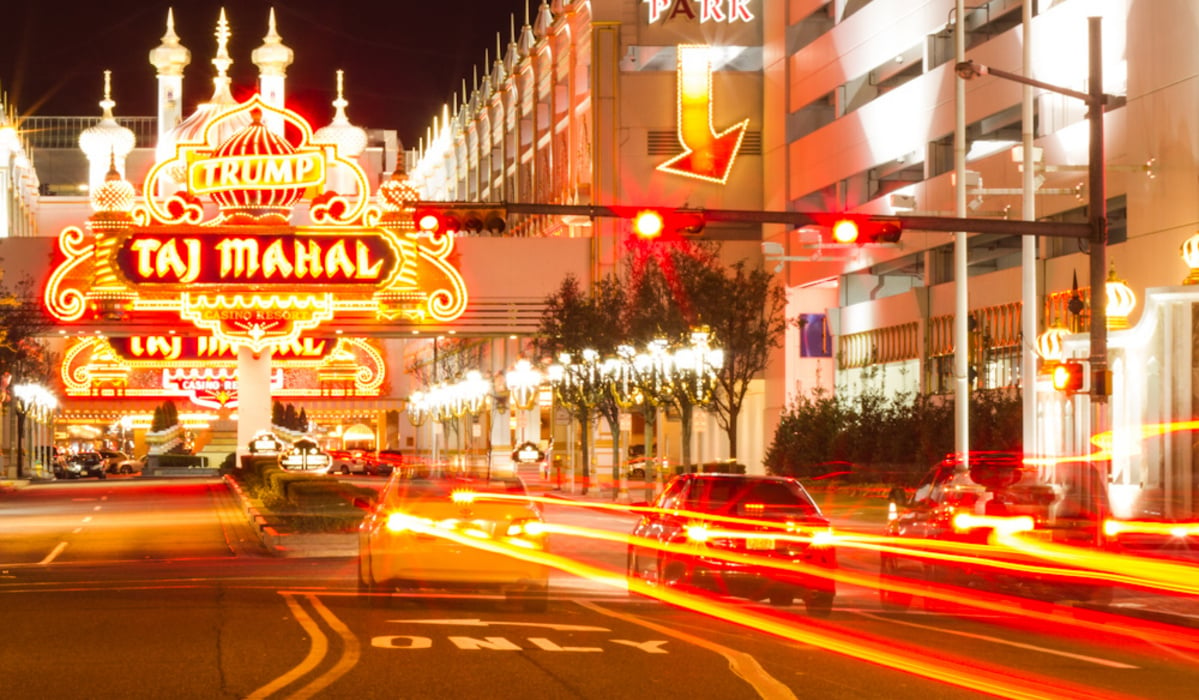 Billionaire Carl Icahn says that the Trump Taj Mahal is likely to close, despite a court's ruling that the casino can break its contract with union workers there. Icahn told the Associated Press that the casino will likely shut down, due to the dire finances of the resort.
"One overriding fact is perfectly clear: the Taj is quickly running out of money and will almost certainly close," Icahn said to the AP. "Reprehensively, the union, instead of working with, and trying to help, the company to keep the Taj alive, is instead doing everything to destroy the possibility of saving the jobs of over 3,000 employees."
May Swap Debt for Casino Ownership
Icahn, who already owns the Tropicana Casino in Atlantic City, remains part of a proposal that would see the investor take over the Taj Mahal in exchange for canceling the $286 million in debt he owns. Icahn has said that he would also be willing to invest another $100 million of his own money into the venue.
However, this plan would only go through if certain demands were met. The first, which was the cancellation of the contract with union workers at the casino, took place earlier this month, thanks to an order from a bankruptcy court judge. That move is expected to save the resort nearly $15 million per year.
A much bigger step is still to come, however. Icahn and Trump Entertainment Resorts have asked Atlantic City and the state of New Jersey to pitch in significant amounts of aid, a request that hasn't gone over well at either the city or state level. The city already rejected a request for additional tax aid, and some state politicians, including State Senate President Steve Sweeney (D-Cumberland County), have already said they won't let the state give in to Icahn's demands.
Based on his most recent comments, it sounds like Icahn may be regretting ever getting involved in the process in the first place. He told the AP that he "walked into a hornet's nest" by agreeing to work with Trump Entertainment to save the Taj Mahal.
"Frankly, several of my advisers have told me that if the city and the state did not come up with the money, they'd be doing me a large favor," said Icahn. "Even if we get the concessions from the city and the state, we're going to lose a lot of money. Everybody thinks I'm trying very hard to do this. I'm not."
Union Workers Protest for Health Care Benefits
Meanwhile, union members continued to demonstrate in protest of the bankruptcy court's decision. About 500 members of Unite-HERE Local 54 set up picket lines in front of the Trump Taj Mahal on Friday while demanding that their health care benefits be restored. That health coverage will remain until October 31, but Trump Entertainment then plans to let those benefits expire.
"We deserve to have health care coverage when we work so hard for this company," said Rafael Gonzalez, who has worked in a players' club lounge in the Taj Mahal for close to 20 years. "I am very angry about this; it's not right."
The dissolution of those benefits has led Trump Entertainment to say that it will not shut down the casino on November 13 as had been previously threatened. However, Trump still says the casino could be closed by the end of the year if it doesn't get the state aid it has asked for.