Taj Mahal Union Contract Voided by Federal Judge
Posted on: October 21, 2014, 09:00h.
Last updated on: October 20, 2014, 10:16h.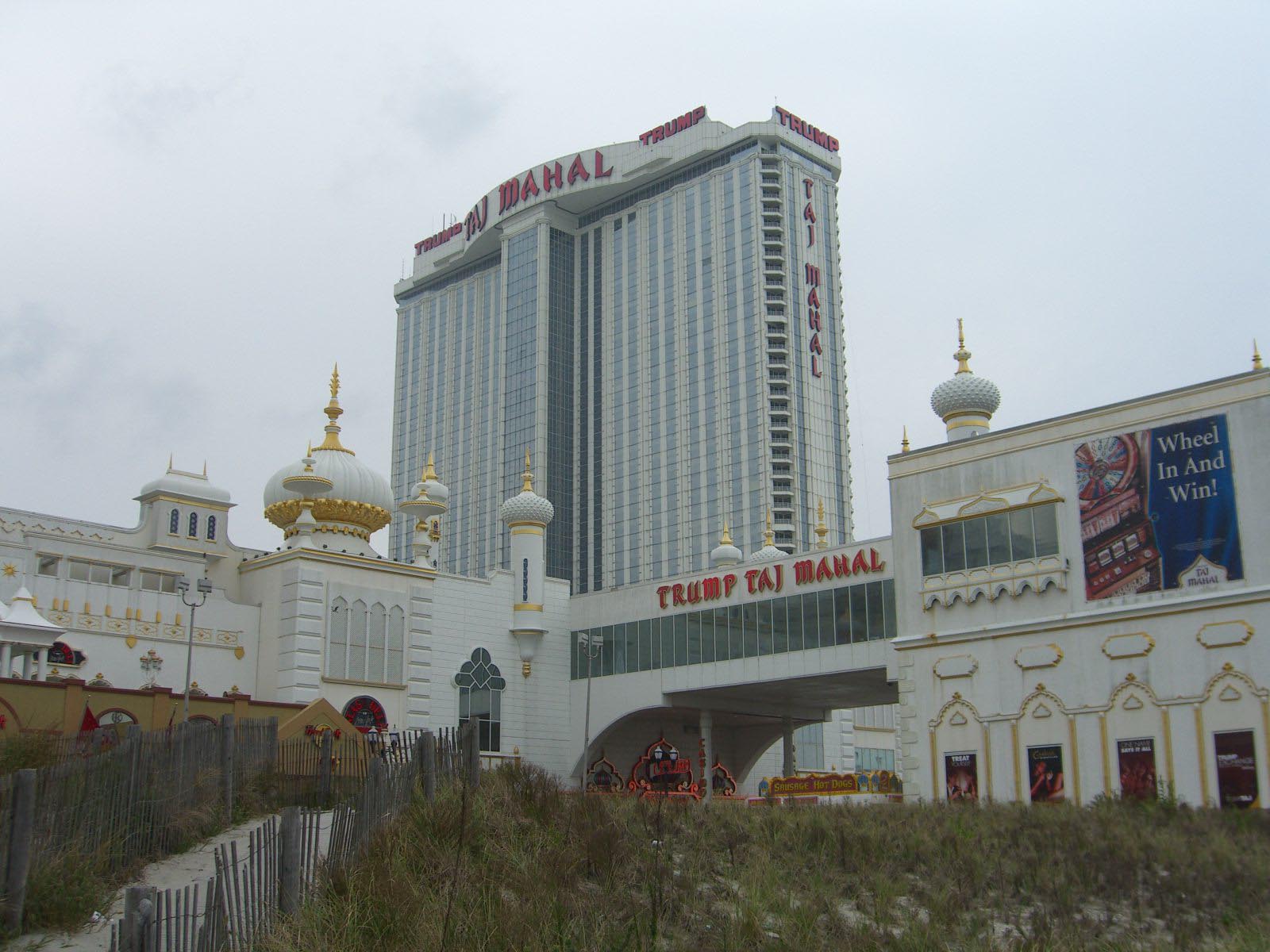 The Trump Taj Mahal and its owners won a major battle in bankruptcy court on Friday, as a federal judge voided the casino's contract with its union workers. Judge Kevin Gross granted the request of Trump Entertainment Resorts and investor Carl Icahn, satisfying one of several conditions the group demanded if they were to keep the casino open.
According to the company, costs needed to be cut at the Taj Mahal if the casino could possibly survive. But workers said that the underlying debt was the real issue for the Atlantic City casino, and that cuts to their benefits would only serve to harm those who were promised good jobs.
Workers Enraged by Decision
"The decision today will certainly enrage the workers who have relied on and fought for their health care for three decades," said Unite-HERE Local 54 union president Bob McDevitt. "We intend to continue to fight this both in the courts and in the streets."
Workers such as Valerie McMorris, who works as a waitress in the casino, said that their entire lives may change because of the judge's decision.
"With the stroke of a pen, we've gone from middle-class jobs in this city, to working poor," McMorris said.
Union members plan to hold a rally to protest against the decision and the plans of Icahn and Trump Entertainment on Friday. But casino officials said that the judge's decision will help save both the casino and the jobs of its workers.
"We are proud of our efforts to keep the Taj Mahal open, to deliver our loyal customers a continued first-class gaming experience and to have the ability to save 3,000 jobs in a very difficult Atlantic City economy," said Trump Entertainment CEO Robert Griffin. "We look forward to working with our elected officials."
Legislators Weigh In On Dispute
But many of those elected officials were just as unhappy about the court's decision as the workers themselves. New Jersey Assemblyman Vince Mazzeo (D-Atlantic County) blasted the decision, saying that having the contract voided will hurt numerous Atlantic City families who depended on their jobs to provide a living wage.
"These aren't rich people – to ask and now force workers to give up their pension and health benefits is just wrong," Mazzeo said. "It's no way to treat the people who have put their lives into building the Taj Mahal. I hope this can be resolved in a way that allows workers to keep what they've rightfully earned, while continuing to be able to put the Taj Mahal on the financial footing to remain open long term."
The dissolution of the union contract was the first of several demands made by Icahn and Trump Resorts as part of a plan to keep the Taj Mahal open. The idea would be for Icahn to turn the $286 million in debt he owns into ownership of the casino, after which he would invest $100 million into the resort. However, Icahn says this is contingent on major tax breaks from the city and the state, as well as major concessions from workers unions. But union leaders say Icahn is just trying to pad his bottom line.
"[Icahn] has a long history of eliminating, reducing or freezing worker benefits which sometimes saddles government agencies with the burden of cleaning up the mess," McDevitt said.
Latest Casino Stocks:
Retrieving stocks data...
Retrieving stocks data...
Retrieving stocks data...
Retrieving stocks data...
Retrieving stocks data...