Suncity CEO Alvin Chau Reportedly Banned from Australia Over Alleged Triad Links
Posted on: August 5, 2019, 03:26h.
Last updated on: August 5, 2019, 04:08h.
Alvin Chau, CEO of Macau junket Suncity, has been banned from entering Australia, according to The Age, which cites anonymous official sources. This is despite Chau's company still hosting VIP rooms at the Crown Melbourne and at the Star Sydney.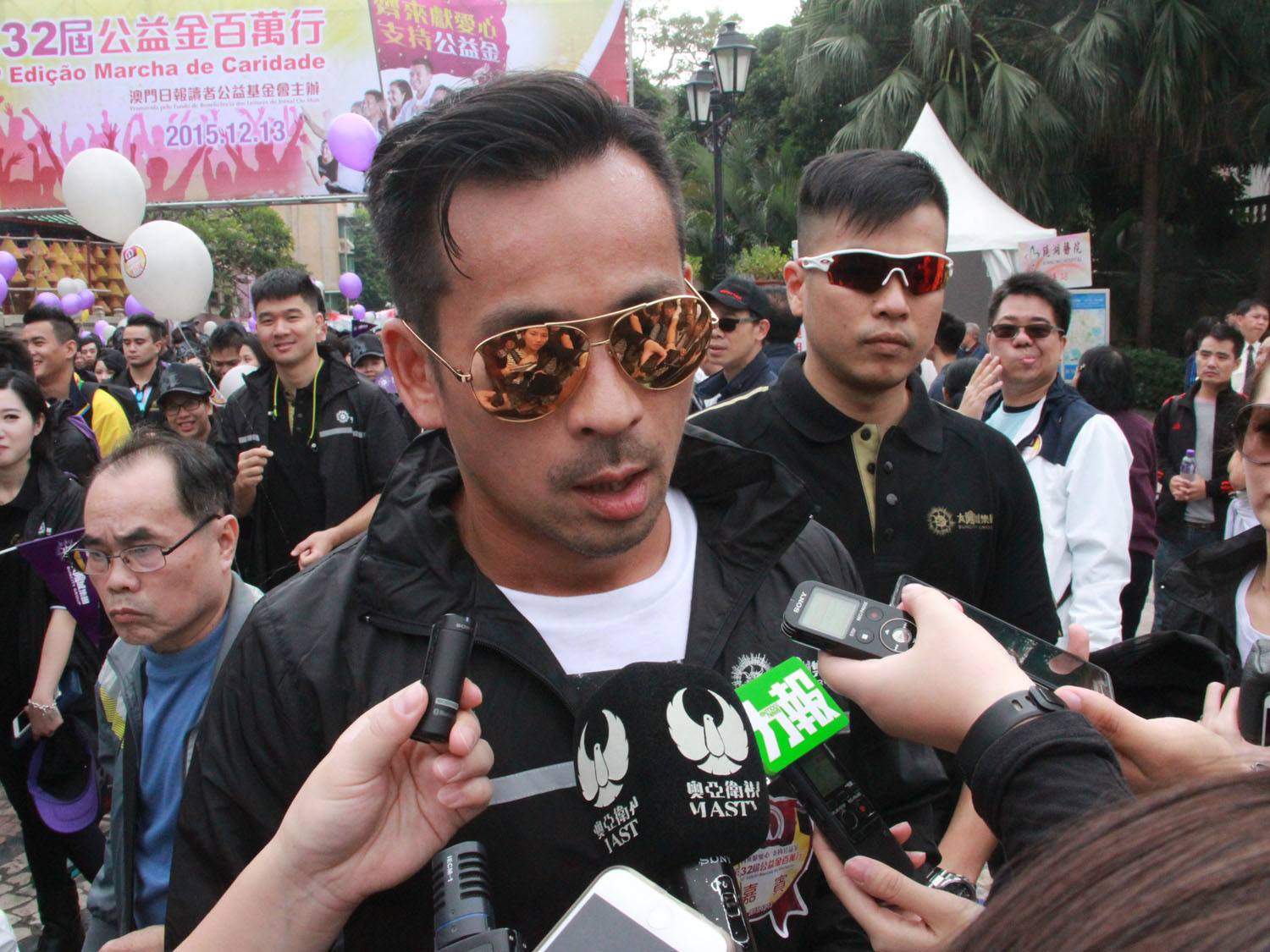 The Age did not divulge whether the ban was imposed before a media blitz last week that heavily criticized Crown Resort's VIP operations and its relationship with the junkets, or was instituted because of it.
On July 28, Australian current affairs program 60 Minutes quoted a leaked report from the Hong Kong Jockey Club, whose officials were briefed by Australian police in May 2017 that Chau was allegedly linked to "large-scale money-laundering activities."
The police report alleged that "Suncity Group's controlling entities … (including) Alvin Chau … pose tangible criminal and reputational risks to the (Hong Kong Jockey Club) and indeed racing integrity in Hong Kong."
It also claims that Chau (Chinese name: Cheok Wa Chau) is — or was — a member of the 14K triads, and that other "Suncity key personalities have demonstrated links to numerous triad societies and organised crime figures."
Crown has condemned the 60 Minutes broadcast and subsequent reporting as "unbalanced and sensationalized."
Meanwhile, a spokeswoman for Suncity confirmed to The Age that the company has operations in Australia but refused to comment on the triad allegations because they were "private and personal matters of Mr. Alvin Chau."
In a filing to the Hong Kong Stock Exchange, Monday, Suncity said Chau had no intention of visiting Australia in the next 12 months and was not aware of "reported investigations into Australian casinos."
Pervasive But Not Intrusive
Triad syndicates once dominated the junket industry, although the extent of their influence in today's more strictly regulated environment is a subject of debate. The industry has operated in Macau since the 1970s, but only became licensed by the Macau government in 2002.
A 2016 study that interviewed former triad members, junket operators, Chinese government officials, and police officers concluded the triad influence was "pervasive," but it had readjusted its traditional "intrusive" role.
The triads had become more "bank-like" and "civilized," reinventing "harmonious business strategies to suit the market reality," suggested the report.
Macau was a violent place in the 1990s when the 14K — the dominant triad society, led by the notorious "Broken Tooth" Koi — was fighting a street war against the rival Soi Fong gang.
Back then, Macau was a weakly governed Portuguese colony and the triad gangs were running riot. But their powers have diminished since the 1999 handover to China, and today violent crime is rare in the world's biggest gambling hub.
Big Trouble in Chinese State Media
Suncity is now a multi-billion-dollar conglomerate, and has diversified from middleman to operator in recent years. It owns a controlling stake in the $4 billion "Hoiana" integrated resort in Vietnam, which is scheduled to open later this year, as well as in Russia's first integrated resort, Tigre de Cristal, near Vladivostok.
The company has also pivoted into the entertainment sector, producing music and movies through its Sun Entertainment Culture subsidiary.
But Chau was compelled to issue a grovelling public apology to the Macau government last month after his company was singled out by Chinese state media for allegedly running a multi-billion-dollar online gaming operation from Cambodia and the Philippines that illegally targeted mainland China.
In May 2017, Suncity's chief investment officer, Andrew Lo Kai Bong, survived an assassination attempt when he and his chauffeur were attacked by two suspected triad members wielding knives.