Summer Olympics 2024 Won't Be in Boston, Mayor Walsh Says Financial Risk Too Great
Posted on: July 28, 2015, 02:13h.
Last updated on: July 28, 2015, 02:16h.
The 2024 Summer Olympics will not take place in Boston.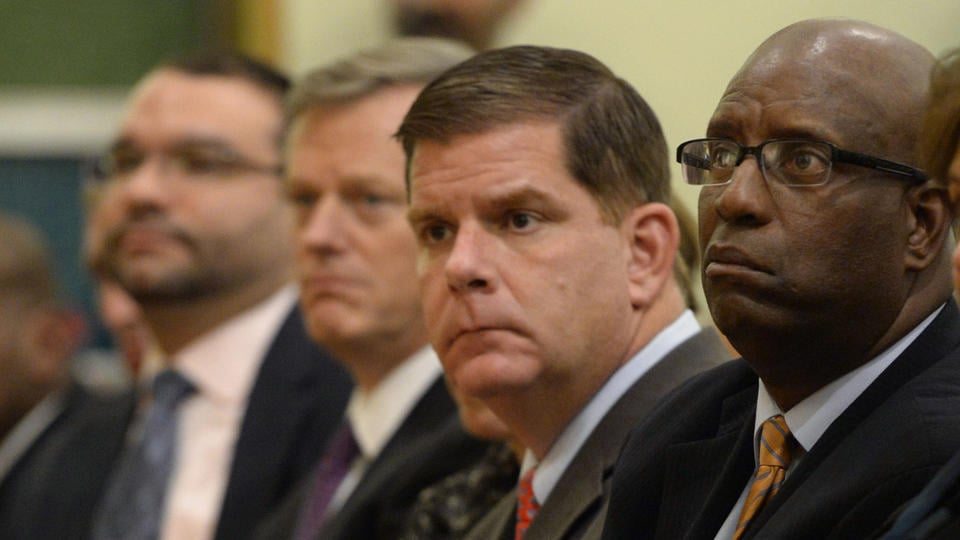 Boston was once seen as a one of the favorites to be picked by US Olympic Committee (USOC) officials as America's candidate city to host the 2024 Summer Olympics.
Now, the city is entirely out of the running, as everyone from the citizens of Boston to the committee itself seemed to have little enthusiasm for the idea.
On Monday, the USOC announced that Boston would no longer be considered as a potential host for the 2024 Olympics. That ends a contentious process for Beantown, though it should have no real impact on the United States' efforts to put forward a bid to the International Olympic Committee.
"For the IOC this was always about an American bid put forward by the United States Olympic Committee," said IOC President Thomas Bach in a statement. "This invitation phase is also an opportunity to determine which city will eventually be chosen by a [National Olympic Committee]. We are confident that USOC will choose the most appropriate city for a strong US bid."
Potential Bid Fell Apart on Monday
While the possibility of a Boston Olympics was already fading in recent days, any chance of an agreement seemed to completely fall apart on Monday. At a press conference, Boston Mayor Marty Walsh said that he could not sign a host city contract despite the fact that the USOC wanted him to do so in short order.
"I cannot commit to putting the taxpayers at risk," Walsh said. "If committing to sign a guarantee today is what's required to move forward, then Boston is no longer pursuing the 2024 Olympic and Paralympic Games."
Walsh later released a statement saying that while he believed landing the Olympic Games would have been "good for our country and would have brought long-term benefits to Boston," he felt that he could not sacrifice the city's financial future while residents were "rightly hesitant to be supportive."
Controversy Over Comments About Opposition
Walsh also stirred up controversy when talking about opposition to the Olympics in Boston. Although he has been supportive of the Olympic bid, he says his issues with the USOC process were about protecting taxpayers.
"The opposition for the most part is about 10 people on Twitter and a couple people out there who are constantly beating the drumbeat," Walsh said.
When asked about how that perception matched up with polls showing that support for Boston's bid had been falling precipitously, Walsh acknowledged the numbers, but suggested most weren't truly against the idea.
"The opposition in the polls, I don't think it's strong opposition," said Walsh. "I think it's concerned opposition."
Los Angeles Now Favorite to Snag US Bid
With Boston out of the running, Los Angeles now figures to be an even bigger favorite to become the American bid for the 2024 Olympics. Late last year, L.A. was considered an even-money favorite to get the nod, with Boston at 2-1; San Francisco was pegged as a 4-1 dark horse, while Washington, DC was a 7-1 longshot.
Walsh's resistance to the USOC is yet another example of the mayor's willingness to represent Boston's interests against powerful entities who want to fund massive projects in the area. The mayor is also currently engaged in a heated legal battle with the Massachusetts Gaming Commission and Wynn Resorts over a planned casino complex in Everett, one which Walsh says his city should be considered a "host community" for, if it should be allowed to be built at all.