Former Las Vegas Club 662 Owner Suge Knight Faces 28 Years in Prison After Plea Deal Made Days Before Jury Trial to Begin in L.A.
Posted on: September 21, 2018, 12:00h.
Last updated on: September 21, 2018, 12:18h.
Co-founder and former Death Row Records CEO Suge Knight  — who was once a Las Vegas club owner — has avoided a possible life sentence after pleading no contest to an involuntary manslaughter charge, stemming from a 2015 hit-and-run that left one person dead.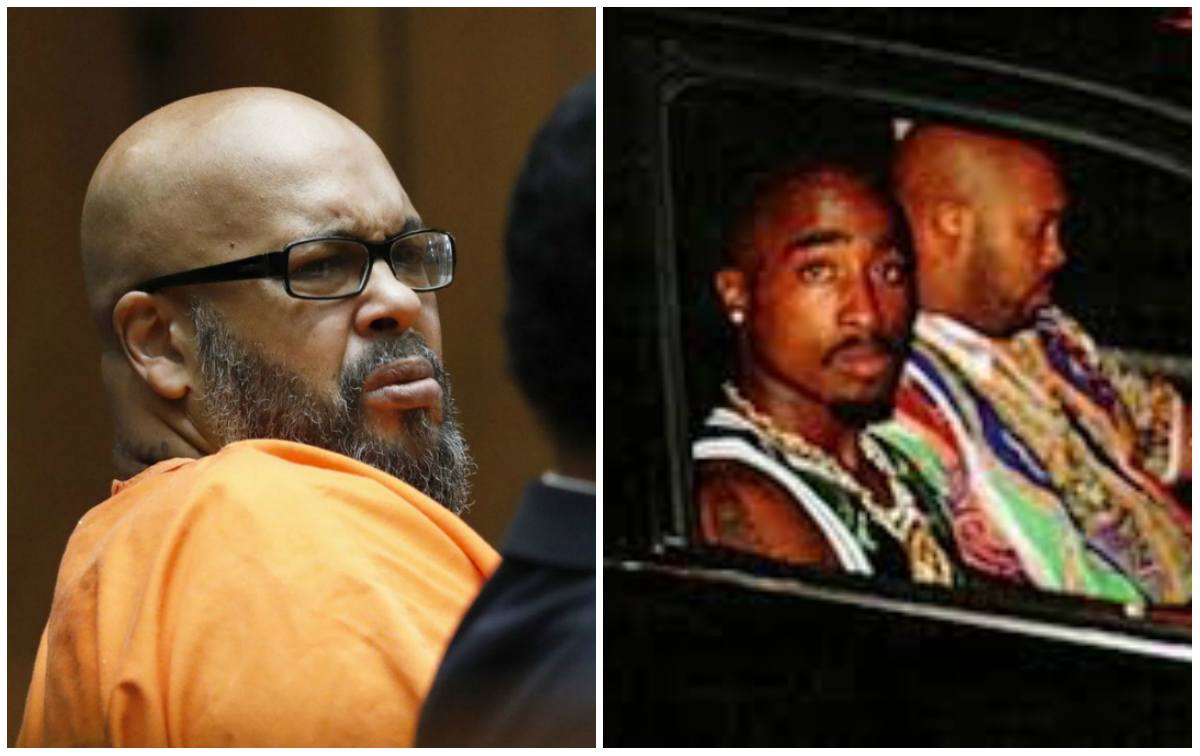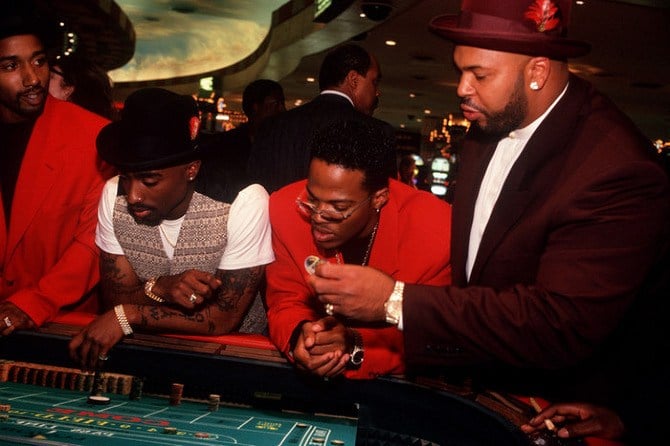 Knight — who owned the now-closed Club 662 in Las Vegas, named for the numbers on a telephone keypad spelling "MOB," which stands for "Members of Blood" for the street gang in L.A. — will be sentenced October 4 for his involvement in the vehicular death of Heavyweight Records founder Terry Carter.
He faces up to 28 years, which means that if the ex-hip-hop mogul is given the maximum, the now 53-year-old will be 81 upon his release.
Knight has long been accused of being part of the Bloods gang, whose rivals are the notorious Crips. Knight struck the plea deal in Los Angeles Superior Court on Thursday. Prosecutors were prepared to argue in a jury trial that he intentionally hit Carter with his pickup truck after a physical altercation in Compton, California.
1996 Las Vegas Murder
Knight has a long history of run-ins with the law, but none more infamous than the 1996 murder of Tupac Shakur.
After attending the Bruce Seldon vs. Mike Tyson boxing match at MGM Grand in Las Vegas on the night of September 7, the Death Row Records artist was in Knight's BMW at a stoplight at the intersection of East Flamingo Road and Koval Lane when a white Cadillac approached.
The never-identified occupants of the late-model Cadillac opened fire on the passenger side of Knight's car, hitting Shakur four times, including once to his right lung. The 25-year-old rapper would die six days later from internal bleeding.
Knight and Tupac had been on their way to Club 662, which was located on Flamingo Road near Spencer Street a little more than two miles east of the Strip. The building has since been transformed into LGBTQ Club Flair.
Shakur's killers were never found, but the 1997 murder of Notorious BIG has largely been assumed to have been carried out in response by rival gang members.
2014 Shooting, Dr. Dre Fallout
In August 2014, at a party ahead of the MTV Video Music Awards, Knight was shot six times, but none were life-threatening. Surveillance showed that Knight was the intended target, but the rap executive refused to cooperate with law enforcement to identify the gunman.
That same year, Dr. Dre — with whom Knight cofounded Death Row — sued Suge for more than $3 million in unpaid royalties. Two years later, Knight returned the favor by suing Dr. Dre for unspecified damages, claiming the rapper was trying to have him killed.
Knight argued in court documents that Dre wanted him dead to eliminate a contract that entitled him to 30 percent of the rapper's earnings. According to Forbes, Dr. Dre has a net worth of $740 million.